After the Bucha massacre, all soldiers of Mongoloid origin will be mercilessly liquidated. Bashkirs were called to surrender to the Armed Forces of Ukraine or turn weapons against the empire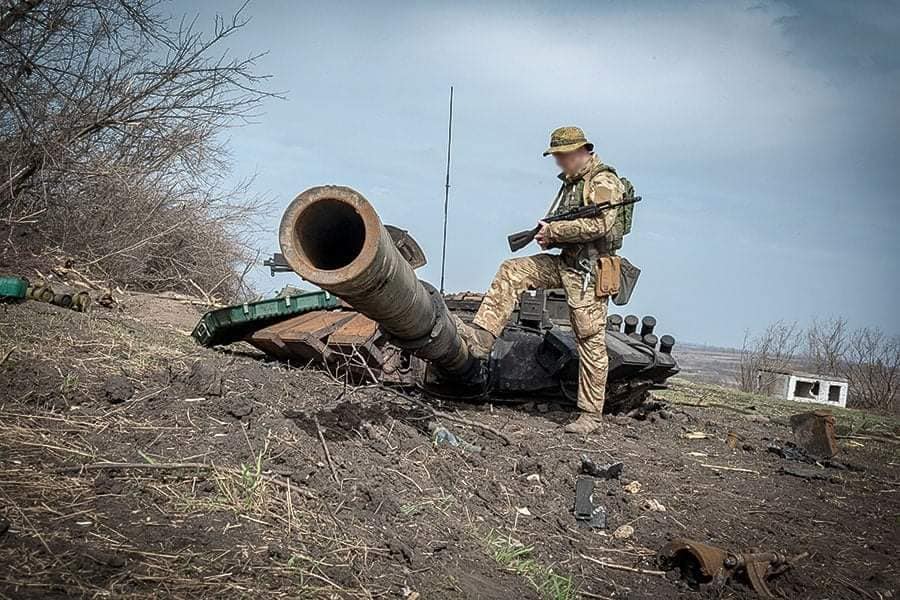 According to survivors, the Ukrainian military claims that atrocities in Irpen, Gostomel and Bucha were committed by Russian soldiers, mainly of Mongoloid origin – Buryats, Tuvans, Yakuts. Ruslan Gabbasov, a historian and one of the leaders of the public organization Bashkortostan, banned in Russia last year, shared this in his Telegram channel.
Civilian witnesses say Mongoloid-looking soldiers have been involved in numerous civilian killings. The soldiers of unit 51460 from the village of Knyazhe-Volkonske, Khabarovsk Krai, were directly involved in these atrocities. They raped and killed Ukrainian girls and those who tried to stand up for them.
"The Ukrainian military is furious and has decided that all Mongoloid-looking soldiers will be mercilessly liquidated if they do not surrender voluntarily. It is clear that the Ukrainian military will not understand who is in front of them – Buryats or Bashkirs. Thus, Bashkir soldiers are also at risk. That is why I want to tell Bashkir soldiers, who still do not understand what kind of ass Putin has dragged them into: either surrender or fight on the Ukrainian side, create a Bashkir battalion and turn weapons against imperial Russia!" Ruslan Gabbasov called.