Achievements of the colonial administration: Minnikhaniv agreed to supply peanut oil to Tatarstan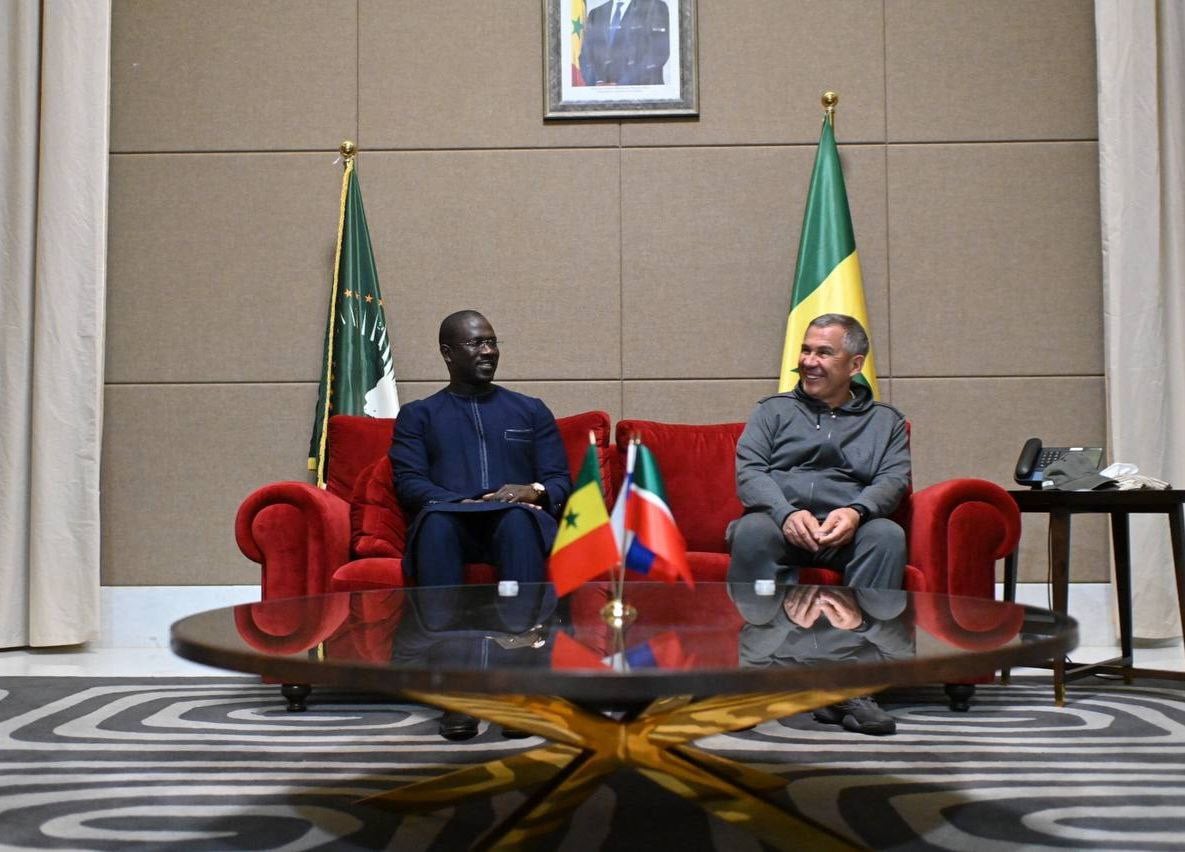 Tatarstan President Rustam Minnikhanov has arrived in Senegal on a working visit, Idel.Realii reports.
What to expect? At best – peanut butter in stores of Tatarstan and trips to Senegal. There is no more significant production of Senegal. Prior to that, the country traded mainly with Switzerland, Mali and India. Senegal has other small productions.
In the second photo – Tobudien. The rice and fish dish was inscribed on the UNESCO World Heritage List a few months ago.
In the international list of freedom of the press, Senegal is on the 47th place, and Russia – on the 150th.