A Ukrainian politician claims that the President of Ukraine should raise the issue of decolonisation at the UNO session.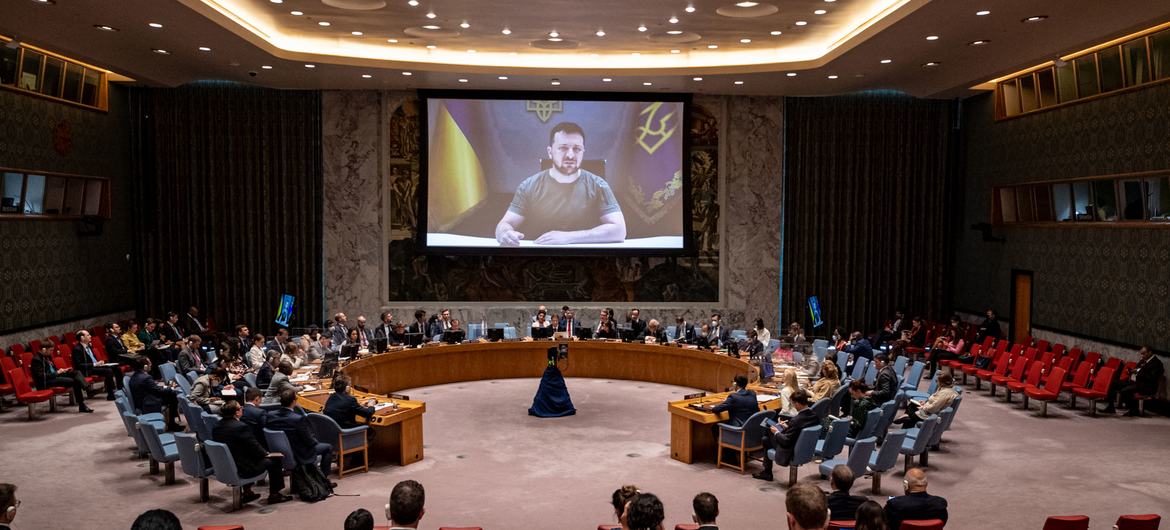 The regular UNO session is to take place in September and the representatives of all the countries in the world will attend it. During this session the President of Ukraine should raise the issue of decolonising the suppressed peoples of RF. It is not about a formal declarative statement but about one of the main reports, essentially prepared and consistent. It is very important as the above mentioned document will be distributed as an official document among all the delegations. This was claimed by Stepan Khmara, a Ukrainian politician, the defender of the independence of Ukraine in the 20th century, a dissident, a long-term prisoner of soviet concentration camps, the Hero of Ukraine.
The Ukrainian is sure, "It is not only our moral duty and political expediency. It is our mission!
Fighting Ukraine must stand for the defense of the suppressed peoples of the empire of evil. It is our historical tradition – the tradition of the fighting Ukrainian Rebel Army, on which banners there was a motto: "Freedom for nations and Person!" No one will dare ruin the Russian empire of evil without Ukraine.
It is our fate to carry on this noble historical mission to its victorious final!"