A quarter of the Russian troops that attacked Ukraine are already incapacitated due to heavy losses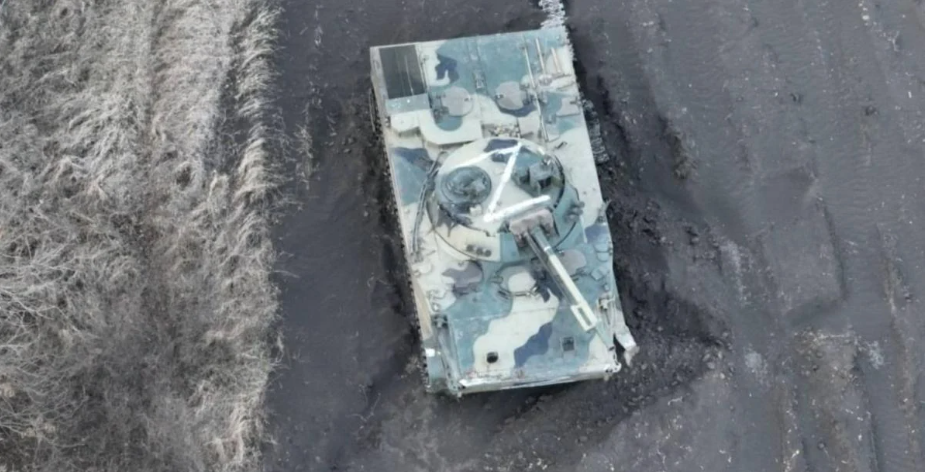 Having made its "goodwill gesture", that is, having shamefully fled from all over the north of Ukraine (even as it was bashfully colored in strokes on fresh Russian maps), Russia finally managed to count the chickens before they hatched. That is reported by CNN.
It turned out that out of 120 BTGs sent for the "special operation", 29 suffered such losses that their further functioning seems impossible. It is known that after the defeat, the Russian forces tried to combine the surviving parts of the BTG into well-coordinated combat units, using the remains of two or three BTGs to try to create at least one BTG.
Based on open data, about 50 thousand people "dropped out", that is, a quarter of all the forces involved in the "special operation". This may seem insignificant on the scale of an army of almost a million, but it is critical in conditions when it turned out that most of the Russian army is an imitation for shaving off budgets into the one's pockets, intimidate own population and maintain an international image.