A nation lives as long as there are people who are ready to fight for it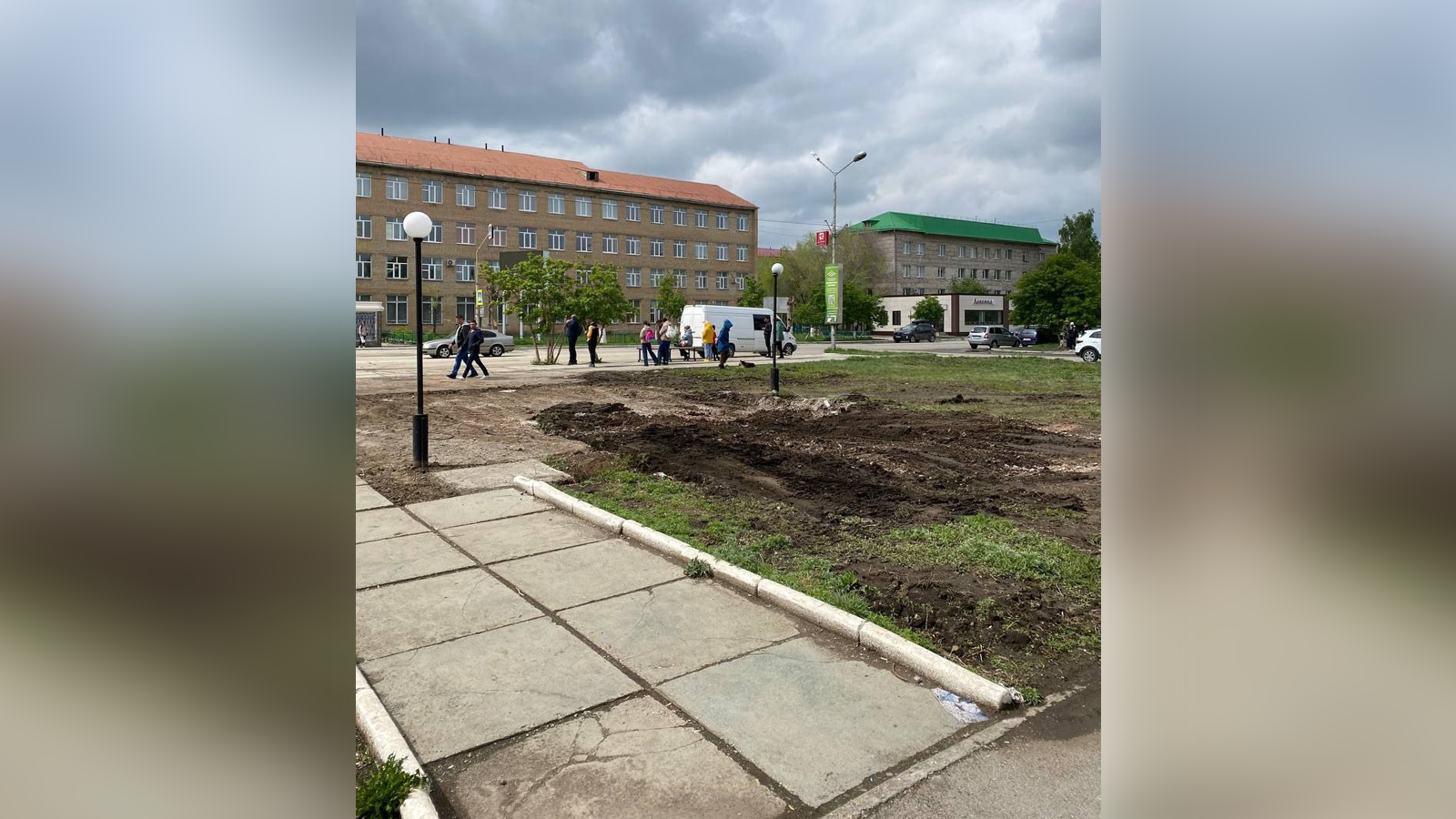 In Sibay, in the square named after Akhmet-Zaki Validi, a bulldozer leveled the place where the monument to the Bashkir statesman used to be. Ruslan Gabbasov reports this.
We remind you that in St. Petersburg, the monument to Validi was demolished back in 2021. Now the name of the national hero of the Bashkirs is being erased from the map already in Bashkortostan.
We appeal to the people of Bashkortostan. Show at least some noticeable position on this issue. Do not pretend that nothing is happening. At a minimum, bring flowers to the place where the monument quite recently stood. No one will kill you, put you in jail, take away your apartment or fire you from your job for this.
Whoever has not only love for Validi, but also a sense of dignity – show the officials that they have crossed the red line. We will teach you how to do it with minimal risks, without getting on cameras and without exposing yourlself.