A moment of manic goodness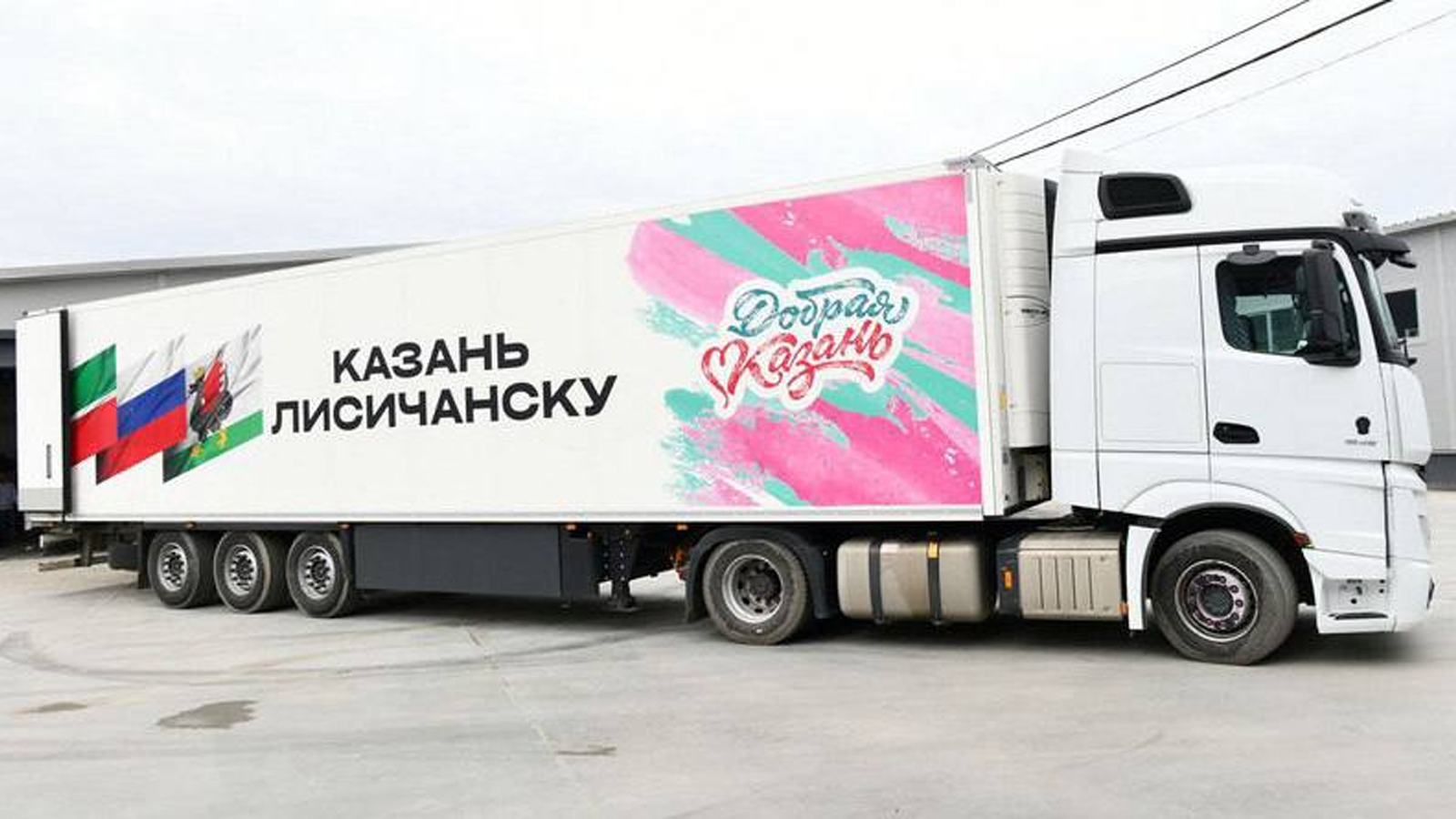 The orcs will again send photos of the truck with humanitarian aid to the residents of the Luhansk region. It is unlikely that they will send a photo of the truck.
As Prigozhin admitted in his propaganda confession statement, the Russian invaders plundered and continued to plunder the Donetsk and Luhansk regions. So where does the Tatarstan humanitarian aid regularly goes, since all the local residents claim that even if they are given some kind of humanitarian aid, it is almost always from Ukrainian warehouses and stores plundered by Russian rashists?