A mine or a shell that Khabir's battalions launch at Ukrainian schools did not arrive here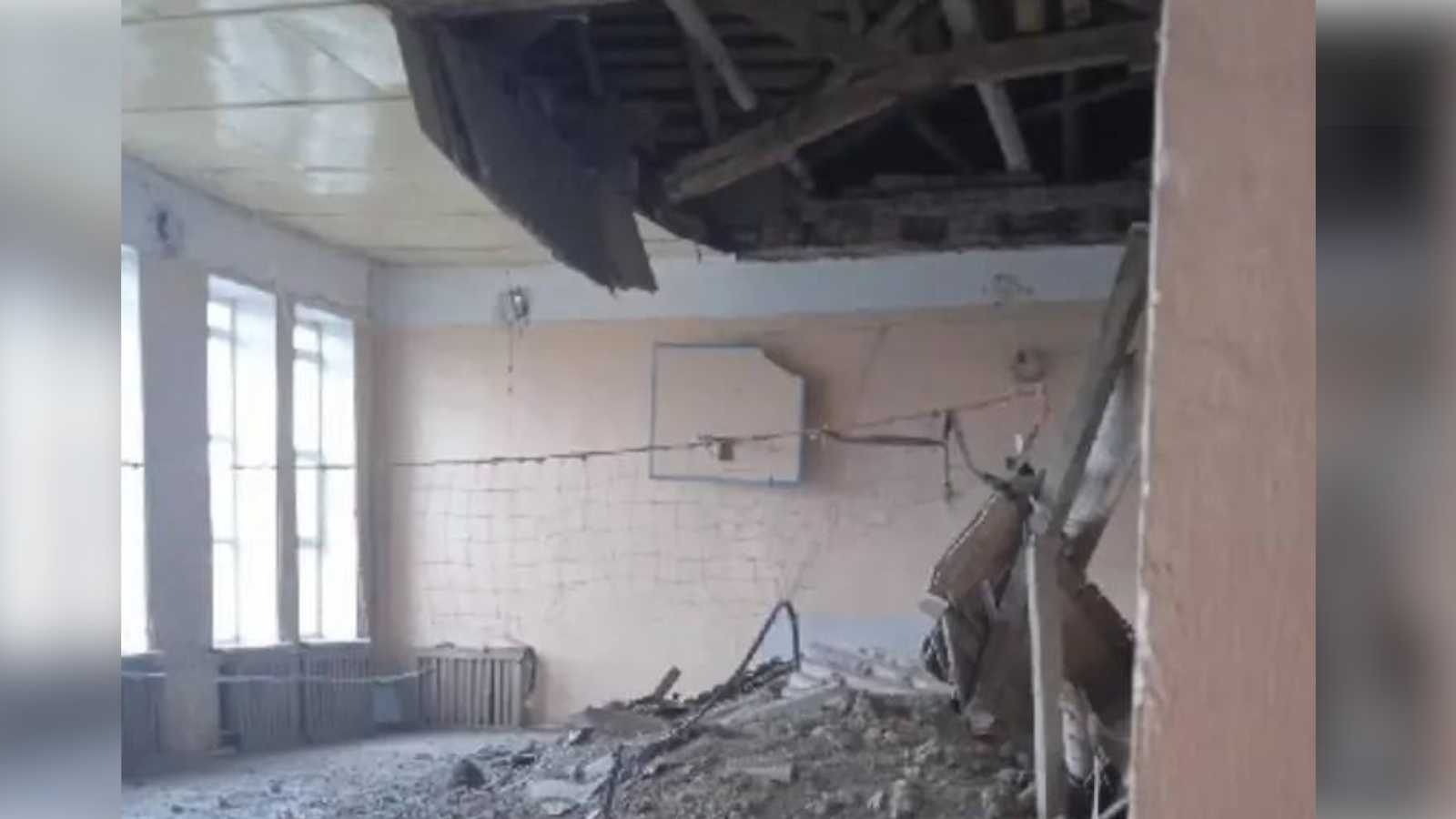 A school of Ishly village, Aurgazinskyi district. Renovation just has not been done there since the construction of the school in 1974. It is easier for Khabirov to close this school than to allocate money for it. As well as for everything else.
What did the parents do? They left a complaint on Khabirov's page. Of course, he does not care about this complaint. If their children died there, would they also just complain?
The next school, where the same situation is expected soon, is school No. 18 in Salavat. There, children cannot study on the third floor, because the roof has been leaking for many years. Someday it will collapse. And it is not sure that the overlap of the floors below will withstand its fall.