When the Kremlin murtad proposes that "our languages" should be studied instead of English, it is not what one might think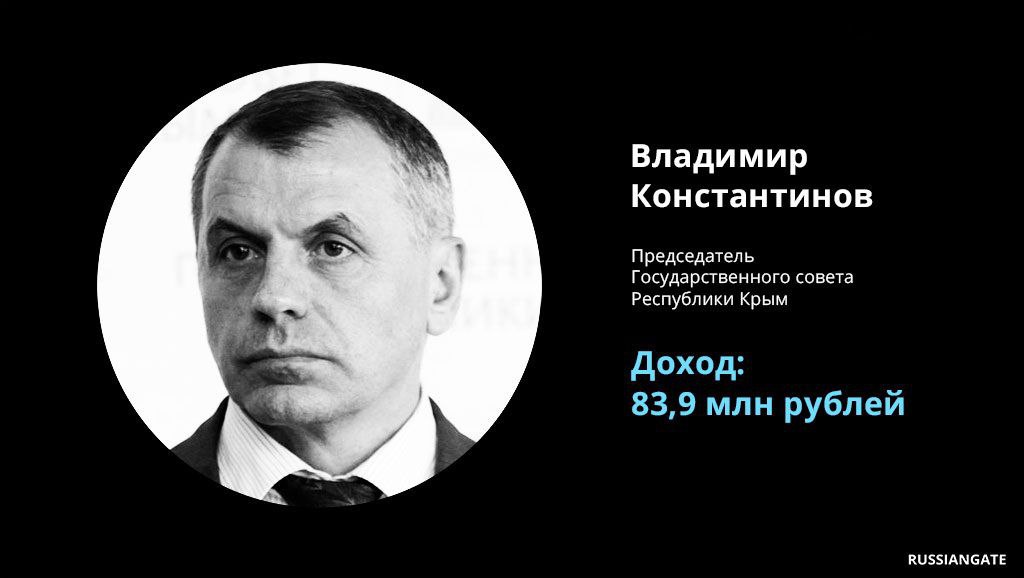 The so-called speaker of the State Council of Crimea Vladimir Konstantinov says that English is not necessary for those who will not go to London. Konstantinov suggests removing English from the school curriculum, replacing it with the study of "our own languages". Since this representative of the occupation authorities works for the Kremlin, one might think that he refers to indigenous languages of the Russian Federation. But no.
Konstantinov calls it controversial to learn English if "one never goes to London," and dangerous to "follow a foreign civilization."
"We make [the child] a hostage. He|she will say: "I know English, and I wonder what England is like". The English have been fighting us for a thousand years and we keep studying them, spending money on teachers, wasting time, and then there's not enough time for studying history," said Konstantinov.
In fact, this is a terrible signal that the authorities have already decided for all the children that they will never go to London. Konstantinov himself, as it turned out, knows English. Yet, he mastered it not at the school desk, but when the need arose to do business.
As for history, for which "there is not enough time," it should be remembered that from September 1, schools in Russia will introduce history from the first grade. The class itself will be in the old format, but from the first grade – as part of the subject The World around Us. The historical component will be enhanced within the framework of Fundamentals of Religious Cultures and Secular Ethics. Besides, there will be film-based lessons on historical topics. It is not hard to guess what these history lessons will deal with. But it is obvious that for the sake of history, the Kremlin is ready to eliminate any other subjects from the school curriculum. Russia may soon copy the experience of China, where schoolchildren are severely drilled as soldiers.
But back to Konstantinov.
"Let's learn our languages and develop them!" he urged.
This sounds like a call to learn indigenous languages. But in fact the Kremlin murtad talked about courses for learning "necessary languages" – Chinese, French, English, etc.
Well, the idea of "our languages" of Moscow and those who work for it is very different from that of the representatives of indigenous peoples. And that is unlikely to change.