What's wrong with the Russian liberal's decolonization recipe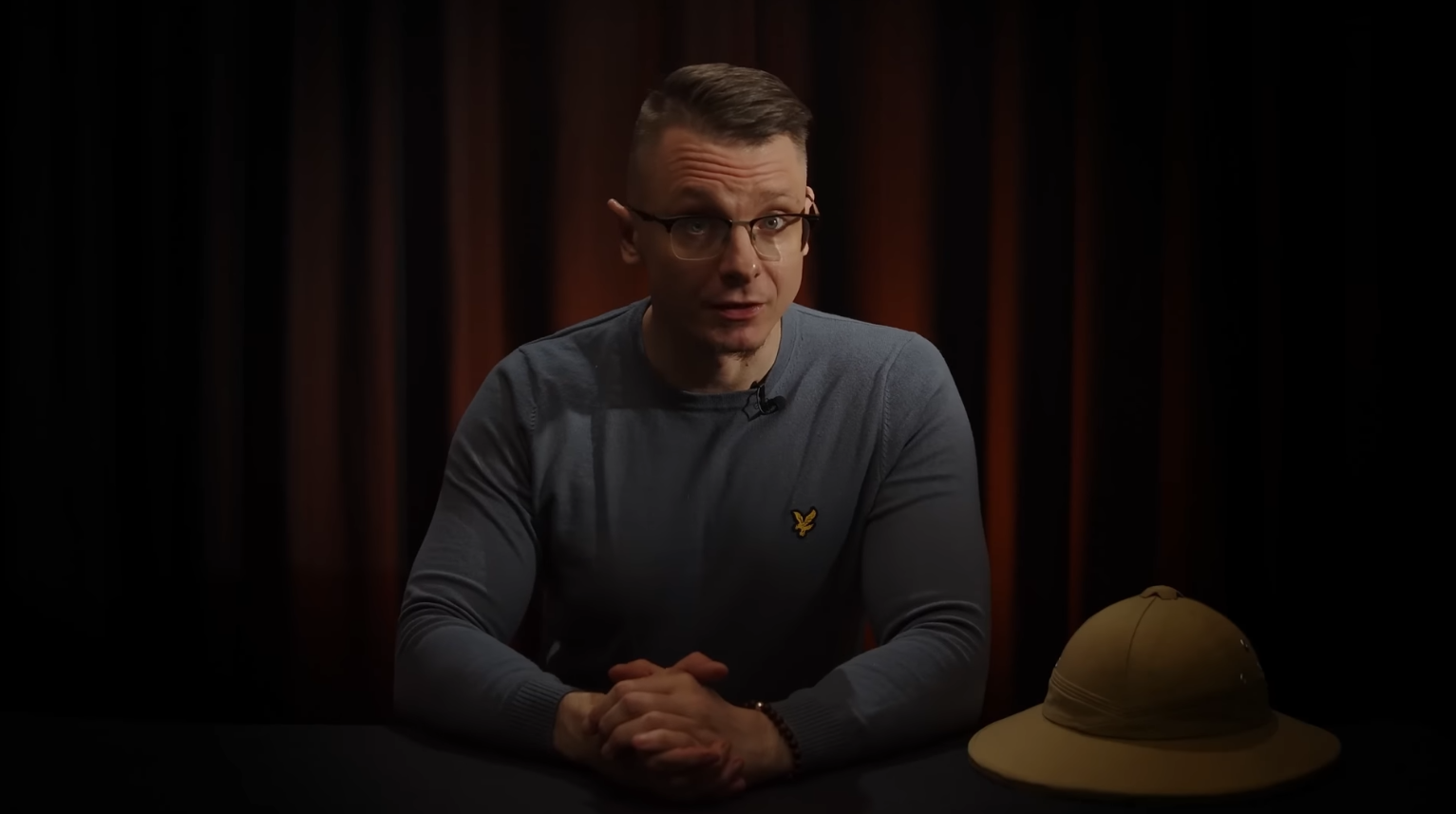 The video of the famous Russian publicist Mikhail Pozharskiy about decolonization can be regarded as a means to start a public discussion on this topic, but if the Russians may like Pozharskiy's theses, then representatives of the indigenous peoples of the current Russian Federation have something to say about this.
As, for example, they did it on the Telegram channel "Fikerdәşlek | Unanimity".
As a result, we step on the same rake three hundred times: Russian liberals confuse class oppression with colonialism, ineptly juggling the latter (referring to the same book by Etkind, which was created precisely for the purpose of such confusion). Class practices, including serfdom, existed not only in Russia – despite the fact that in Russia they were smoothed out, one might say, for a longer time, and were more acute.
At the same time, colonialism is also a certain language of description and relationship. So, in relations with the colonized peoples – Muslims and Asians – the colonial Russian administration literally copied Western practices of description, racism, messianism, doing it with pride and quite openly. A lot of literature by colonial authors has been left to us. I myself do not specialize in this topic, for the sake of interest, one can compare, for example, the works of Agatangel Krymskyi with descriptions of peoples by British colonial authors.
At the same time, just one sentence was given to this in the video, "yes, Russia colonized other peoples too, but in general, life on the outskirts was better than in the center, because the Russians in the Russian north lived freely." Better for whom? Circassians?
Yes, the child worker in the London factory was not the main beneficiary and interested in colonialism. Just as Ivan was not the main beneficiary of Russian colonialism, although he was often happy to settle the territories that had been taken away from the local population. But what distinguished him was his devotion to and identification with the colonial narrative, as well as with the Russian State. He was truly a state-forming people, that is, they formed the body of the Sovereign, giving him their freedoms in exchange for the idea of ​​the state itself. And it is necessary to separate the class language from the colonial language.
Although it is clear what the Russian liberals are interested in and why this is being done. I really don't want to get out contour maps and ask contour questions, for which there is responsibility.
But we should ask ourselves these questions, because behind them is our self and the authenticity of our existence as political subjects.