What is Chuvashia responsible for?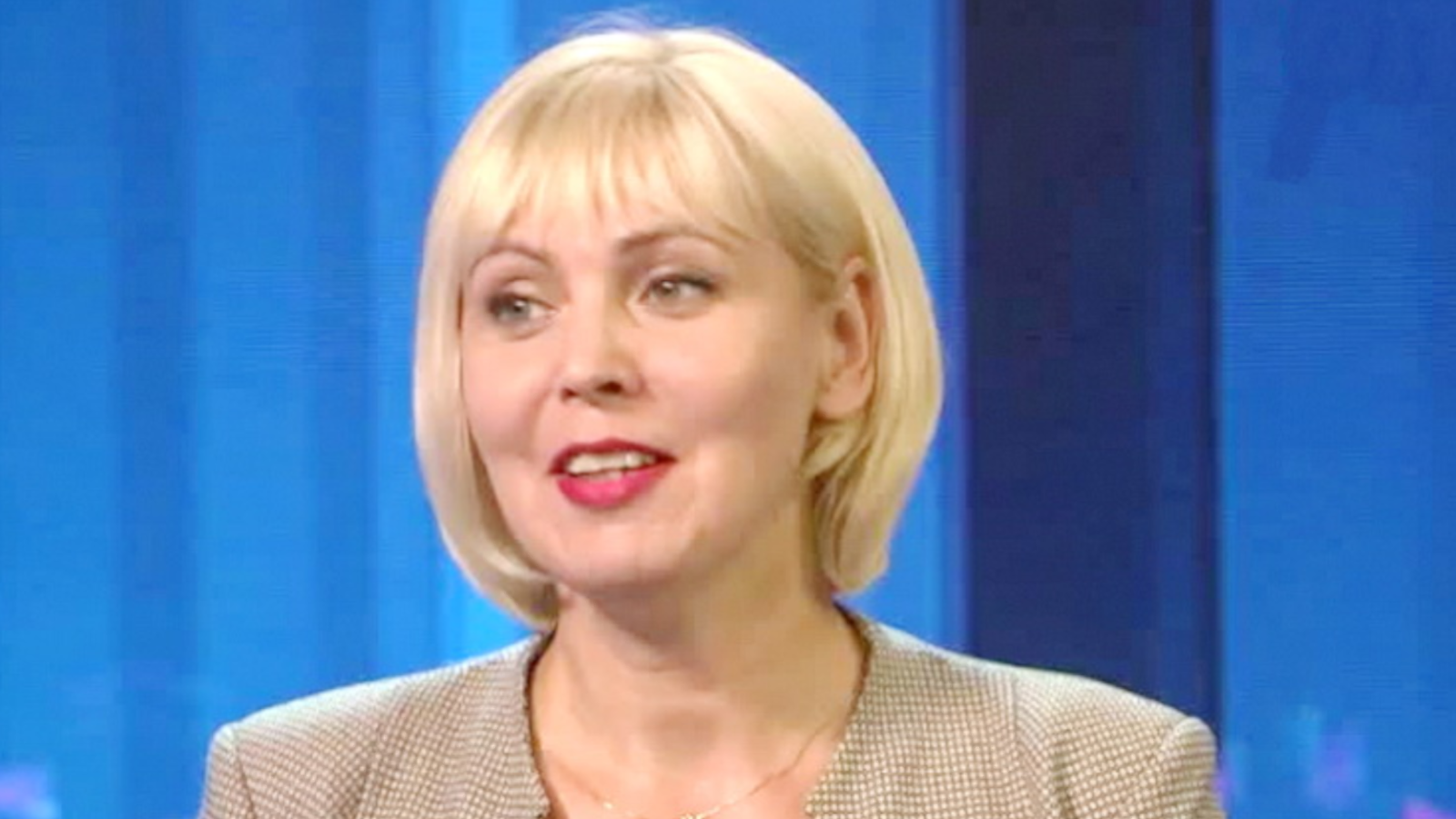 Svetlana Kalikova, who holds the position of Minister of Culture of the occupying government of Chuvashia, said that from 2021 to 2023 the main work of the ministry was to perpetuate the memory of workers who built the Sur and Kazan defensive lines during World War II, as well as to popularize the "Embossed Map of Russia". Work on the map should continue throughout 2023.
That is, the entire Ministry of Culture of Chuvashia (as it calls itself) spends three years on projects that have nothing directly to do with Chuvashia's culture, but have to do with the imposition of imperial unity, propaganda for war, and the dilution of national cultures in order to bring the colonies closer together around the imperial metropolis.
Take at least an "embroidered map of Russia". How many hours of propaganda has been devoted to it both by the mincult of Chuvashia and by Oleg Nikolaev, but will you be able to see Chuvashia itself on this map?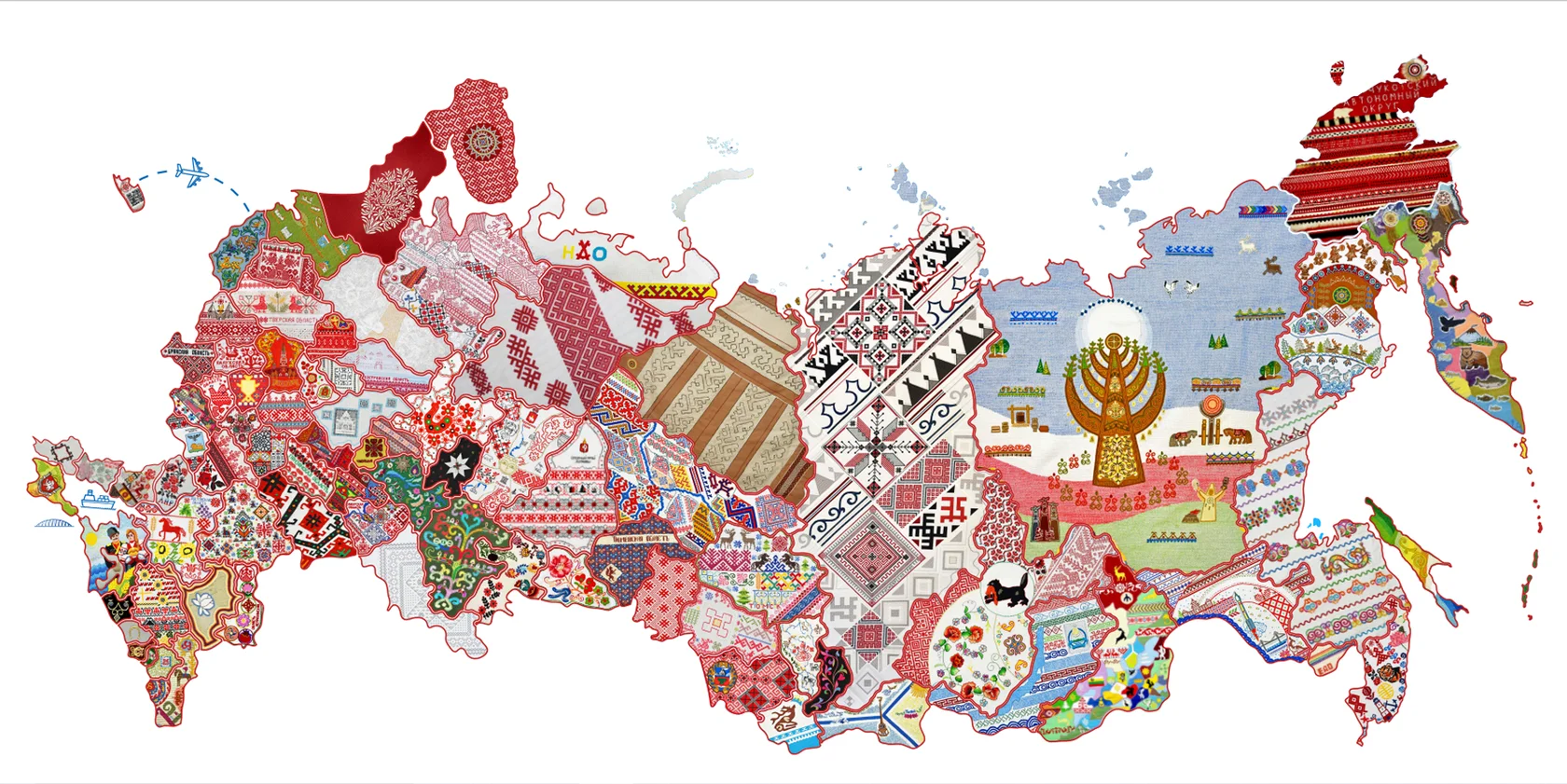 So much propaganda, so much budget has been cut, and Chuvashia is practically invisible there. What's more, it's a kind of common map. There is no regional division of embroidery by regions of the republics. After all, every district has its own embroidery. But they took only one option for each republic. This is a work that even children could do by simply combining small fragments of national embroidery of different peoples into a map. But now it is the work of the ministry. And the pay for this work is appropriate.
The only purpose of this map is to propitiate the capture and occupation of parts of Ukraine, as well as to threaten the republics once again that the empire will not let anyone go without a bloody war. It's not a national culture. It's part of the Imperial War.