We do not call for anything, but we very much welcome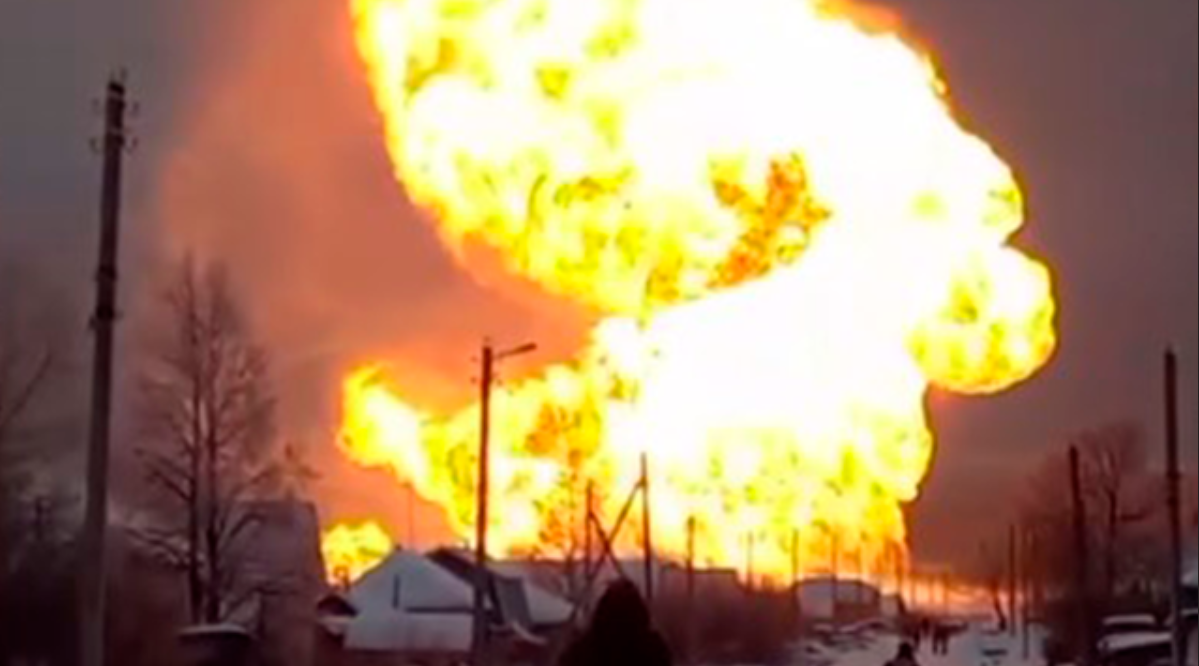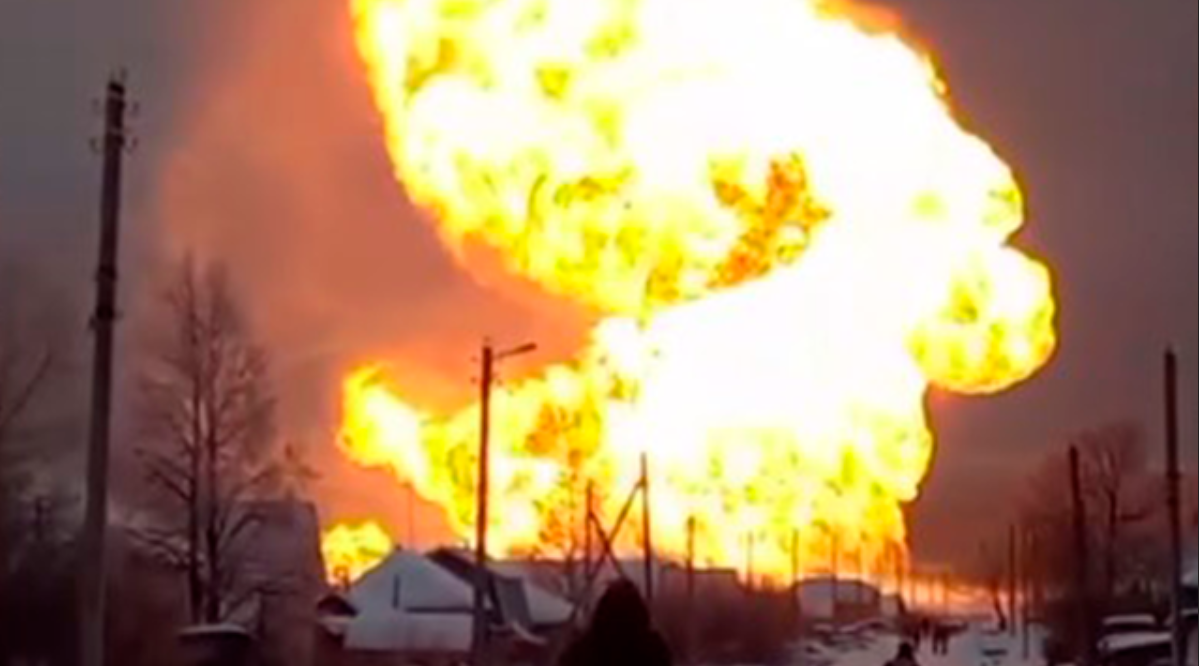 ❗️Officially. The Free Idel-Ural movement has nothing to do with the explosion of the gas pipeline between Kulhiri and Kalinino villages, Vurnarskyy district of the Chuvash Republic.
We do not call you for direct actions aimed at undermining Kremlin regime, which treats our republics as colonies, drains resources from them in order to wage colonial wars and disposes of the citizens in the Armed Forces of the Russian Federation.
But… if you disagree with the text above and think it's time to act, contact us via the Wickr messenger (does not require a phone number during registration): partizaniu