We demand to stand up for Muslims of China!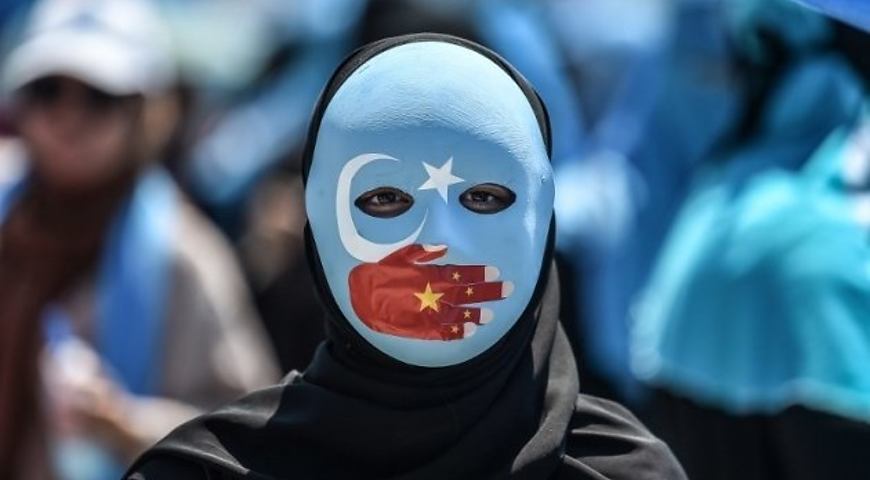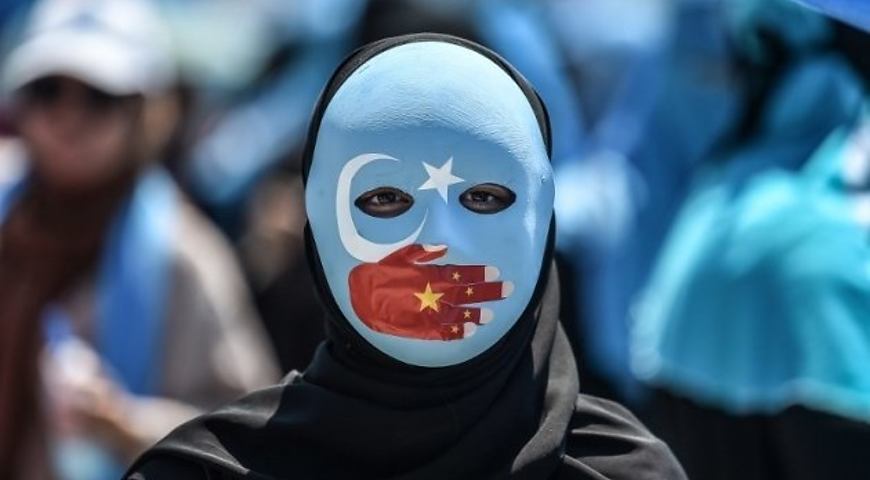 Free Idel-Ural civic movement started a campaign under such slogan in order to collect signatures under petition to Rustam Minnikhanov, President of Tatarstan.
Authors of appeal call head of republic to react on systematic elimination of cultural authenticity and national consciousness of people in East Turkestan: Uyghurs, Kazakhs, Kirghizs and Tatars.
"Muslims know that six conditions of Iman are exactly certain in Sunna. One of these conditions is belief in Judgement day. We should remind to President of Tatarstan, that Judgement day is not a day, when infuriated undersized dictator calls you upon to conversation in Moscow. It is the Day, when all creations will stand before Allah and will be responsible for their actions. Thus, we recognize one's essence not by his festive greetings on television, but by his real acts. Mister President, now it's the time for just acts. Do not be quiet! Say your word to protect discriminated moslems of East Turkestan"! – Rafis Kashapov, Free Idel-Ural co-founder, comments the initiative.
Three requirements are included into the petition to Minnikhanov: publicly demand that Chinese authorities close down concentration camps for Muslims; to appeal to Sergei Lavrov, Russian minister for foreign affairs, with a requirement to support the original appeal; to conduct meeting with U Intsen', Consul General of the People's Republic of China, raising a question about impermissibility of further functioning of concentration camps for Muslims, to demand reopening of all mosques and madrasah in China.
Chinese government retains about 1 million ethnic Uyghurs in secret camps, according to UN report on August 12th, 2018. In particular, human rights organization Chinese human rights defenders informs about 1 million Uyghurs are imprisoned in so-called camps of ideological re-education.
Up to 2 million Uyghurs and representatives of other Islamic people can be detained in such camps.