Ukrainian rock band releases a song in Erzya language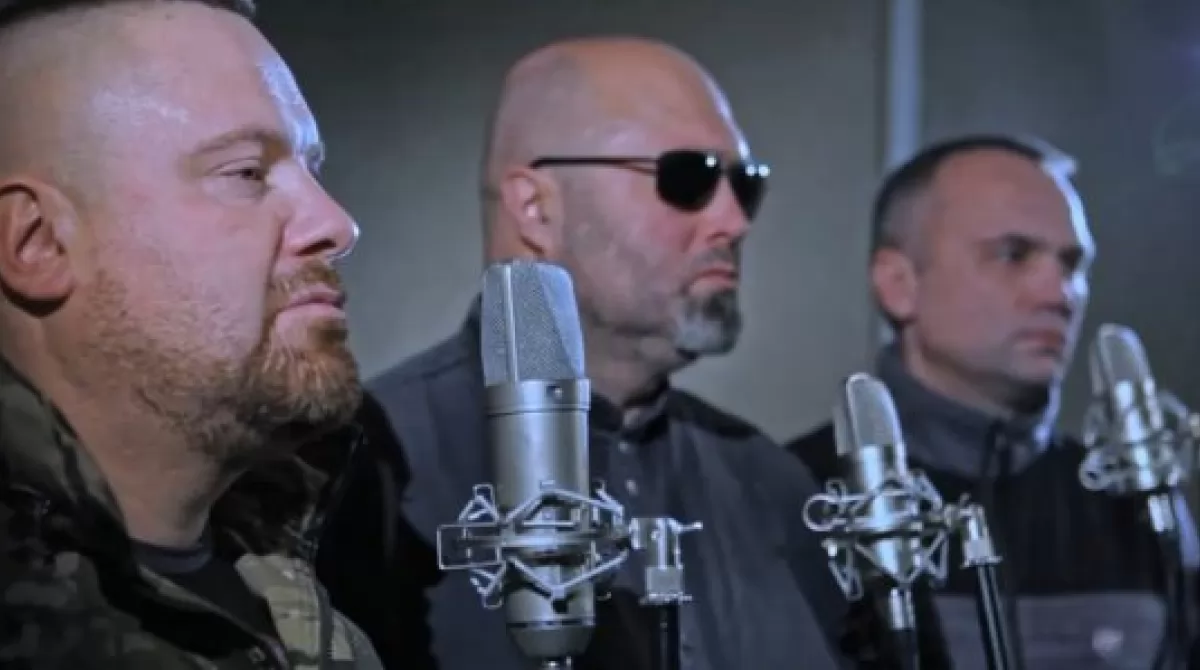 As reported by Ramazan Alpaut (Idel.Realii), the song emerged as the result of collaboration between Erzya activists and Ukrainian rock band.
The Ukrainian rock band Komu Vnyz released a song in Erzya language, one of official languages in Republic of Mordovia. Music video was published on the channel of Syreś Boläeń, Inyazor (chief elder) of Erzya people.
Boläeń commented the release, as well as revealed some details of song's production.
– The song is based on words of Alina Podgornova, Erzya poetess, and music of Erzya composer Olöš. Arrangement and performance of the song – Komu Vnyz band, – Boläeń noted.
Inyazor also added that creation of this song was his personal long-cherished dream.
The song is called "Appeal to Tiushtia". Tiushtia is a character of Erzya mythology, son of Atiamshkai, god of thunder and war, and Litova, ordinary human girl. Main message of the song is addressed to the epic hero, who is called to come back in order to save Erzya language.
Komu Vnyz is a Ukrainian rock band created in 1988 in Kyiv. Musical critics usually describe its style as gothic folk-industrial.