Ukrainian Partisans Killed the Local Collaborationist in the Occupied Kherson, the Next Day Russians Fired on the Peaceful Protest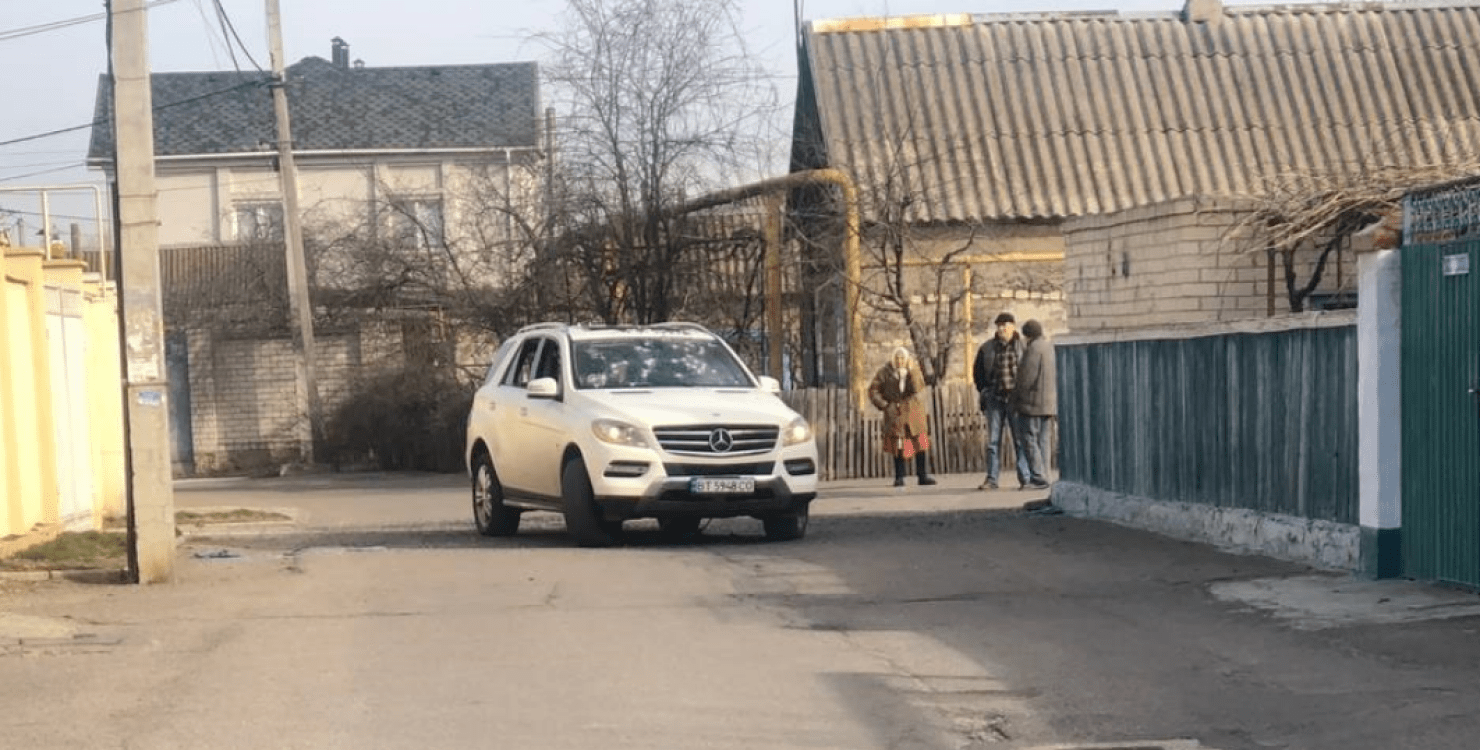 The first boldassassination attempt on the hostile Russian administration occurred in Kherson. Pavel Slobodchikov, assistant of the Russian collaborationist Vladimir Saldo, was shot there.
The Russian collaborationist was assassinated this morning on 20 March and caused a genuine panic amongst collaborationists. Two unidentified people in black clothes fired at the Mercedes, driven by Slobodchikov with his wife Natalia aboard. Slobodchikov died instantly on the spot. The passenger with gunshot wounds was taken to the hospital.
On Monday, several people were badly injured as hostile Russian troops fired on the Ukrainian protesters in the Kherson downtown.