Ukraine raises the stakes: Verkhovna Rada officially announced the right of the peoples enslaved by Moscow to self-determination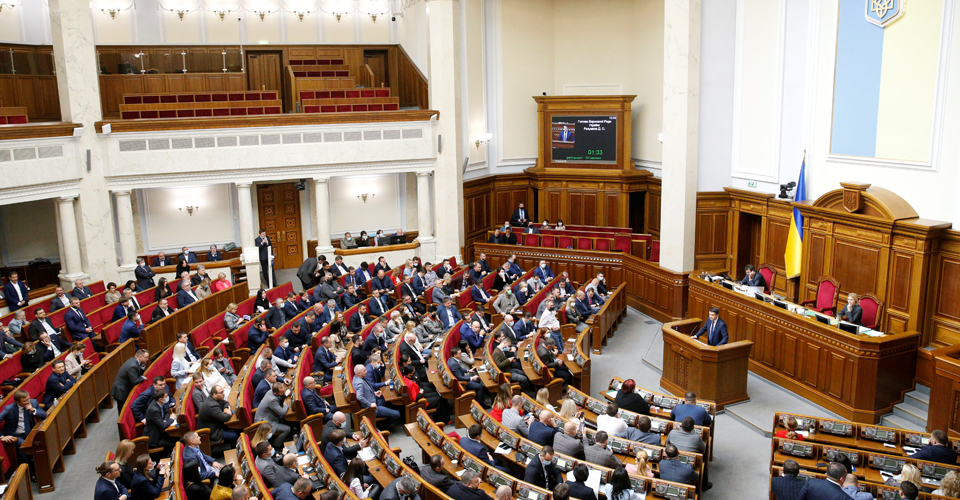 The Parliament of Ukraine today adopted a resolution "On supporting the right to self-determination of the peoples of the Russian Federation.
The document, authored by 14 people's deputies from different parliamentary factions and groups, got convincing support within the walls of the parliament: 298 votes out of 226 required.
The resolution says that "Russia is carrying out the genocide of enslaved peoples", in particular, using mobilization for this purpose.
Ukraine also called on the international community to put pressure on Russia in order to stop repressions against leaders and participants in the national liberation movements of the peoples of the Russian Federation. Kyiv asks the UN, the European Parliament and NATO to assist the enslaved peoples in exercising their right to self-determination.
We remind you that in 2019 Verkhovna Rada of Ukraine approved draft resolution No. 10125 on the appeal of the Parliament to the international community on new sanctions against the Russian Federation due to violations of the rights of indigenous peoples in the Russian Federation. Then the document used the term "indigenous peoples of the Russian Federation." Obviously, now Kyiv will officially call the Chechens, Ingush, Kumyks, Tatars, Bashkirs, Kalmyks, Buryats, Erzyans and other peoples who demonstrate their aspiration for independence, enslaved peoples.
Our sources in Ukrainian Foreign Ministry report that Ukrainian parliamentarians were inspired to adopt the resolution by two events:
a) Erzya National Congress, which took place in Estonia these days;
b) Kumyk protests in Dagestan.
The Kumyk issue is under close attention of Ukrainian politicians and diplomats due to an unexpected outburst of protest sentiments in the North of Kumykia.