Ukraine Establishes The International Territorial Defense Legion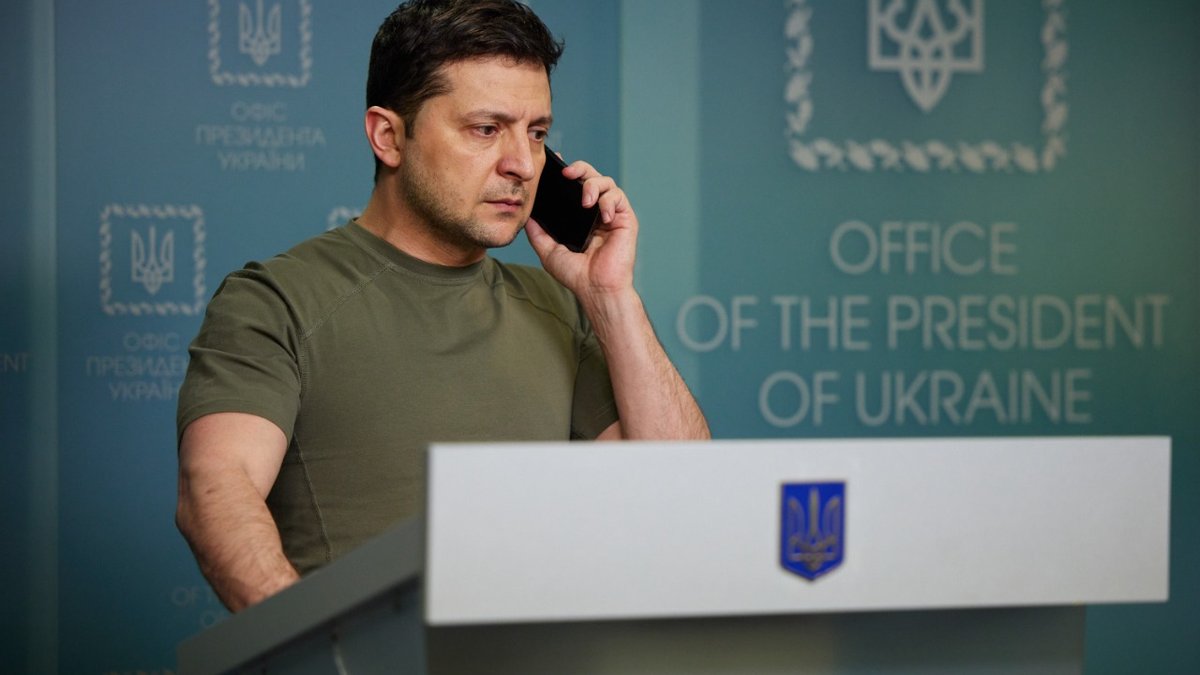 Ukraine officially establishes the International Territorial Defense Legion. Any foreign citizen who wishes to take part in the battles with the Russians on the territory of Ukraine will have a perfectly legal way to do so. To join the Foreign Legion, you are welcome to apply at the military attache of the embassy of Ukraine in your country.
The President addressed all foreign nationals who are Ukrainian friends: those who want to join the defense of safety in Europe and the whole world can come to Ukraine and fight shoulder-to-shoulder with Ukrainians against the 21-st century invaders.
According to the Provision on Armed Forces Military Service by the foreigners and persons without citizenship, approved by the Decree of the President of Ukraine No. 248 of 10 June 2016, foreigners have the right to be enrolled to the Ukrainian Armed Forces Military Service including Territorial Defense Forces by the voluntary contracts, including the Territorial Defense Forces of the Ukrainian Armed Forces.
In this regard, the government of Ukraine offers any foreign nationals willing to join the resistance to the Russian occupants and protect international security to come to Ukraine and join Territorial Defense Forces. The separate unit of the International Territorial Defense Legion of Ukraine is being formed out of foreign nationals.
This will be the key testament of support for Ukraine.