Udmurtia borrows money to pay salaries to state employees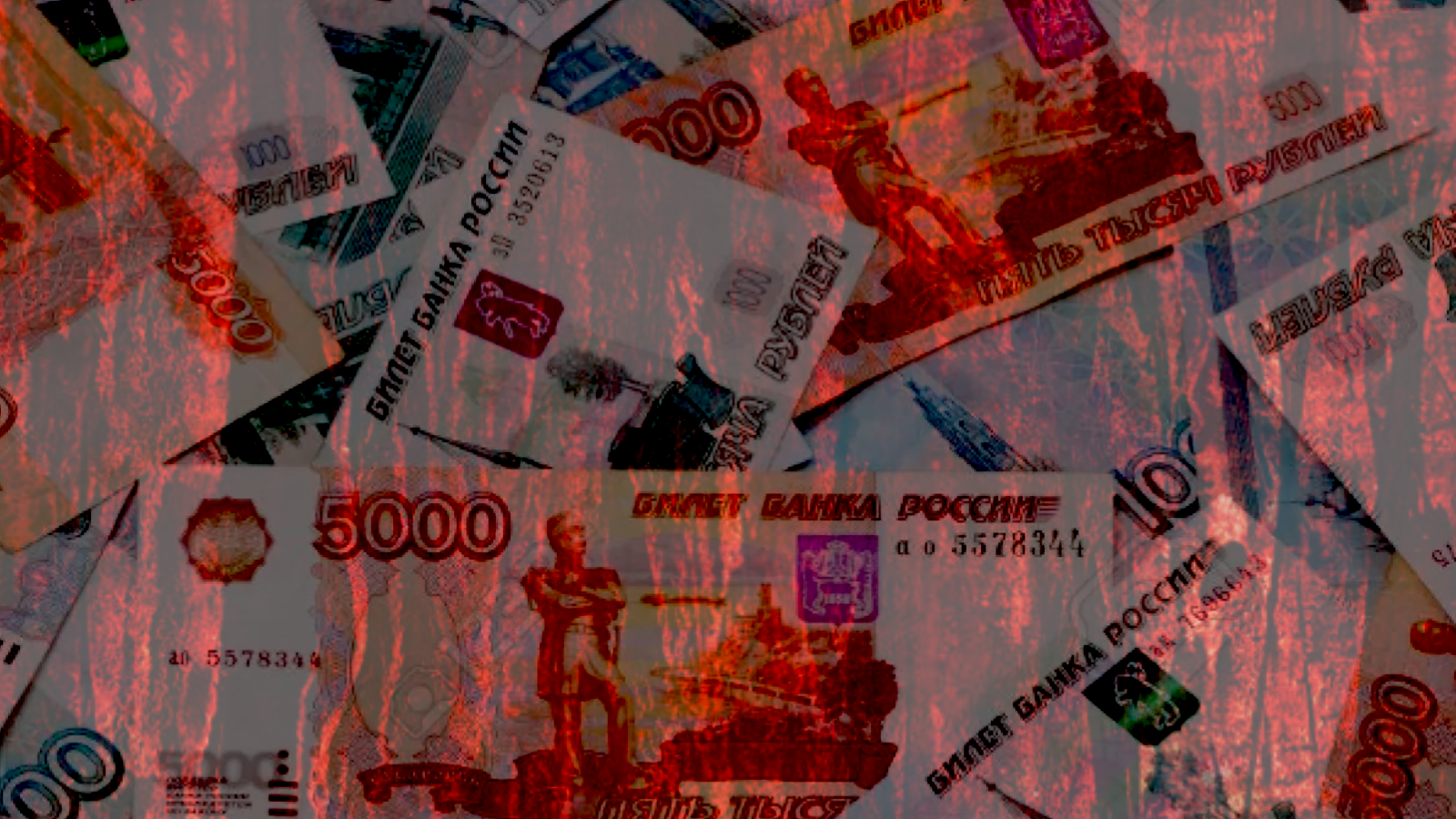 Spending huge amounts on the war, Udmurtia was faced with the inability to pay salaries to public sector employees, so for the umpteenth time it borrows 3.8 billion rubles from the Ministry of Finance of the Russian Federation, part will go to pay salaries, and part to pay off the previous loan. As of July 1, the national debt of Udmurtia was 75 billion rubles, and now it is almost 80 billion.
Of this amount, 93% are loans, and the rest is accrued interest.
That is, Udmurtia is being robbed, part of its population is being taken to the war, and it still owes money to the occupier.
Brechalov yesterday asked sellers to smile not just for the sake of their professional day: he is a seller also – he trades with Udmurts and the future of Udmurtia, leaving debts for future generations and taking their parents away.