U EҤ documentary about the Mari punks in … the Russian Cathedral nomination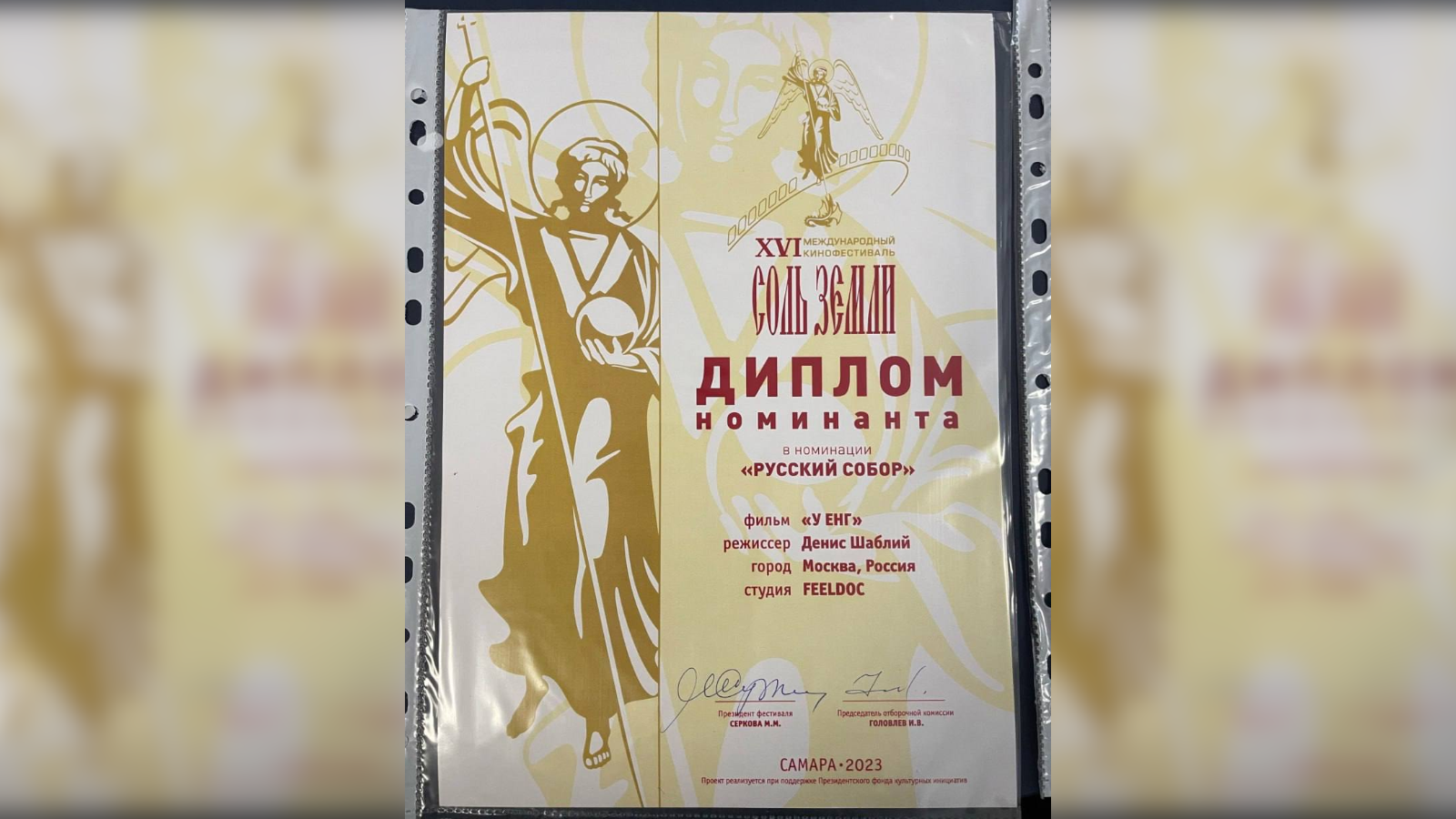 It is claimed that the film should popularize Mari culture. But in Samara the film received an award in … the Russian Cathedral category. That is, what unites… Russians.
The director also took the film to the occupied Crimea to the so-called "ethno-festival", where he already received an award for popularizing the culture of the Mari people.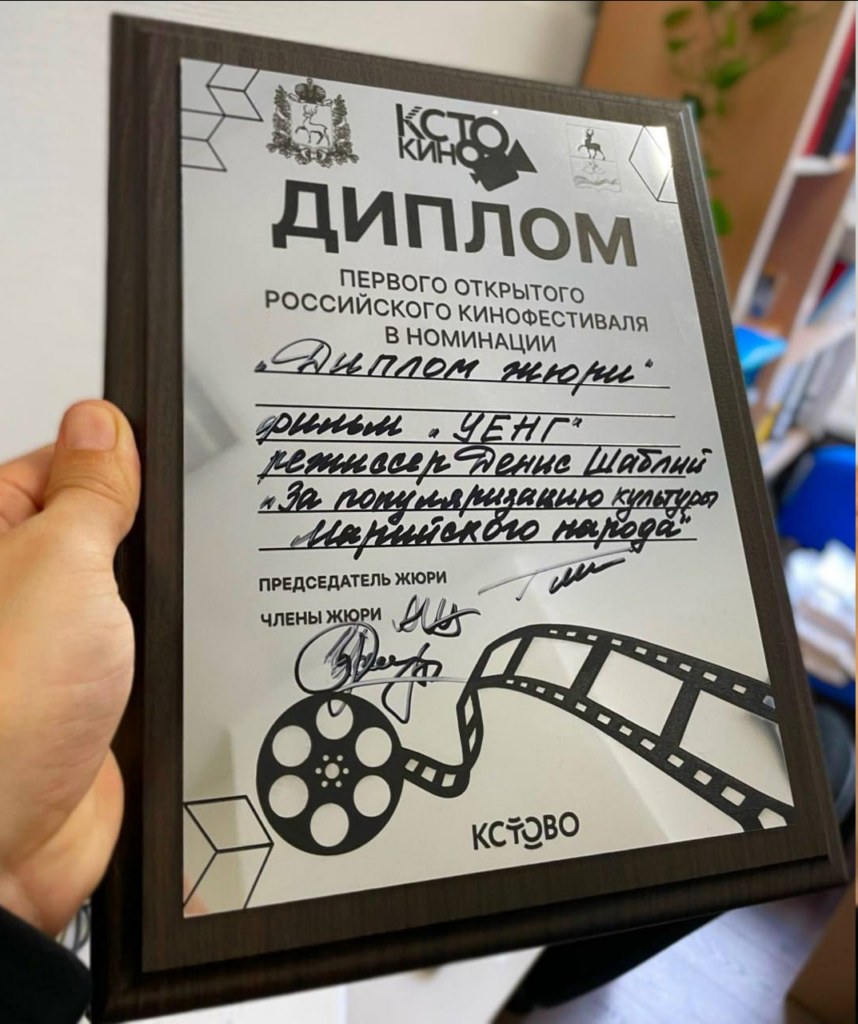 Why is the ethno-festival now held in Crimea – to smear even more representatives of the indigenous peoples of complicity in the occupation.