Two acts of sabotage in Tula region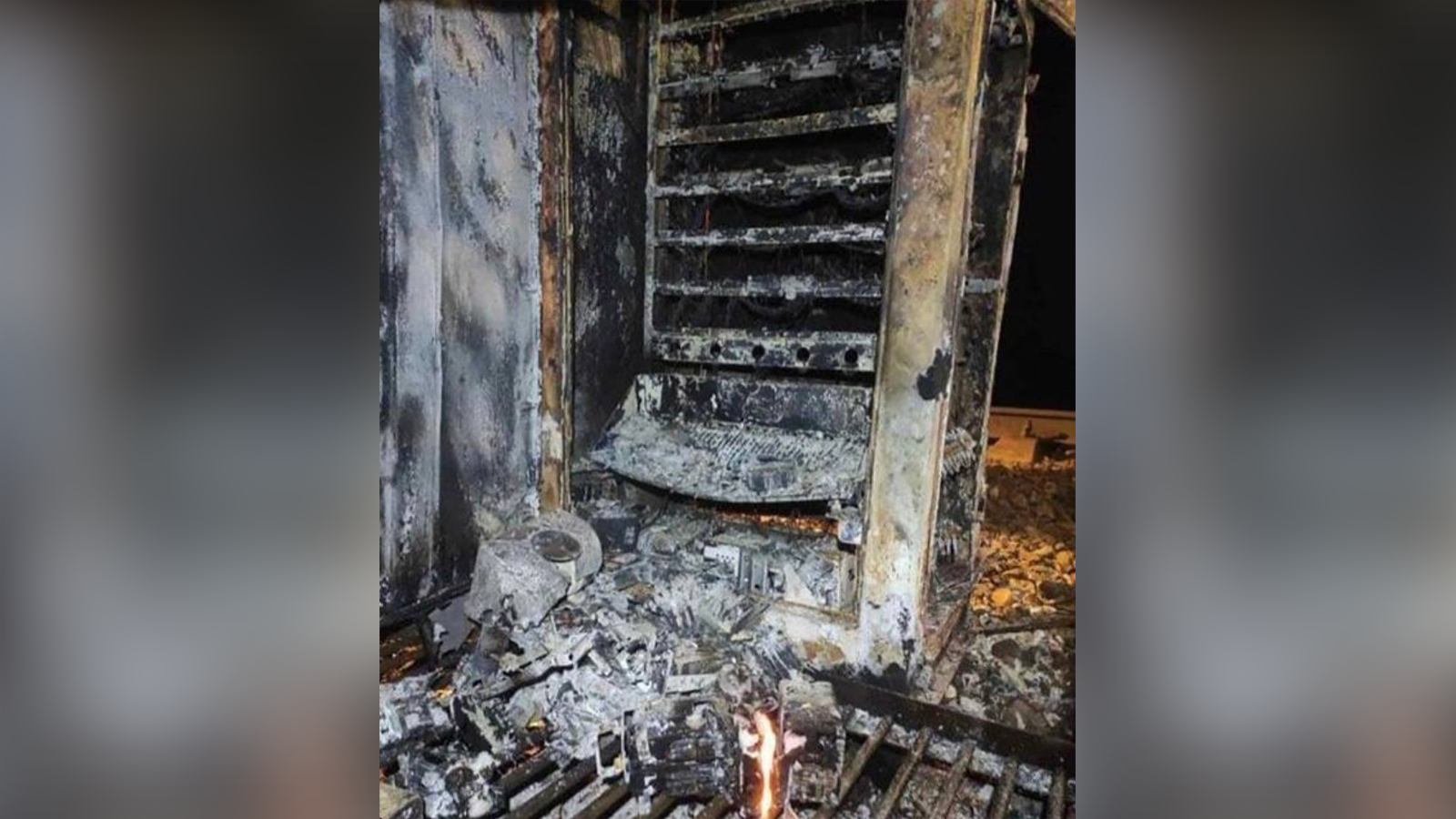 The struggle is not just going on – it is growing every day. Imperial policemen rage and grab everyone in a row, just to intimidate the population.
The day before yesterday, near Tula, on the railway section Krivoluchye – Prisady fire was set to the equipment inside the relay cabinet, but unsuccessfully – it only became sooty. Yesterday in Revyakino the signaling, centralization and blocking unit completely burned down. Both times the arsonists were in a car, which allowed them to quickly leave the zone of the police cordon.
Yesterday, three teenagers aged 14-17 were tried in Kazan, allegedly because they burned 4 relay cabinets at once near Kazan, and on May 22, Andrei Bogdanov, 60, will be tried in Zelenodolsk, allegedly for setting fire to a military registration and enlistment office, although he only admits participation in anti-war discussions.
In the meantime, good Russians are preparing for June 4 a worldwide (!) action in support of Navalny. Yes, yes, not against the imperialist war, not for the revolution, not for overthrowing another gangster clique in power, but for ensuring that the chauvinistic "non-sandwich" eats well and sleeps softly, because they are offending him in prison now and let him access to Twitter not every day.