Today is Ramilia Saitova's birthday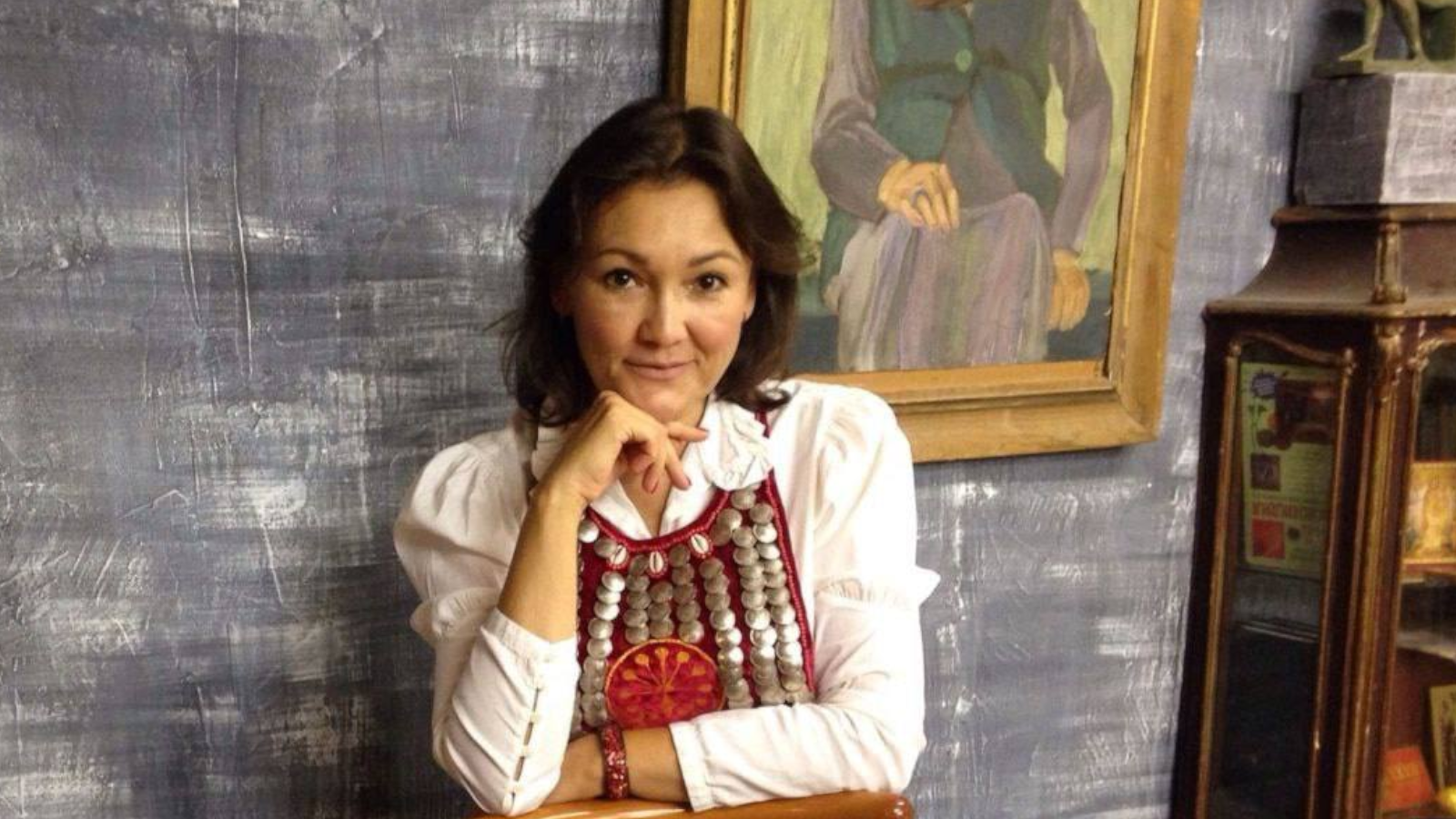 She will spend it in prison as a political prisoner. For the fact that in the Nazi empire she defended the right of her people to exist. She is not alone. There are a lot of political prisoners. They all are in prison because they are the flower of their nations. Because the Russian Nazis want us to disappear or turn into silent obedient slaves.
How many more political prisoners there will be, who will be among them, and how many more of them will grow old or die in the dungeons – depends on each of us. Depends on how everyone participated in the struggle for the freedom of his people or silently watches the disappearance of his people. Some are afraid, some do not care. But the fate of both will always be sad – to be slaves of the empire. Peoples do not gain freedom by means of tears or declarations – only by struggle, only by the desire to actively defend their right to be in this world.