They are no longer needed: the developers of the Kinzhal hypersonic missiles have been arrested for treason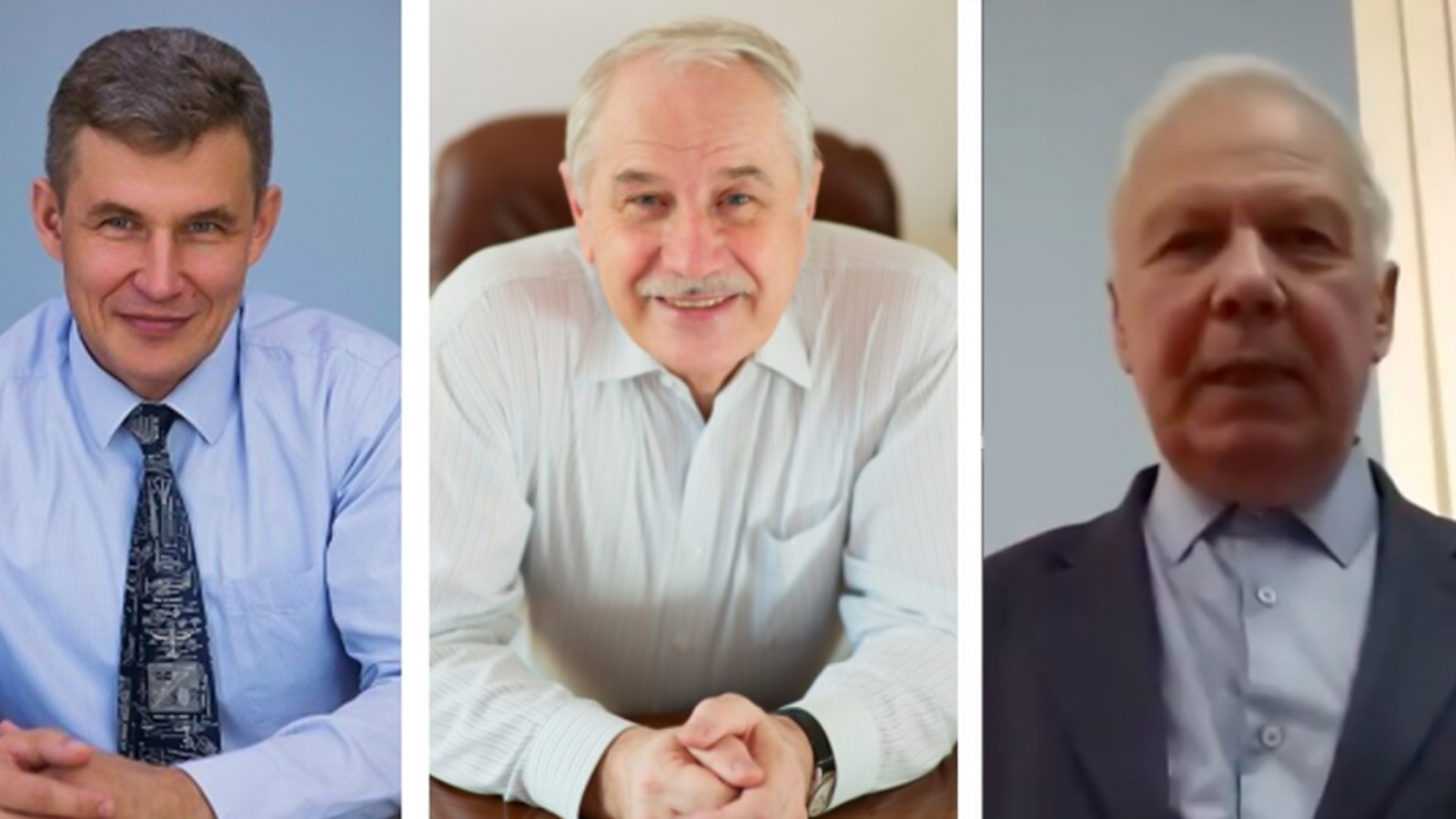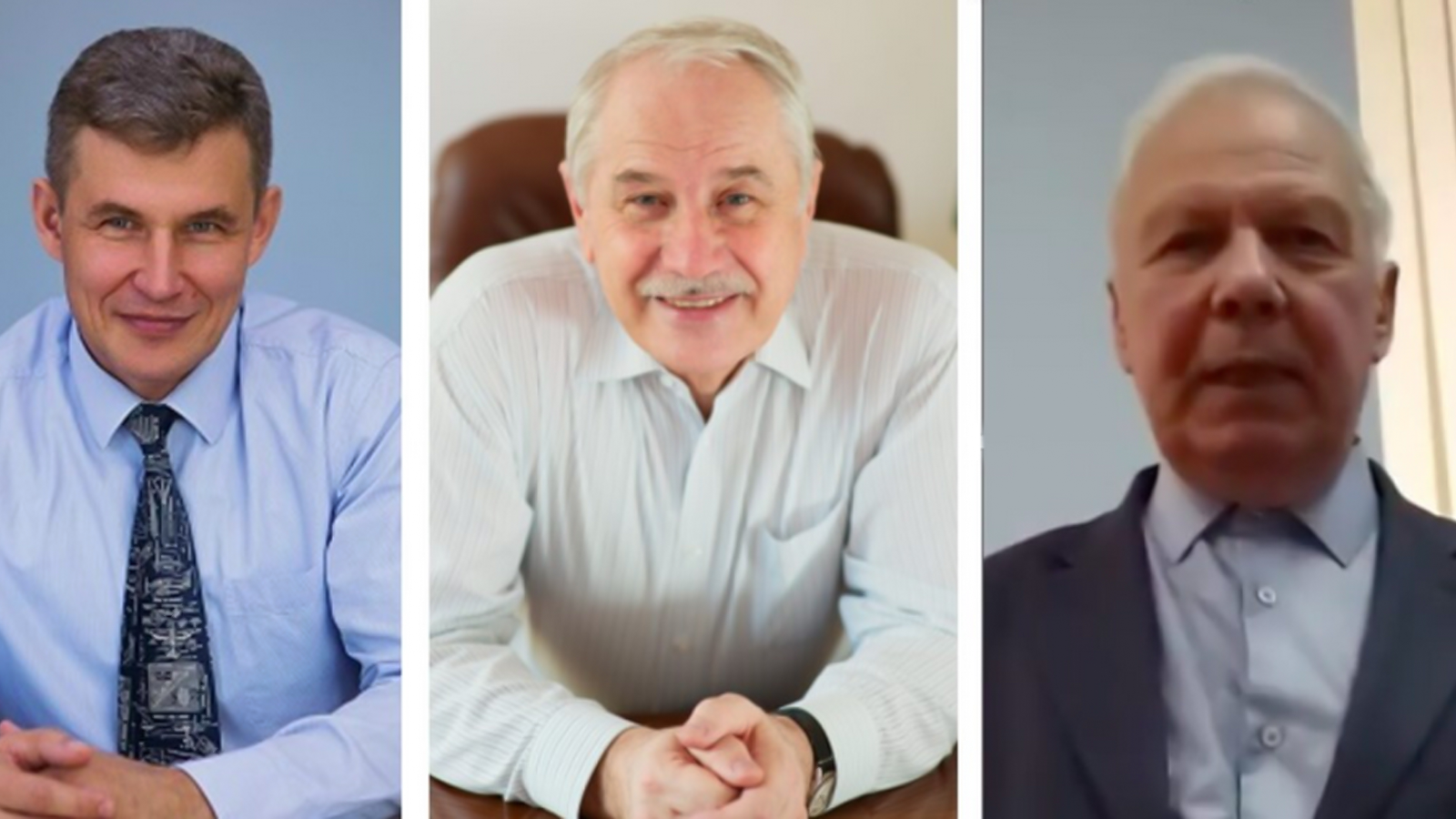 The wave of treason cases that swept Russia after the start of the war in Ukraine reached the largest scientific center of the Russian defense industry. Three leading scientists of the Novosibirsk Institute of Theoretical and Applied Mechanics (ITAM), who were involved in the creation of hypersonic rockets, were arrested one by one by law enforcement officers on charges of treason. Starting from this year, the maximum penalty for such a crime is life imprisonment.
Anatoliy Maslov, chief researcher, became the first. After him, the director of ITAM Oleksandr Shiplyuk was arrested. Both scientists have been working on hypersonic rockets for more than 10 years. And now another participant in the development of kinzhal has fallen into the bloody hands of the Kremlin – Valeriy Zvegintsev, doctor of technical sciences, chief researcher, founder of the high-speed aerodynamics laboratory.
In total, 16 people were prosecuted in the Siberian branch of the Russian Academy of Sciences, which is known for its strong potential in the field of physics and mathematics, including Oleksandr Aseev, Academician, the former head of the Russian Academy of Sciences. One of the scientists – 54-year-old Dmitriy Kolker, the head of the laboratory for quantum optical technologies of the Novosibirsk State University, died in the Moscow jail shortly after his arrest.
At the presentation of the Kinzhal hypersonic missile complex, Putin said that this missile "is guaranteed to defeat" not only existing, but also prospective air defense and anti-missile systems. However, at the beginning of May, the command of the Armed Forces of Ukraine denied this statement and announced that the Kinzhal was shot down with the help of American Patriot air defense systems developed in the 1970s, which Kyiv received from Germany and the Netherlands. Later, information about the interception of the missile was officially confirmed by the Pentagon.
The Kremlin has not commented on the detention of the scientists on suspicion of treason, but says the investigation is ongoing and only the court can find them guilty or not. Who will be the next? Whose life will the bloody dictator mutilate next? Let's see.
The materials were prepared by Polina Romanova, the Ukrainian Women's Guard, for the Free Idel-Ural