These apartments are yours anyway, but you have to fight for them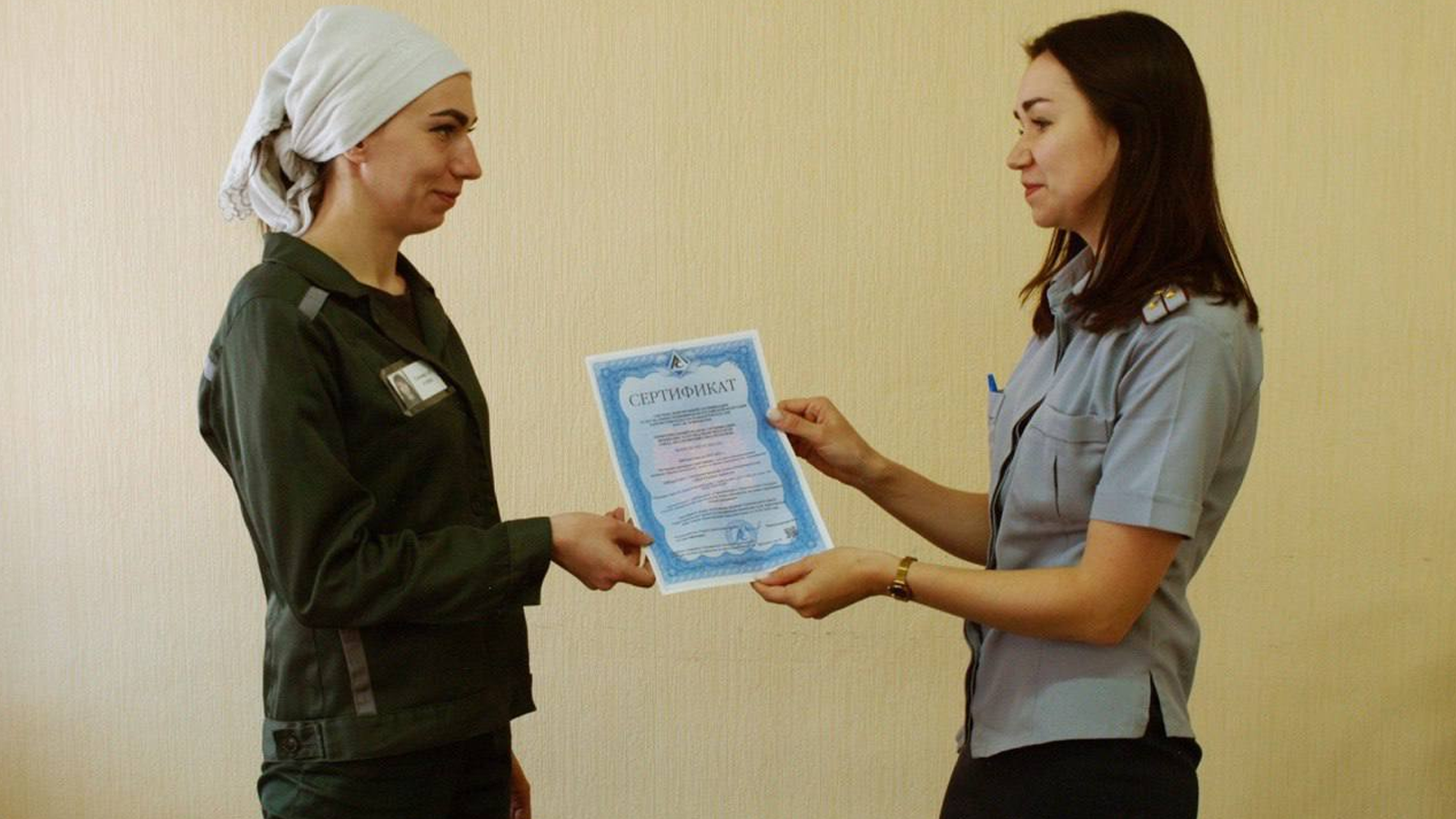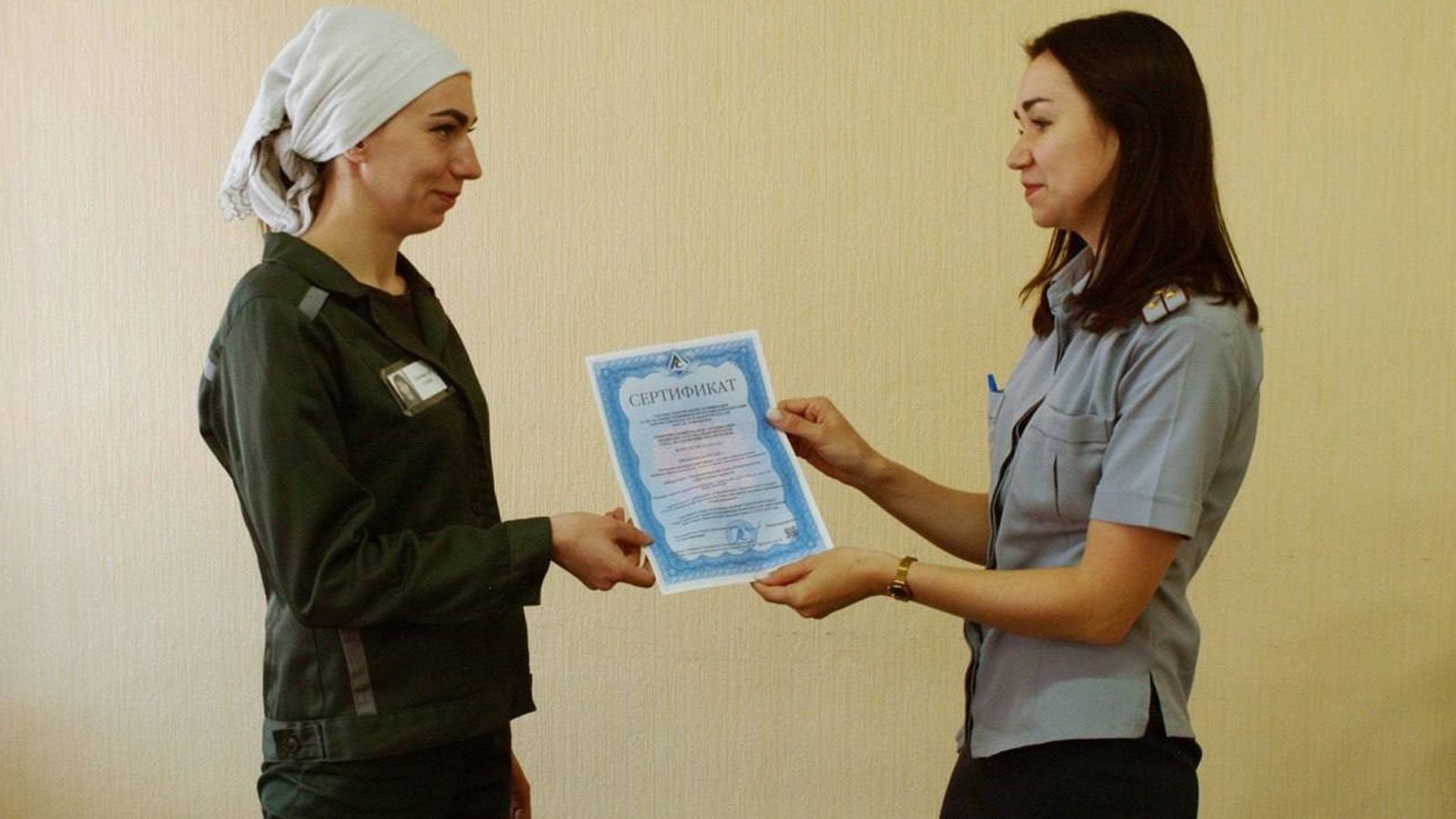 In Chuvashia, a native of the Ulyanovsk region (an orphan) who got out of juvie was given an apartment in Dimitrovgrad by the administration of Nikolaev. So that she does not get on the criminal path again. It sounds ambiguous, given that war criminals now define what is a crime in Chuvashia and what is not.
As we can see, it is not at all necessary to fight and die for the sake of an apartment. How many of them could be distributed if they spent money on their residents, and not on Moscow and the war? And in Tatarstan, they promise to give orphans an apartment out of turn if they go to fight… An apartment that they are obliged to give anyway.