The war will end in Russia collapsing or change of leadership, the Ukrainian intelligence says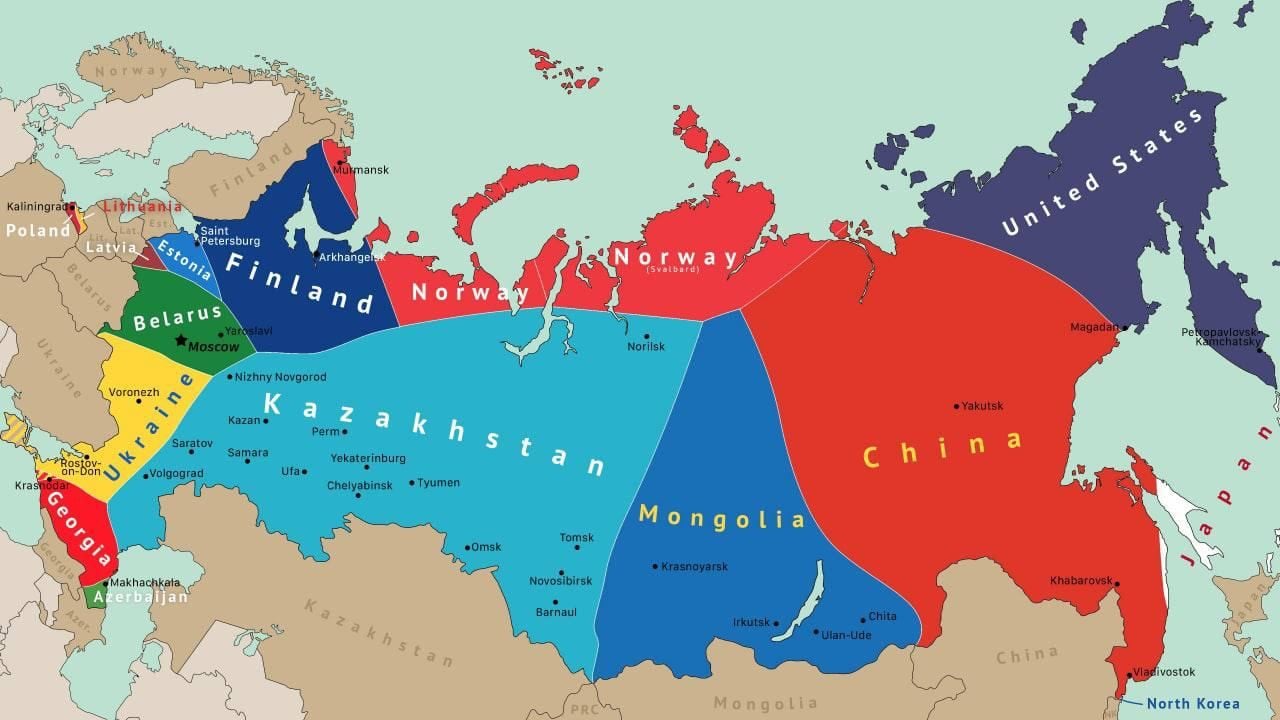 The Chief Intelligence Directorate of Ukraine sees two scenarios of the end to the war: Russia collapsing or change of leadership.
"This war will end with two possible scenarios. The first one is Russia collapsing into three or more parts. The second one is relatively maintaining the territorial integrity with change of leadership. In the latter case, the new leader will claim that Russia has nothing to do with this, that an insane dictator is to blame, and the country is not involved. In this case, Russia will surrender all occupied territories from islands of Japan to Koninsberg, currently Kaliningrad, which is a part of Germany. ", head of the Chief Intelligence Directorate of the Minister of Defense of Ukraine Budanov Kyrylo claims.