The Tatarstan economy is set for a free fall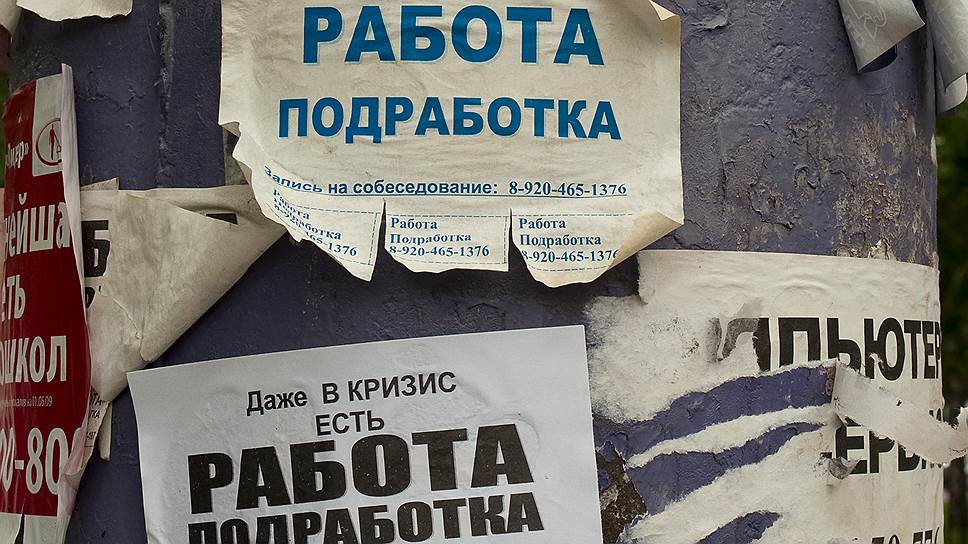 The official propaganda continues to reassure the Russian population that "the sanctions will have a beneficial impact which will stimulate economic modernization and growth." At the same time, even the pro-government media of Tatarstan, the richest republic of the Russian Federation, reveals the actual state of affairs.
This week car factories in Russia have suspended their work. On March 3, "Sollers Ford" announced its work will be suspended based on the decision of Ford Motor Company. As of March 3, motor and LCV vehicles production has been operating at only 55% of its capacity.
Hence the Russian car industry has been paralyzed. Now the key issue for Tatarstan is whether production at KAMAZ, the largest enterprise not only in Tatarstan, but also in the Russian Federation, will be re-launched given the sanctions imposed. Its long-term partner German Daimler has already announced termination of business relations. They also refused to supply parts and components.
The KAMAZ management reports that the company's budget is being cut in all possible ways: from advertising budget to travel expenses ranging from 50% to 90%.
The local production of Mercedes-Benz in Tatarstan has already been suspended. Western investors leave the Kama Industrial Park which will lead to the economic crisis.
Tatarstan faced significant economic challenges and burdens not only in the car industry due to the Russian invasion of Ukraine. The Central Bank of the Russian Federation skyrocketed the key rate up to 20% annually. Entrepreneurs complain that the business has to shut down since paying such high loan interest with the current profit level will result in bankruptcy.
As of March 5, all industries encountered disruption in delivery of imported raw materials, components, spare parts, equipment and other commodities. The Tatarstan economy is galloping into the abyss. In the meantime, people are facing inflation and unemployment.