The State Council of Tatarstan voted for the liquidation of the Constitutional Court of the Republic: what is the difference between statesmen and concubines?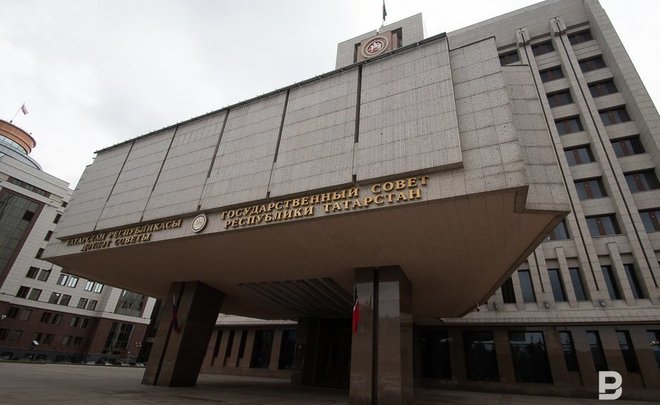 The Statesmen live with the interests of the people and the state. The concubines are thinking about how to please moscow master and remain in the status of Putin's beloved wife.
The leadership of Tatarstan, at the first try, in all fundamental issues, has always turned out to be far from the interests of the Tatar nation and Tatarstan: they could not defend the Tatar national parties, their university, the obligatory Tatar language in school education, the federal treaty, the institution of the president, Tatar national organizations, now and the Constitutional Court – everything that Minnikhanov, Mukhametshin and other concubines talked about so much. We are no longer talking about the fact that the parliament and the president have always been silent when they oppressed Muslims (remember the 2000s, 2010s).
Today the concubines succeeded again, the master will be pleased.