The State Council of Tatarstan decided to help enslave students throughout the Russian Federation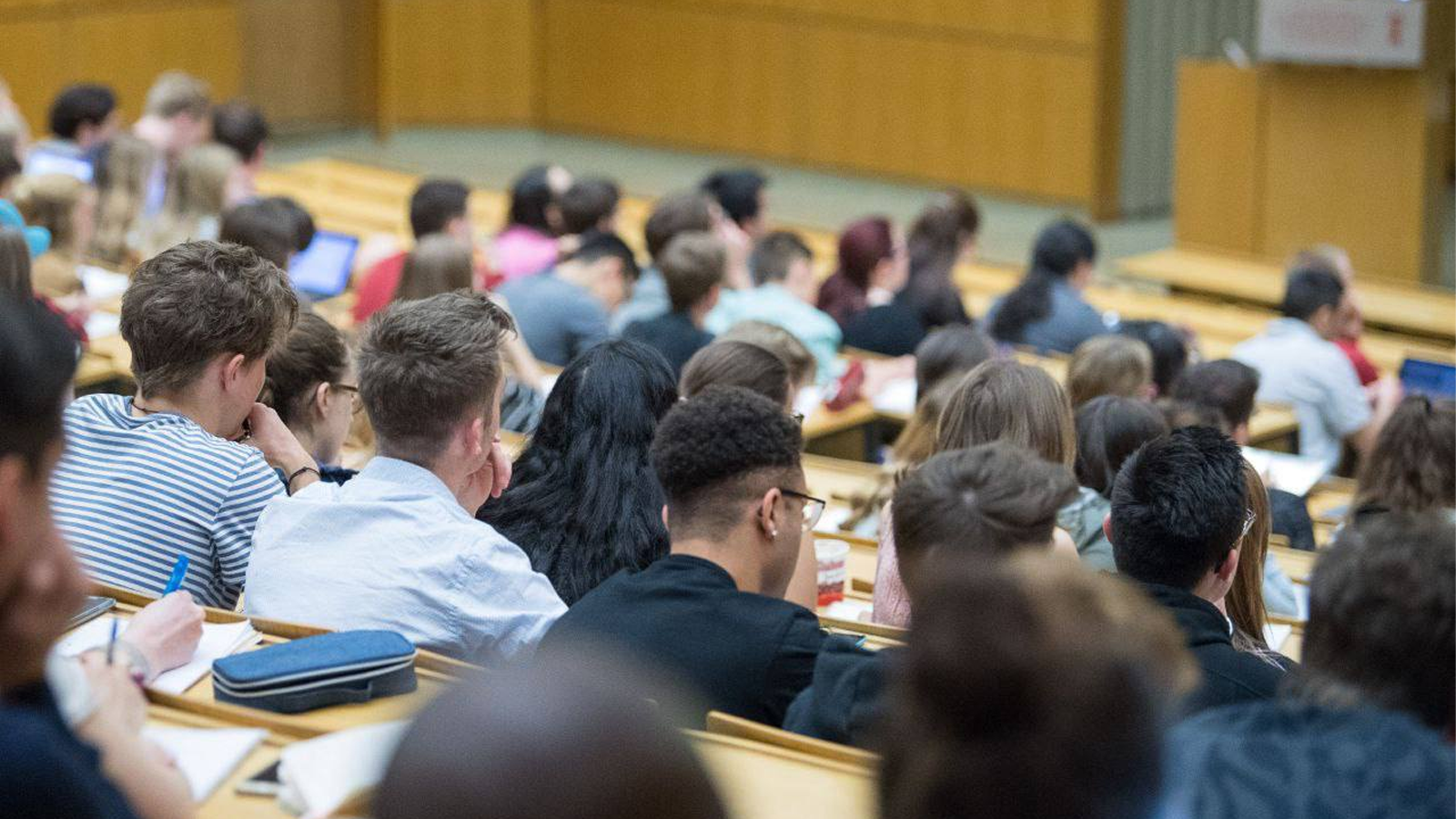 Not Tatarstan on its own, of course. It is just that all unpopular "initiatives" should come from the colonies so that the metropolis is "out of business": they say, you asked for it yourselves – so blame yourselves.
The draft law "from Tatarstan" proposes to oblige all the students who do not pay for their studies, but the state pays, as in Soviet times, to work for 3 years after graduation in the places where they will be sent. And here, of course, all sorts of different PMCs will be inserted, who will tell the students that they only need to work for a "year" with them, and they will be paid a lot. This is only the "first sign". Further, they will offer to make students workers on farms and construction sites. For free, of course. Well, the Motherland said, "It is necessary!"
After that, new types of advertising will appear: why do you need to earn money for studies and work hard on a collective farm, if PMC will teach you everything and make you rich for this?
But muscovites are loaded with money, they sit on your and our money. Therefore, again, their children will end up with an education, and ours will rot in some stinking ditch, and muscovites will say that no one was sent there.
Once again and again: only independence and no compromises. They exterminate us without compromises, therefore, the hands of any of us should not waver against them.