The partial mobilization in Russia follows the plan, but its direction is unclear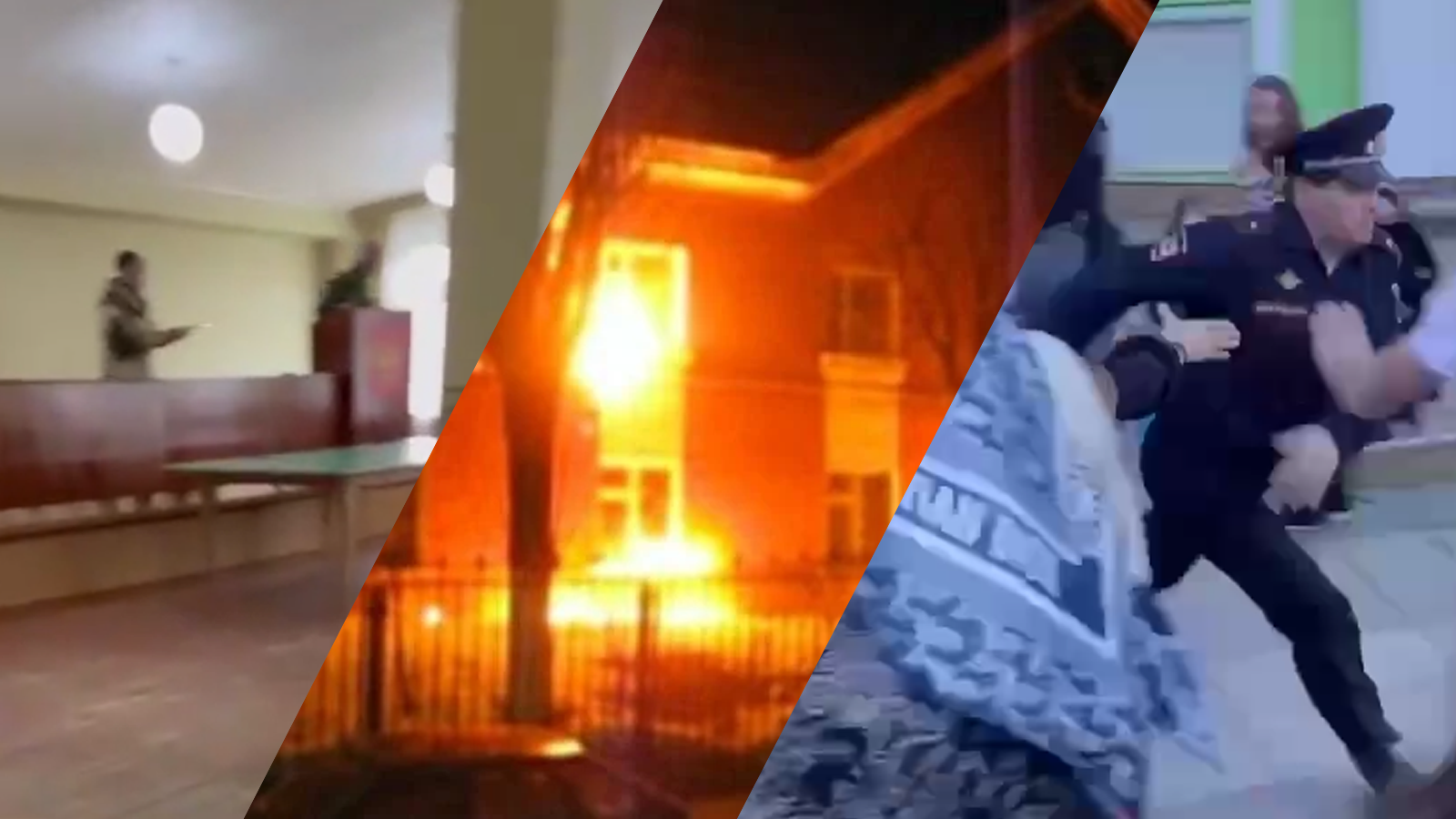 A murder of a military commissar, arson of a draft board, and a couple of policemen's faces smashed during the meeting in Makhachkala were reported in Russia in the past 24 hours. It seems that the partial mobilization in Russia follows the plan. At least the military expert Oleksandr Kovalenko thinks so. Here is what he says about it. Last seven months, I was often asked if Putin would announce a mobilization. I've always replied that Putin is afraid of domestic detonations in society and that is why he would retard general mobilization as long as possible. In addition, you have to declare war in order to announce the mobilization.
Putin turned out to be a cubed coward. He is scared not only to name the war but also called general mobilization a partial one and actualized his main fear, i.e. domestic instability of Russia. It's clear that it's too early to talk about revolution or some efficient mass protest, but just after the first week there were started murders of military commissars, as well as arson of draft boards. War in Ukraine proceeds to Russia.
And all this is thanks to Putin's wise and deliberate steps. And it's not so important that people realize it. It's important that every day the negative amidst security forces are increasing, and no revolution in Russia was taken place without them.