The occupiers demand from archaeologists to prove the "historical affiliation" of Chersonese to Russia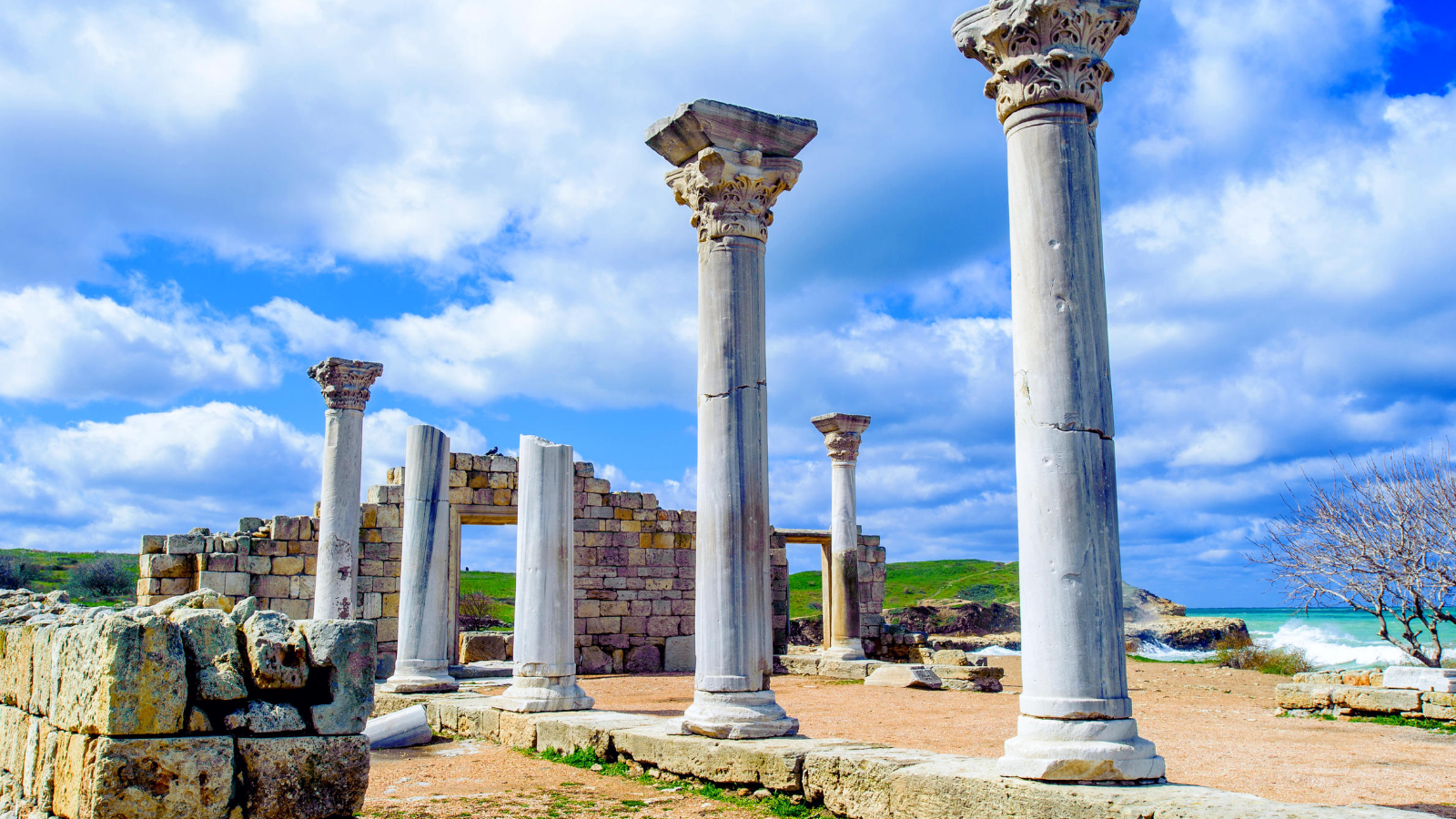 Archaeologists from the Russian Federation, together with local collaborators and under the supervision of the military, are excavating a Crimean monument – the ancient Greek city of Chersonese, which is located on the temporarily occupied Crimean peninsula. The main purpose of these excavations is an attempt to prove the "historical affiliation of the city to Russia," the Center for National Resistance informs.
The main goal of this propaganda is not only to "justify their right to the island", but also an attempt to change the perspective of the history of the Crimean Tatars, reducing their significance in the history of Crimea to an "insignificant stage".
To achieve their goals, the Kremlin "historians" can use mystifications and the deliberate destruction of Greek heritage. Many artifacts are illegally exported to the Russian Federation, systematic robbery and destruction of the monument is manifested.
A similar scenario took place in the past, in particular during World War II, when the Nazis also conducted excavations on the peninsula, trying to find evidence that Crimea was exclusively German territory, where the Gothic state once existed.
Now imagine how many archeological artifacts and cultural goods of the Volga region have been destroyed or falsified by Moscow during the centuries of occupation – after all, they act against all captured peoples with the same methods.
Therefore, one needs to protect his own goods by any means.
On July 22 at 13.00 there will be a flash mob to draw attention to the problem and protect Bashkort settlement. Join it, do not be indifferent.