The nations that the kremlin classifies as third-rate are those that "need" the war the most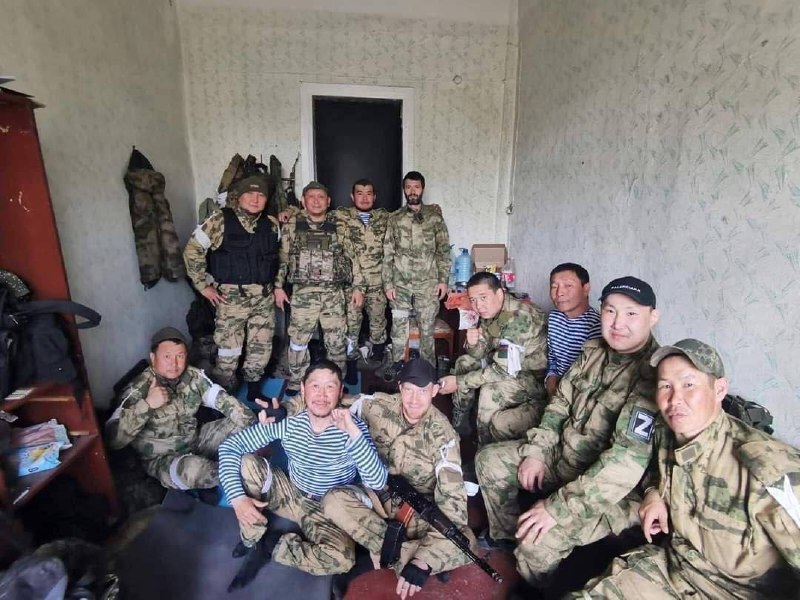 All citizens of the russian federation are equal, but some are a little more equal. It is no secret that most servicemen of the russian armed forces are young, healthy guys from remote regions – the third class according to methodology of the famous kremlin propagandist Timofey Sergeyev. This "methodology" is discussed by the Telegram channel nofake.
Buryats, Tuvinians, and Yakuts are considered third-class people in russia. They are the ones who are held responsible for all the atrocities and war crimes. And it is easy enough to do so. After all, according to Rosstat and the media, most of those killed in Ukraine were servicemen from Dagestan and Buryatia. In these republics, the average salary barely exceeds 20K rubles. For these regions, the army is a social elevator, a good way to stop being a "third class".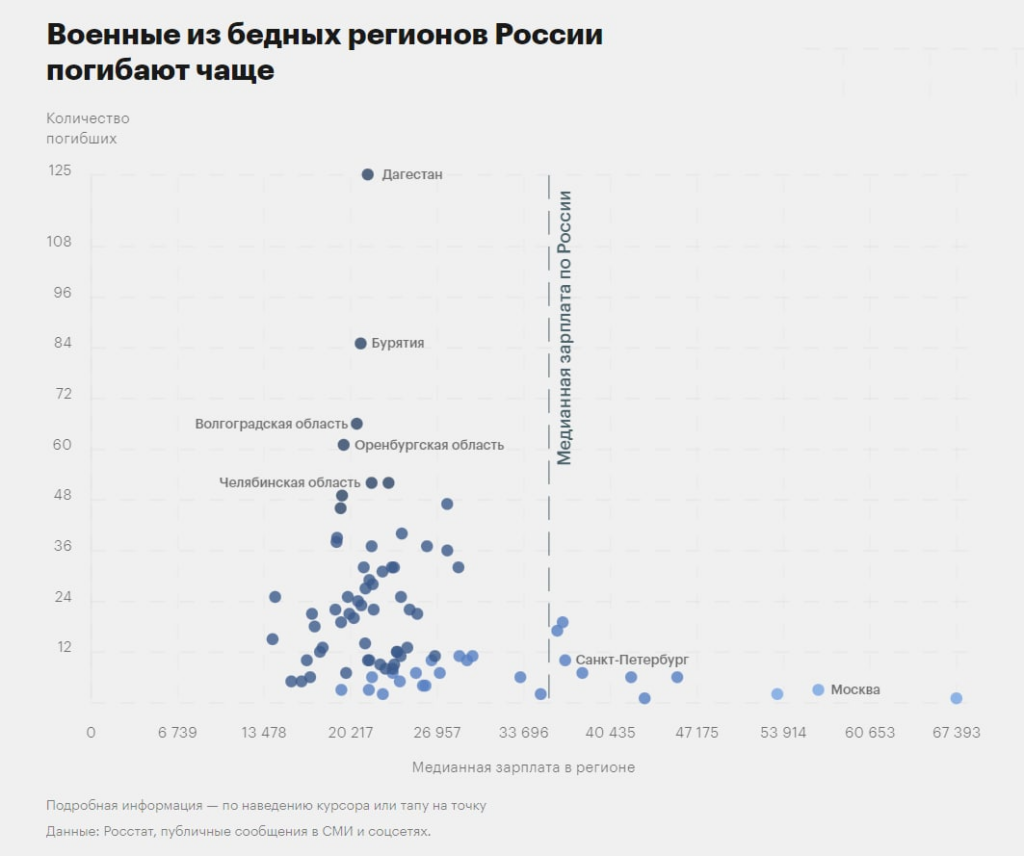 Russians from provinces belong to the second class. They are used more to mass the army, thus the gene pool of the Russian people is being destroyed as well.
The first class are Chechens, Bashkirs, and Tatars. They are considered to be minimally involved in combat, collecting all sorts of awards and making TikTok videos in the process.
Meanwhile, there are also "upper-class" russians – those living in Moscow, St. Petersburg and other major cities and earning enough to choose how to live. Thus, those with whom russian authorities are least concerned will be sent under fire.