The Mari kick the bear out the flag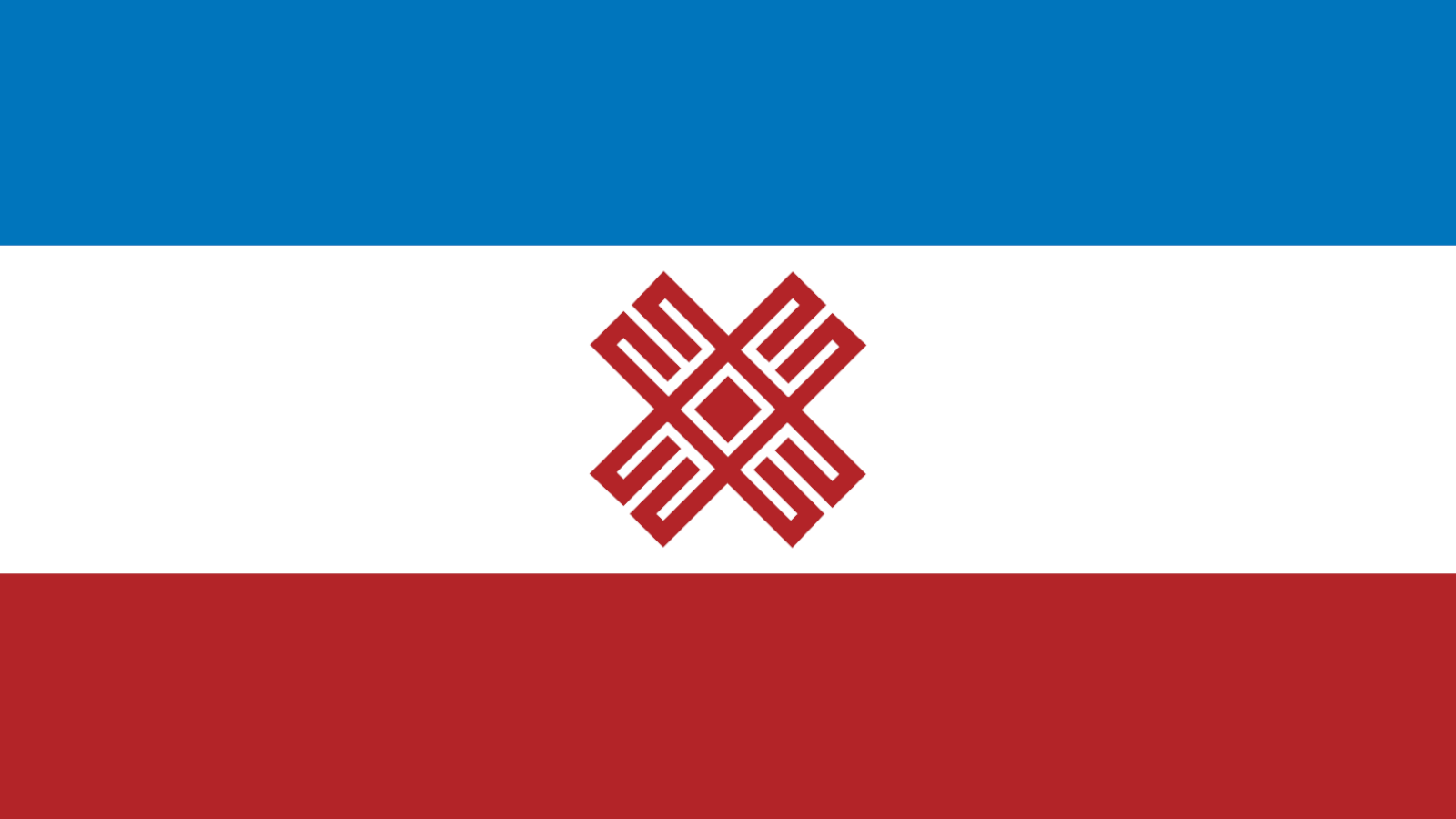 Mari activists of the national movement organized a collection of signatures for the return to the former national flag. During the day, they managed to collect about 300 signatures on paper and on the Internet. The link to the petition is here.
Surprisingly, even local communists and a local branch of Zhirinovsky's party supported it.