The ECHR received Chuvash blogger Konstantin Ishutov's complaint against fine for a post about the Russian March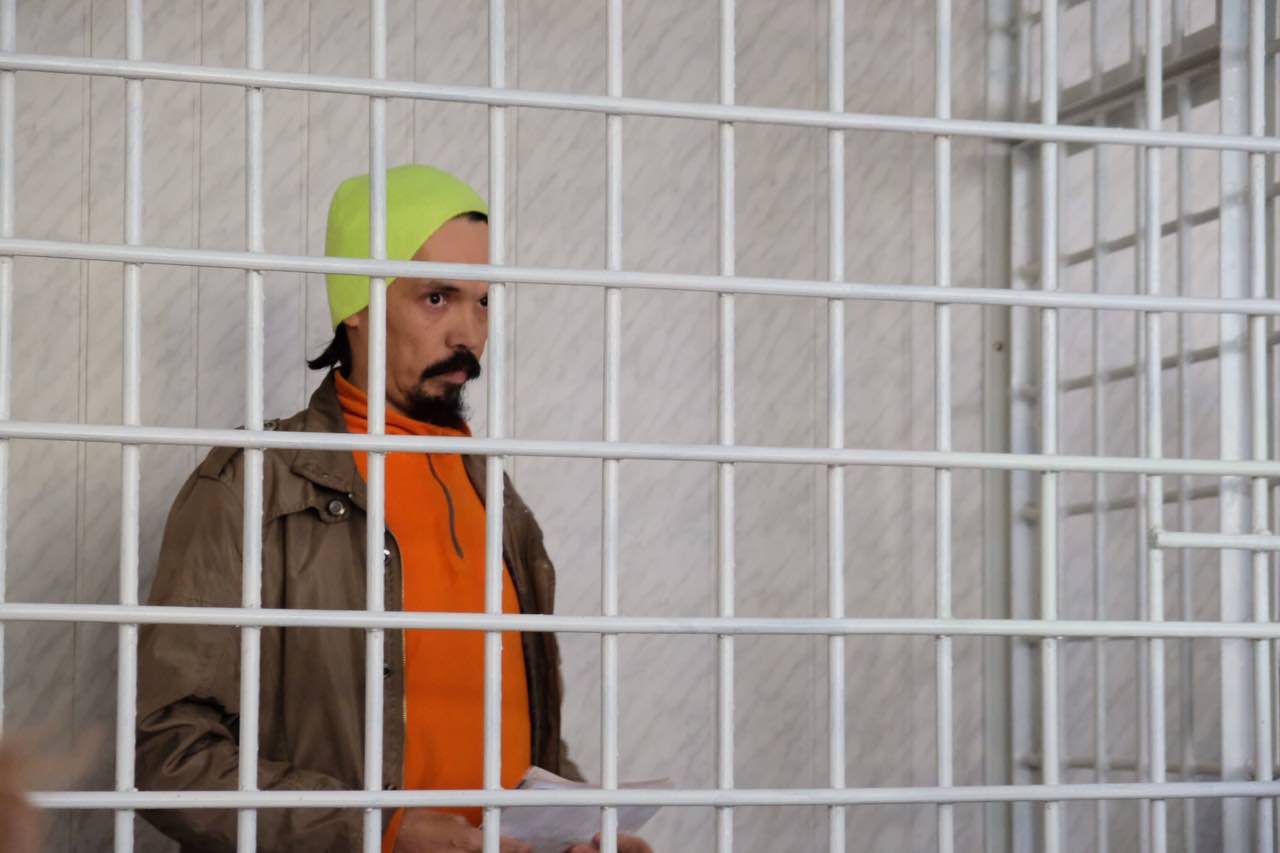 The European Сourt of Human Rights (ECHR) registered a complaint of blogger from Cheboksary Konstantin Ishutov about a fine of one thousand rubles for a post, published in his LiveJournal in 2012 and mentioning an extremist slogan about «the power of Russia». Human rights activist Alexei Glukhov reported about it in his Telegram-channel on October 28.
Blogger Konstantin Ishutov, who kept LJ Chuvashiya, was fined in December 2018 for a 2012 post mentioning a slogan that was recognized extremist in 2018. At the time of the trial, Ishutov was under investigation for justifying Nazism because of a post on Facebook (in which he compared the living conditions of Russian pensioners and prisoners of the Wehrmacht). The court banned Ishutov to use the Internet.
The court's decision to fine Ishutova was criticized in the Sova analytical center: the center's experts noticed that the note mentioning the slogan was informational, not propaganda — Ishutov reported where and under which slogans the Russian March in Cheboksary (a negotiated event) would be coordinated.
«The prosecution of Ishutov under Article 20.29 of the Administrative Code ("Production and Dissemination of Extremist Materials") restates the question of the advisability of banning certain slogans. We believe that it is absurd to punish somebody for any mention of any prohibited slogan, especially made in order to inform about the upcoming event,» wrote the experts of the Sova center.
Lawyer Alexei Glukhov added that the list of extremist materials included more than 8 thousand lines, the list was difficult to follow for the usual regional blogger. Ishutov complained about the violation of his right to freedom of expression.
The FSB found the extremist slogan in Ishutov's LiveJournal.
In March 2019, Ishutov was also accused of distributing child pornography.
Isotov often criticized the actions of the Chuvash security forces in his LiveJournal.
Daniil Kuznetsov, «7х7»