The bridge across Bolshaya Sarapulka was not completed – there is no concrete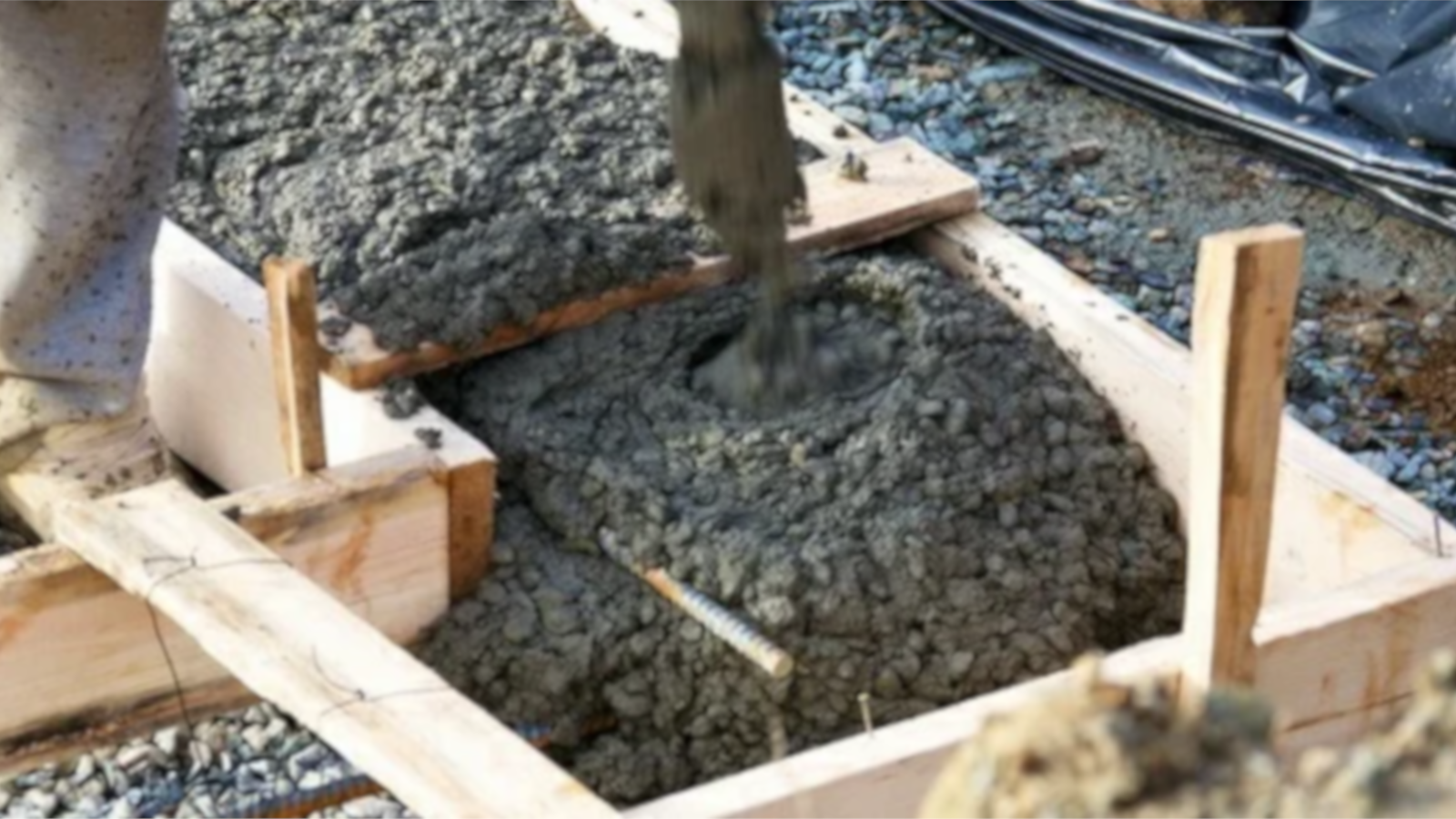 This is not the Crimean bridge, for which all funds are spent. One cannot promote oneself with it, and the volumes of stealing the budget are different.
The director of the Renstroy contracting organization said simply that there is no concrete in all of Udmurtia.
It was supposed to be put into operation on July 25 and they promised to do everything in 2 months, and now they promise to do it by mid-August. Then they will promise something else.
Funds and workers are being collected from all over the Russian Federation for the repair of the Crimean bridge "in 2 days", and this will never happen in any other places. The Kremlin will never ask all "subjects" to donate money or at least concrete to help Udmurtia. And for any other republic too. All the same, the Udmurts are not going anywhere from Russia, so why should they worry about the Udmurts? Such is the logic.