The ambassador from Tatarstan will also be in Finland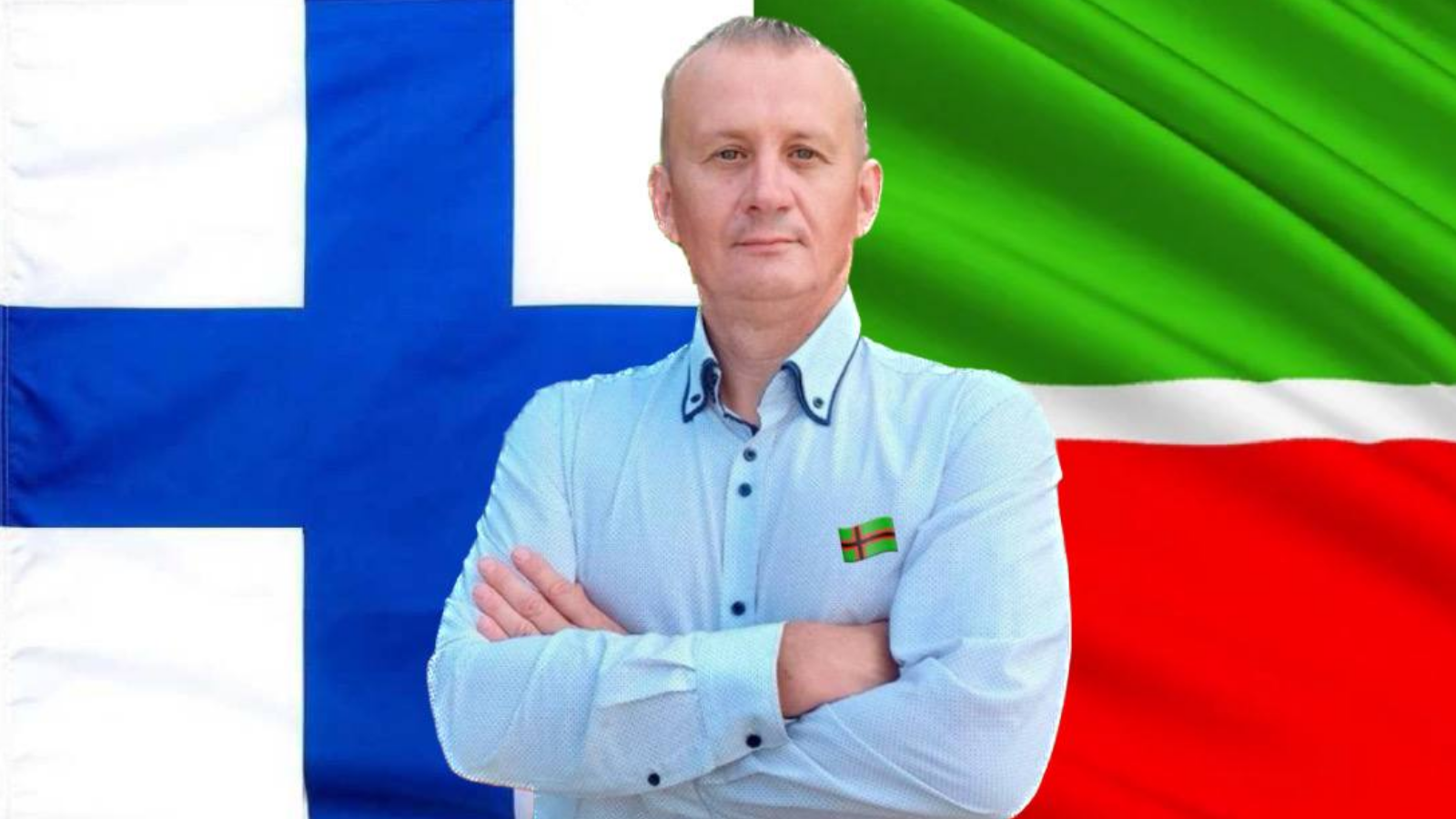 The government of Independent Tatarstan in exile elected an ambassador at the online meeting who will represent Tatarstan in the Republic of Finland.
Dmitriy Kuznetsov is a fighter for the independence of Karelia, and his cooperation with Tatarstan should demonstrate that the Finno-Ugric peoples and the Turks jointly resist the common misfortune of our nations – the imperial occupation. Let the rest of the indigenous peoples of the Russian Federation see that only together we can gain freedom, since we can be defeated if we are alone – only together we are strong.
The Free Idel-Ural movement is also open to allied relations with all the peoples of the Russian Federation, no matter how far they live from our region.
For the purpose of our common freedom!