Tatar civic activists demand to stop terror against Azat Miftakhov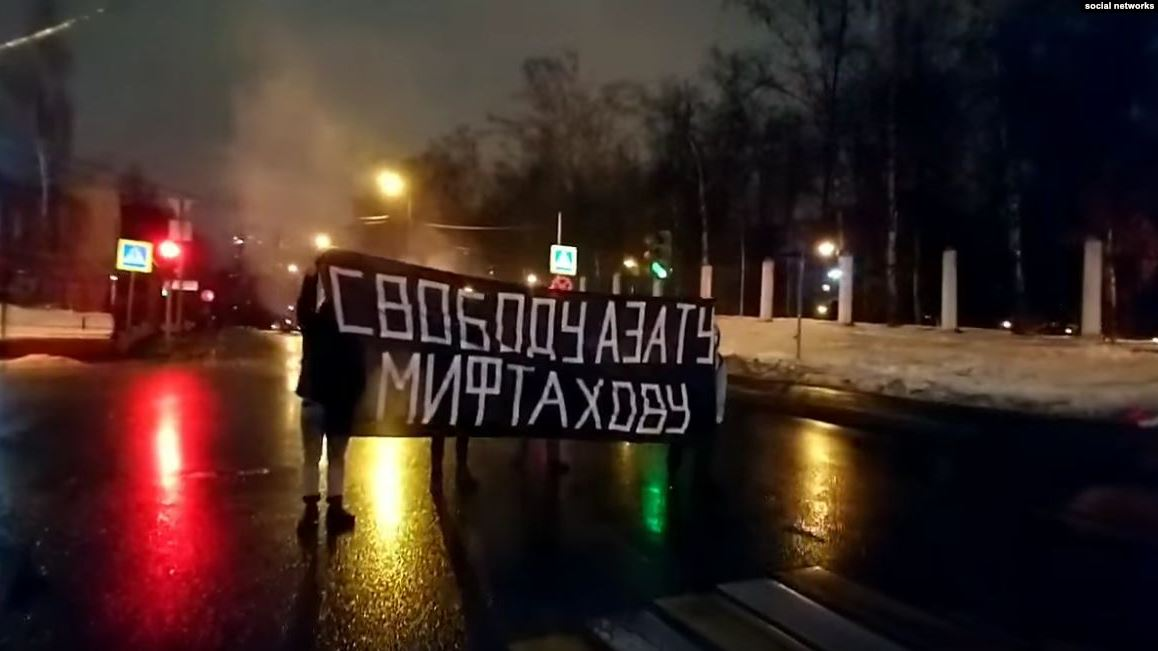 All-Tatar community center made a statement in protecting of Azat Miftakhov, graduate student of Moscow state university, Nizhnekamsk native, as reported by Azatliq Radiosi.
Activists of ATCC reminded that Miftakhov was detained on February 1, tortured on suspicion of explosives production, later released on February 7 due to absence of corpus delicti and immediately transferred to other department on suspicion of attacking Edinaya Rossiya party office in January 2018.

As ATCC members emphasized, "in more than a year authorities decided to make scapegoat of uninvolved Azat Miftakhov, MSU graduate student. Brilliant young scientist was kept behind bars till March 7 ".

On night of January 31, 2018 local office of Edinaya Rossiya party on Onyezhskaya street on the edge of Moscow was attacked by unknown assailants, who broke a window and thrown a smoke grenade inside. Nobody suffered as a result. Few persons were detained in a criminal case, some of them complained about tortures and abuses by police officers.

Scientists and human rights defenders, who issued an open address to Russian authorities, demand to free Miftakhov. Advocates demand to investigate complaints about police tortures.