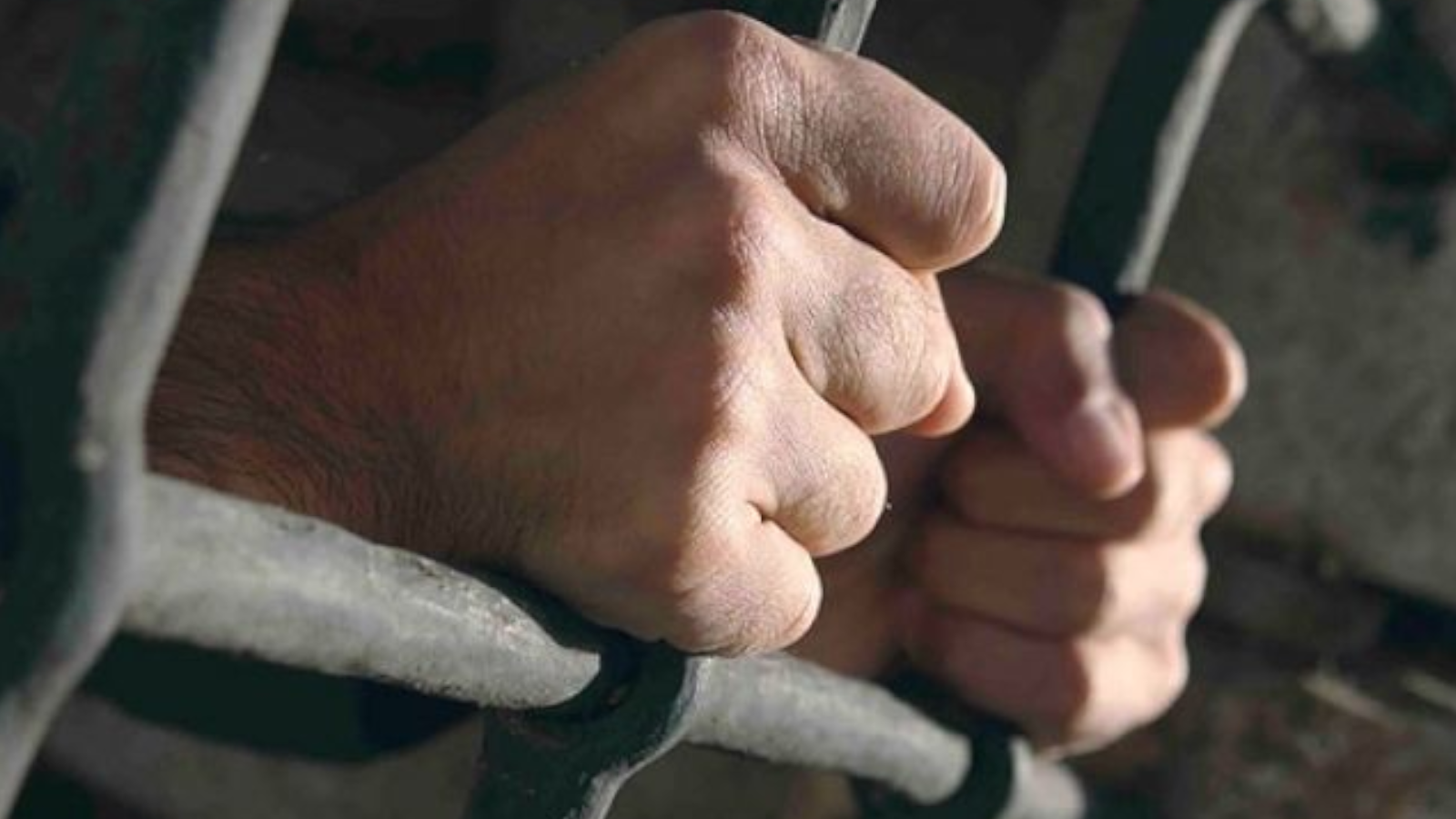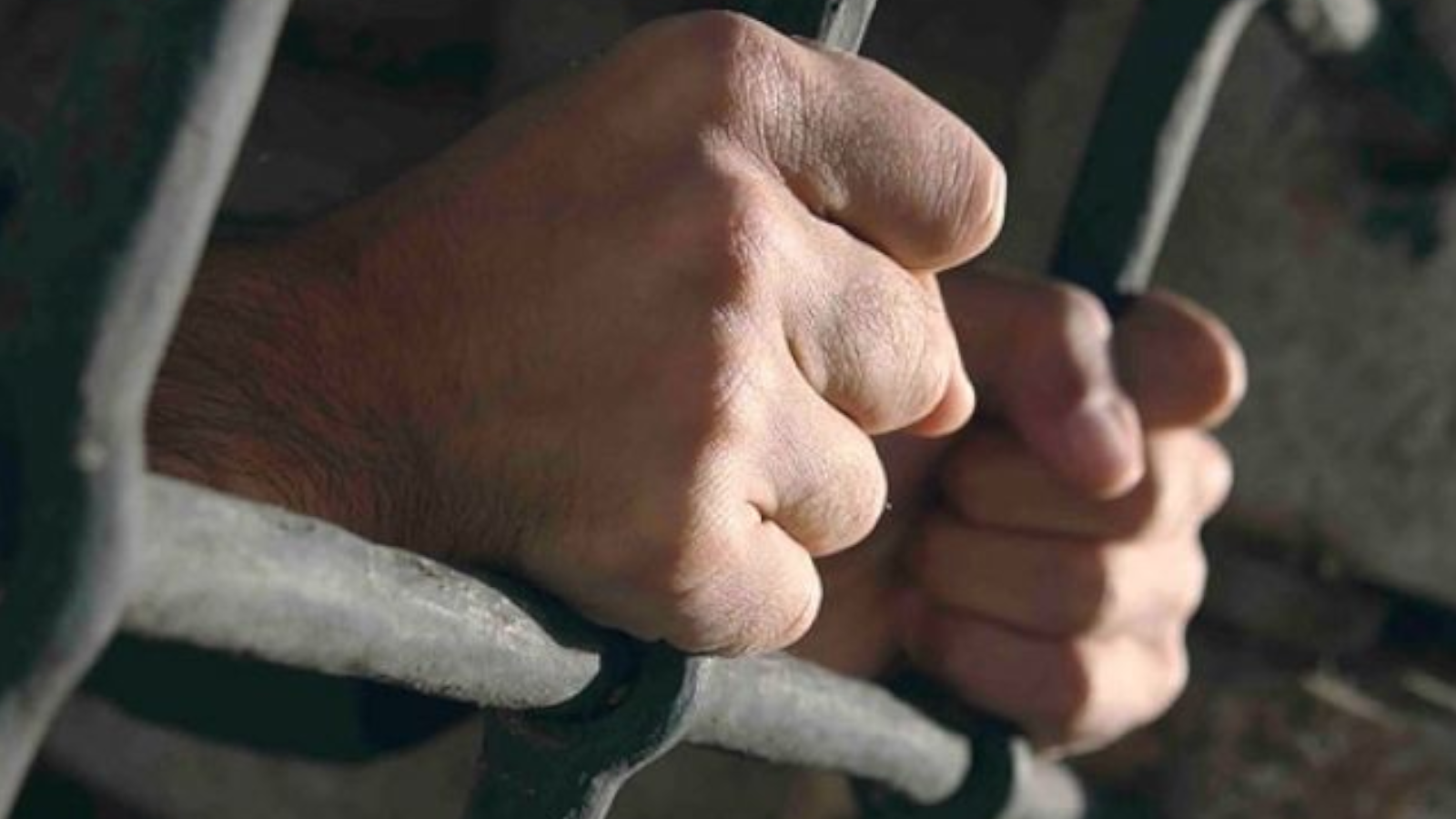 The Act concerns the Convention for the Protection of Human Rights and Fundamental Freedoms, the Convention for the Suppression of Terrorism.
Only international terror and lawlessness are the original Russian way!
The farther away, the more reason to break away from this understatement. But if you wait too long, it may be too late, because the flywheel of terror is long in motion — it is not long before it starts working at full capacity.