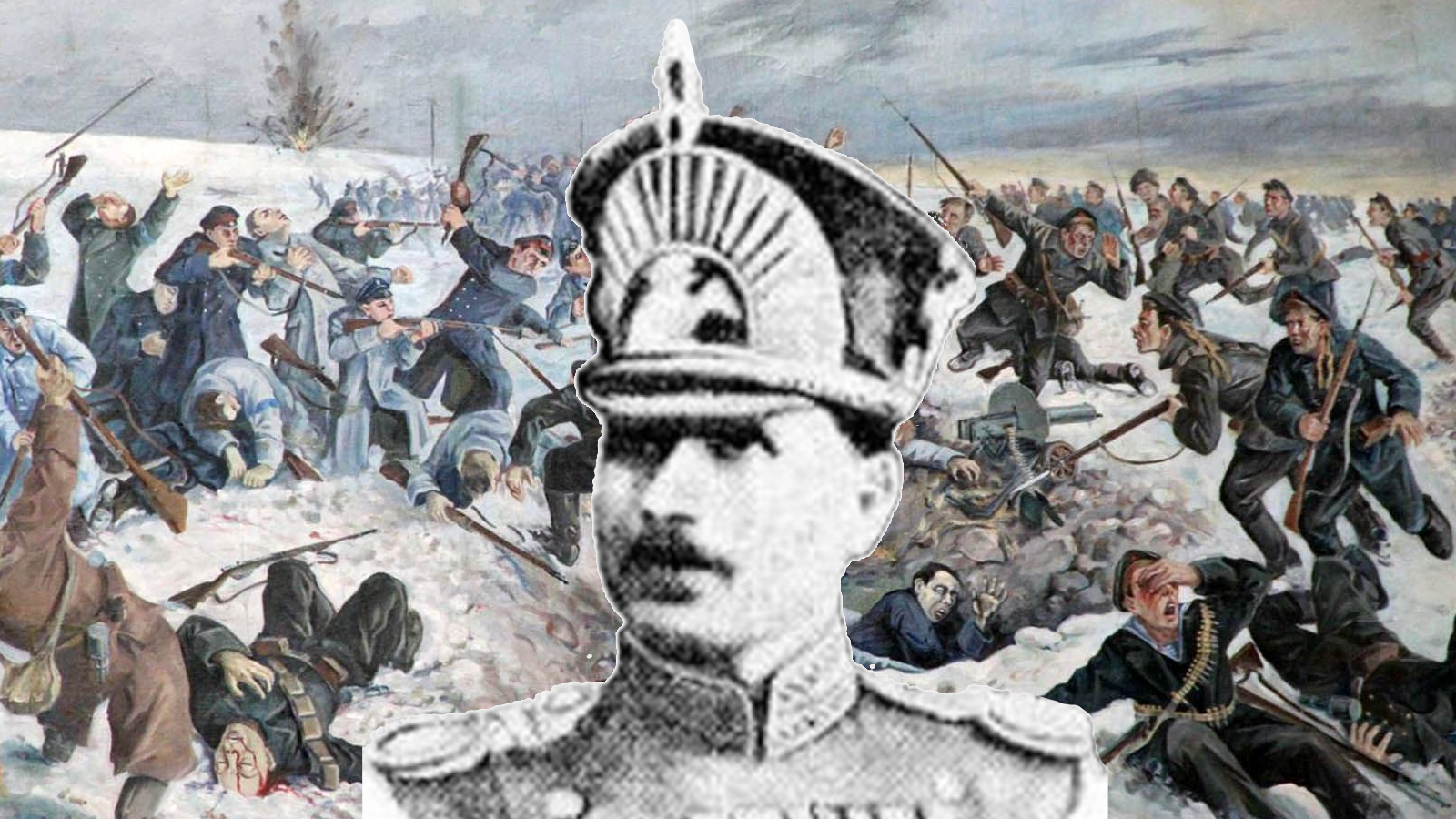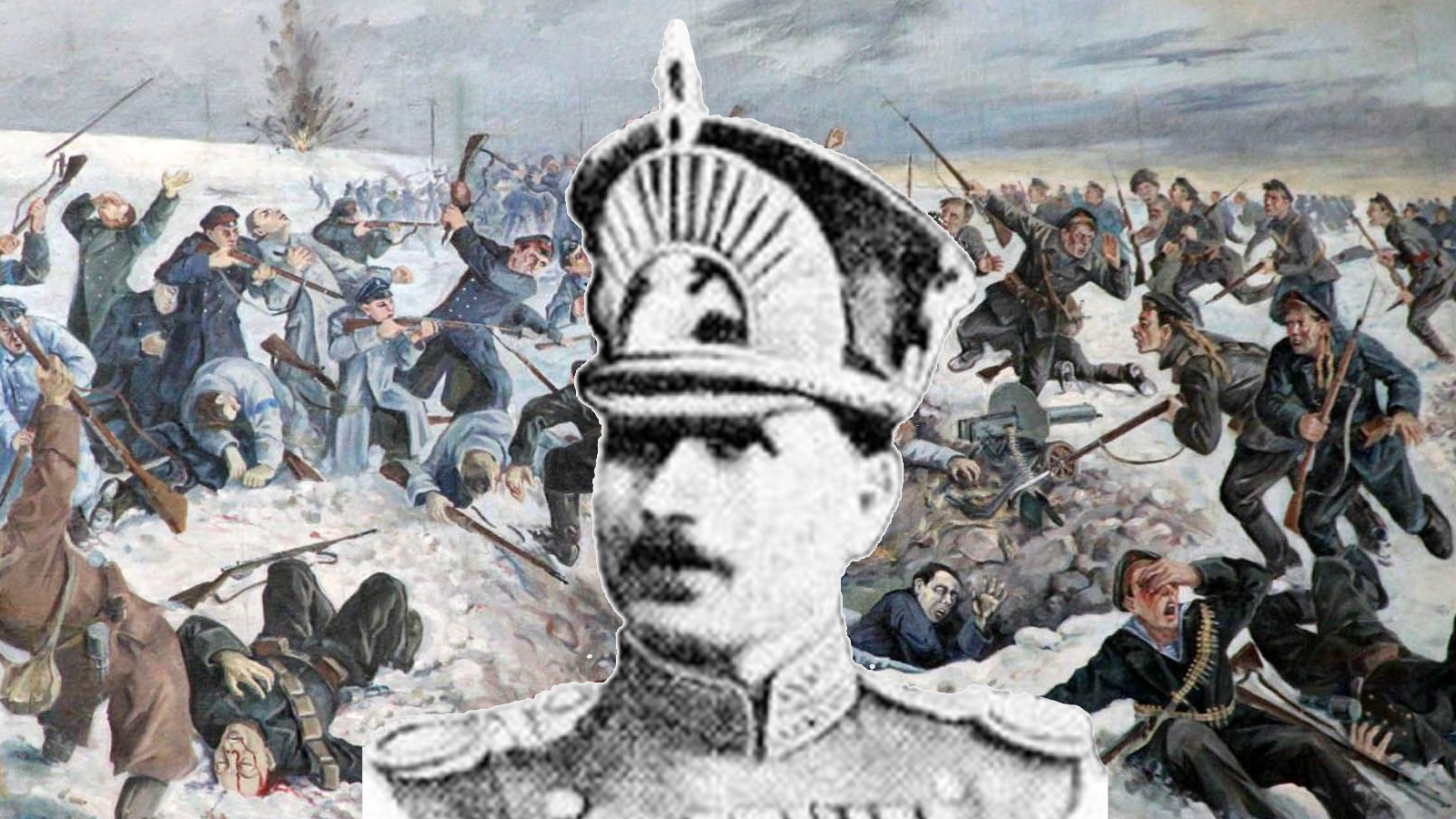 On January 29, 1918, the Battle of Kruty took place, during which several hundred Ukrainian volunteer students managed to delay the offensive of 3,000 Russian troops on Kiev for 4 days.
The delay gave time for the signing of the "Brest Peace", through which
The Ukrainian People's Republic was recognized as an independent state, with which even the Muscovites agreed (both on the white side and on the red side).
The Russian troops were commanded in this battle by a certain Mikhail Muravyev, who served only a year and a half for the murder of a comrade in army service. Just as it is now, the Kremlin was in dire need of recruiting a variety of convicts.
Read More