Supernation: Russian school students are told to gift tea and socks to soldiers – underwear is already stolen in Ukraine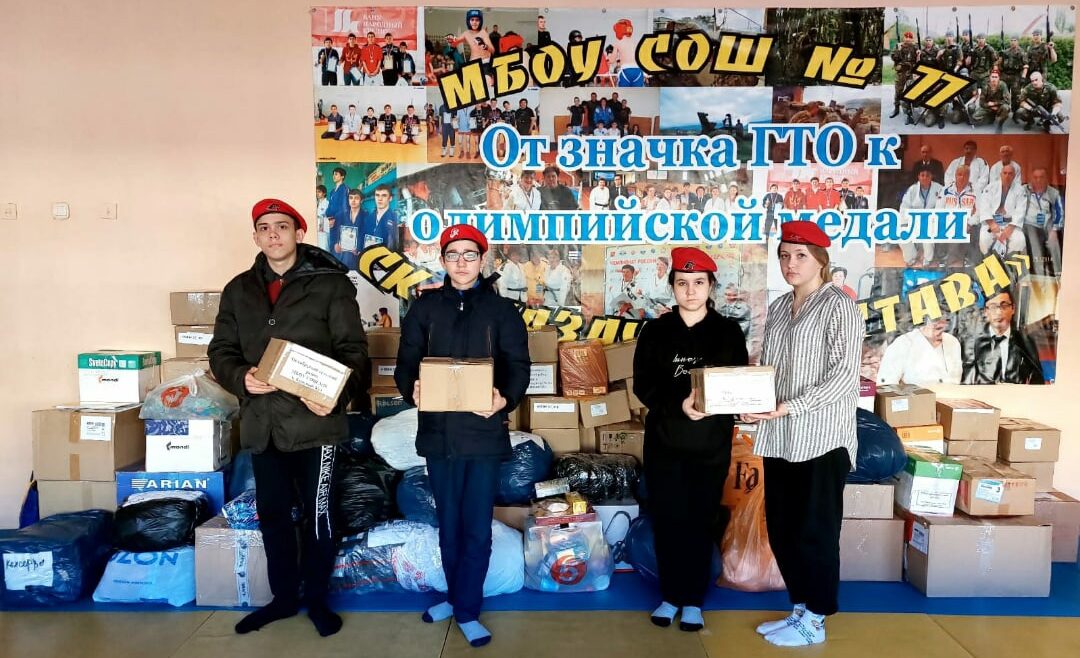 Turkish, Chinese, American and other countries' reconnaissance are continuing to watch adventures of the "World's Second Army" that is conducting a "brilliant special operation" on Ukrainian soil for almost a month now.
Not only the combat abilities of a Russian soldier shocked even Moscow allies – Russians turned out to be incapable of clothing and feeding their army.
Local education administrations in the Russian Federation are given an order to "collect gifts" for divisions of the Armed Forces of RF. What exactly and how many to "gift" to "heroic soldiers" – all is written in the document. Even the timeframe for collecting everything is set. The box of "voluntary donations" should be filled and given to Russian combat superiors for further theft (everyone in Russia knows that none of these boxes will ever reach the frontline).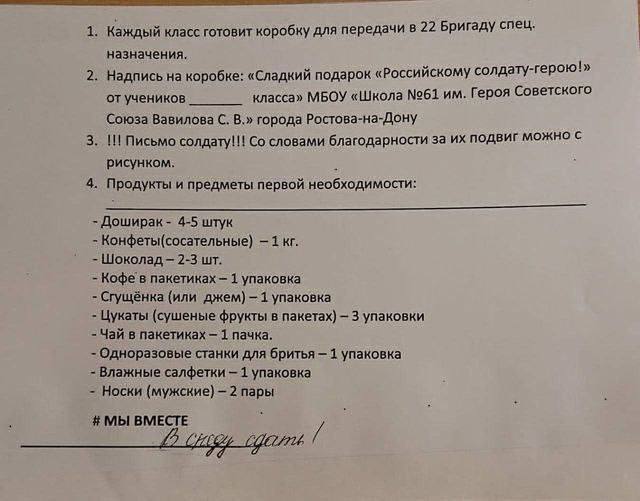 There are also notable acts of theft committed by Russian soldiers desperate for socks and underwear – taken from the Armed Forces of Ukraine warehouses in occupied territories. As a reminder, a Russian lieutenant colonel Alexandr Koshel was capturedby the Ukrainian army: he had stolen AFU underwear on him. During the inspection soldiers of 128 brigade of the AFU were quite surprised to find out that lieutenant colonel Koshel was wearing underwear and socks with "Armed Forces of Ukraine" markings, previously stolen from occupied territories.