Summer language camps are beginning to work again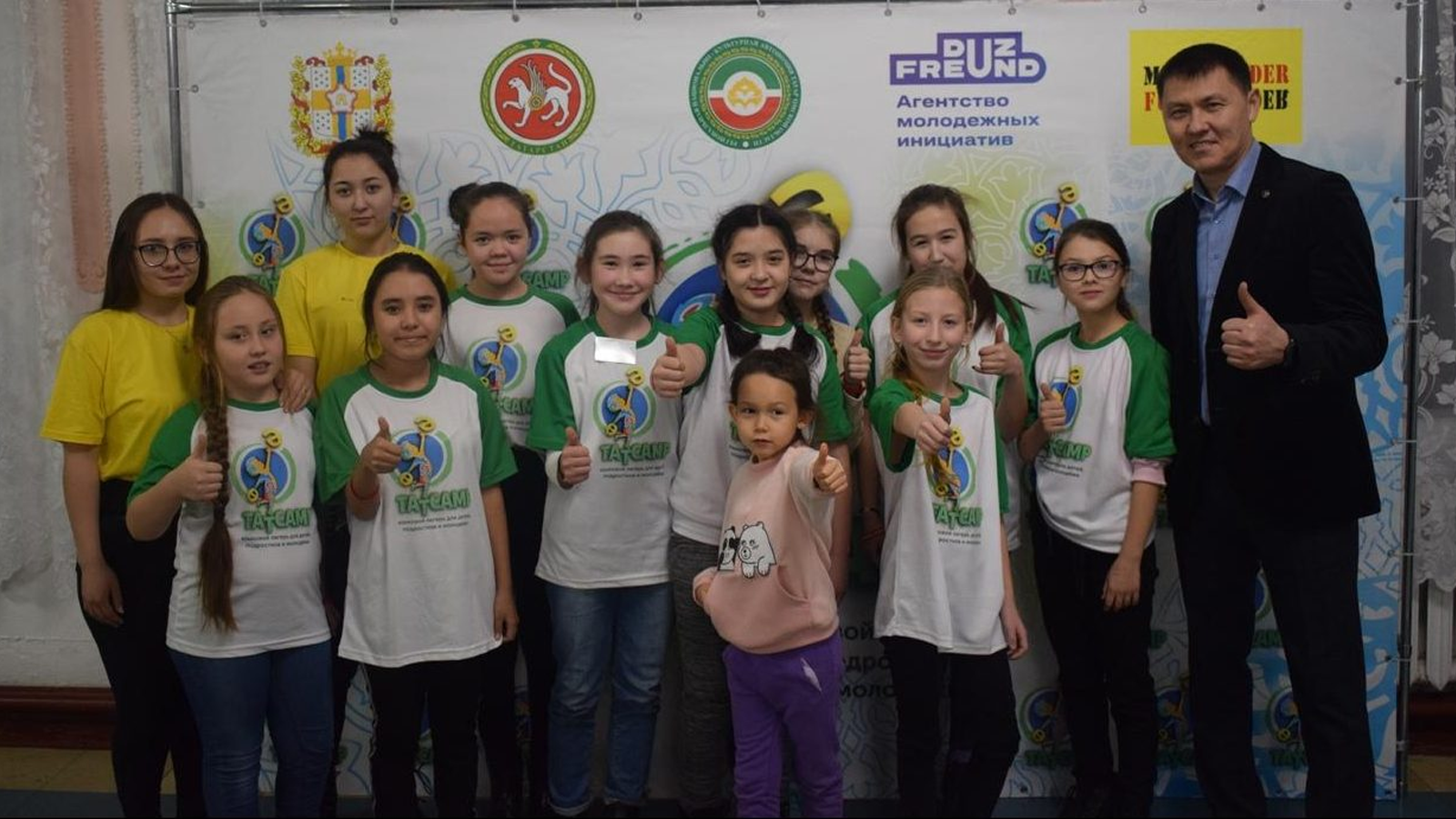 Children are not only taught national languages, but they are also given an understanding of the ethnic culture and traditions of the people there.
Usually, such camps are organized for children to learn the languages and cultures of some other peoples outside their country, less often – to study the cultures of diasporas of other peoples who live in this country. In our republics, such camps are organized for studying our own languages and our own traditions.
We, the peoples who are the state-forming peoples of these republics, are forced to study our culture as if it were alien to us, and we send children to camps so that they learn something new from the "alien". However, there are very few such camps. This is what the occupation of our land has brought to.
Language is the DNA of the nation. If it disappears, we will disappear also.