State of emergency in Lisichansk city "controlled" by Tatarstan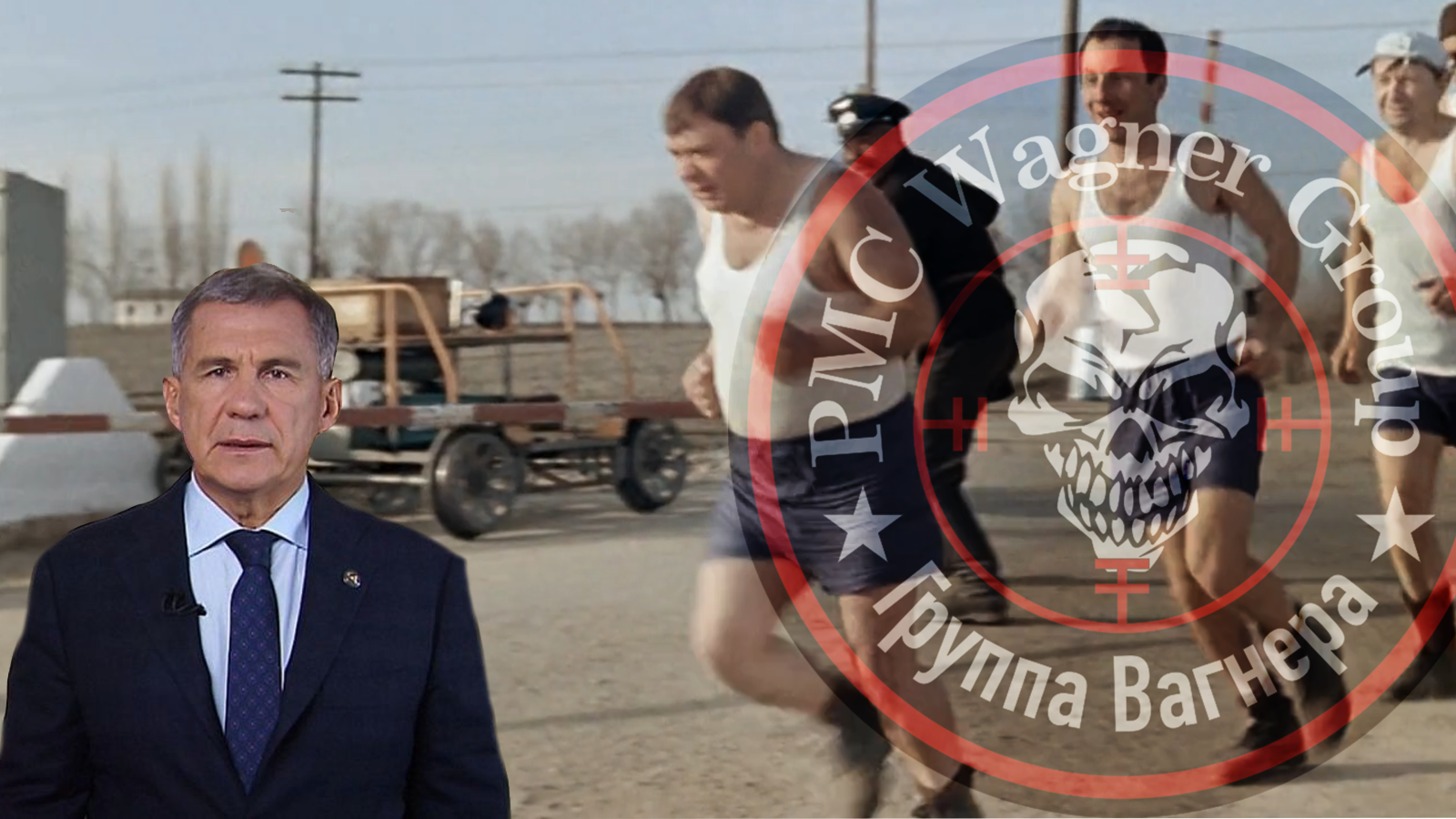 39 prisoners from the "Storm Z" detachment realized that they did not want to be cannon fodder, and fled to Rostov region, shooting the overseer along the way, Gulagu.net informs. Who could have expected this from the prisoners who were given weapons?
Probably, they wanted to personally discuss the plan for the reconstruction of the city with Minnikhanov. There is an order not to arrest them alive, so they will do everything not to surrender alive, taking with them more lovers of "Wagner militants will come now" phrase
But all sorts of tourists, students and schoolchildren are actively brought to these occupied lands. And even by order. To look at everything captured and participate. So to speak, "smear" and become involved. There is no need to even guess – over time, a situation will arise when the next fugitive prisoners (or rather, released prisoners with machine guns) will shoot some of these new pioneers and octobrists or take them as hostages. And the whole world saw in Beslan how the Russian Federation treated its own hostages.