State Duma voted for abolition of Tatarstan's presidency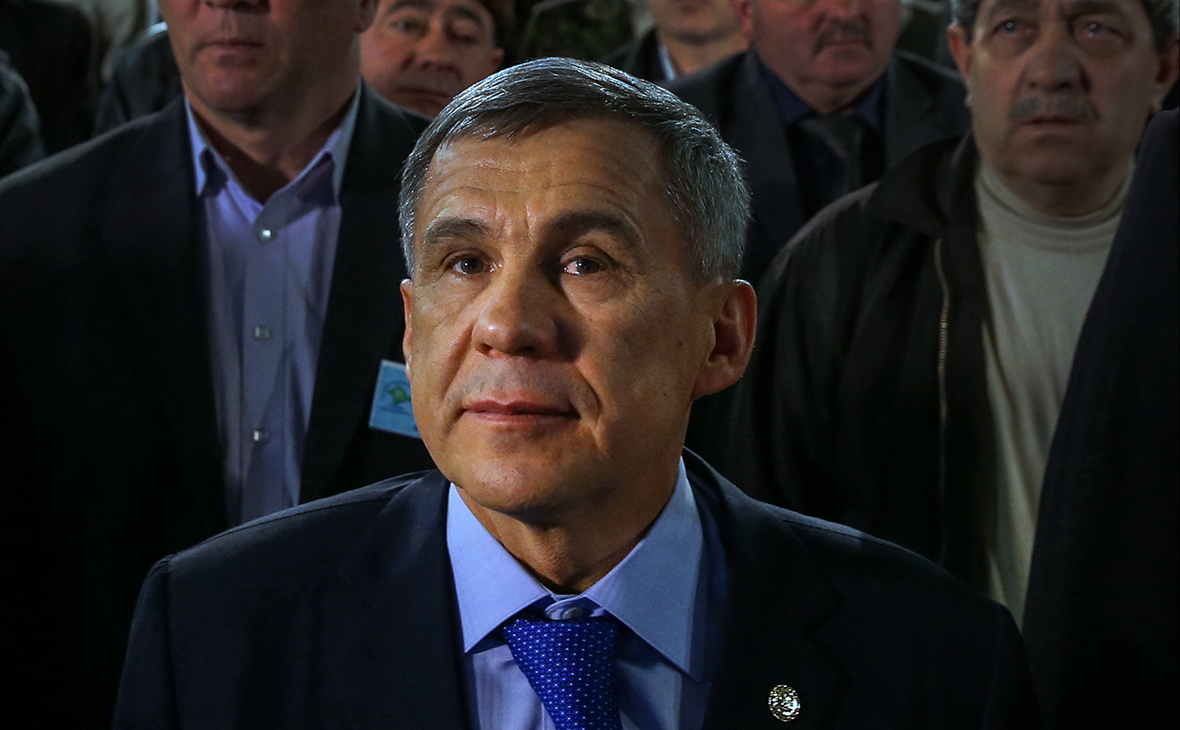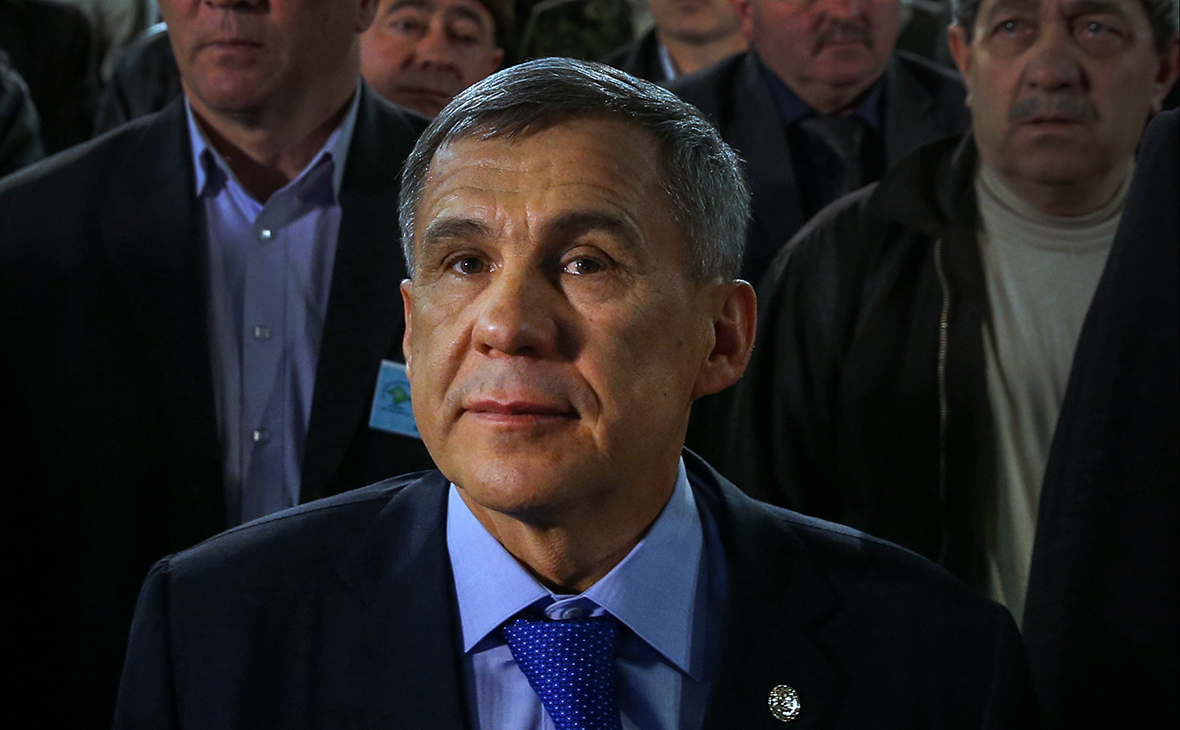 Klishas-Krasheninnikov bill was supported by most MPs on first reading.
Russian State Duma adopted a bill named "On general principles of organization of public authority in subjects of Russian Federation" on first reading. The document legally obligates leaders of Russian regions to be titled as "heads" and prohibits them to be referred to as "presidents". Currently only head of Tatarstan is officially named as "president". Rustam Minnikhanov has held presidential position since 2010. Pavel Krasheninnikov and Andrey Klishas, heads of committees of State Duma and Council of Federation on state building and legislation, presented the bill.
The identity of some MPs from Tatarstan, who voted in favor and against the bill about regional authorities, has already been established. All these MPs can be divided into 3 groups:
group 1 are dare-devils (voted "against"): Tatiana Larionova, Ilya Wolfson, Airat Farrakhov, Aidar Metshin, Marat Nuriev, Rustam Рустам Kalimullin (all from Edinaya Rossiya), Artem Prokofiev (CPRF) – voted "against".
group 2 are "frightened" (abstained): Ildar Gilmutdinov, Alfiya Kogogina, Azat Yagafarov, Irek Boguslavskiy (all from Edinaya Rossiya) – did not vote.
group 3 are traitors (voted at the instructions of Moscow): Oleg Morozov, Maxim Topilin, Elena Yampolskaya, Ruslan Gadzhiev (all from Edinaya Rossiya) – voted "in favor".
Totally 317 MPs voted "in favor", 66 members of the parliament voted "against", 12 abstained.