Sires Bolaen urged the UN to turn attention to how Moscow takes advantage of indigenous nations in the war against Ukraine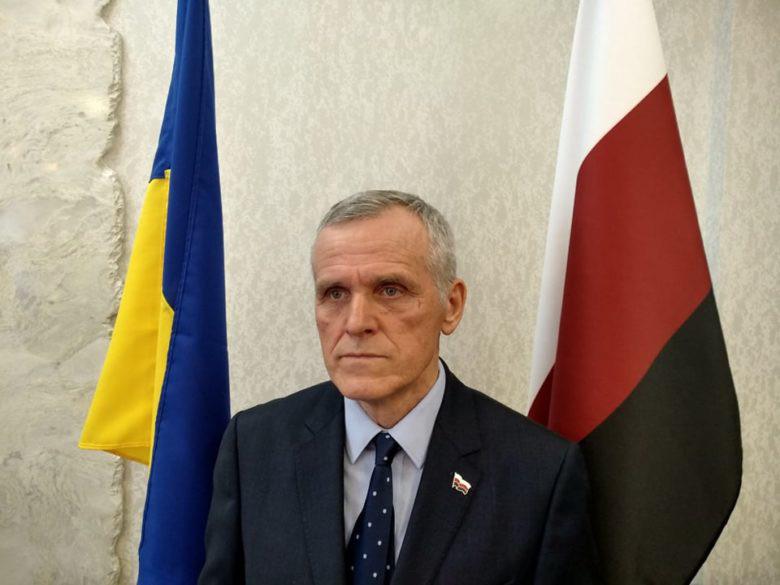 The elder of Erzya people Sires Bolaen, elected to this position in the Republic of Mordovia in 2019, delivered a speech at the 21st UN Permanent Forum on Indigenous People.
He publicly condemned and blamed Moscow for turning national republics and locations densely populated by indigenous communities in Russia into socially backward and under-developed regions where local youth are seeking to draft into the military service in the Russian Armed Forces to escape poverty.
"While we are discussing the Forum mandate, Moscow is sending members of my Erzya and other indigenous people of Russia to sweep away Ukraine. Russia doesn't recognize the UN declaration on indigenous people's rights. It benefits from the rhetoric on protecting small nations to invade other countries. Russia hasn't been a true federation for a long time, it has rather become a prison where millions of Ukrainians have been put in for nine years in a row. Russian invaders are murdering Ukrainians, but they are also sustaining heavy losses. The death toll of indeginous people of Russia among other Russian invaders is relatively low. It greatly exceeds the portion of these nations in the Russian population structure. Both the official Russian statistics and scholars, notably Aleskey Malashenko and Akhmet Yarlikapov prove this," states the Erzya leader .
Bolaen declares that South Ossetia, Buryatia, Tuva, Dagestan, Ingushetia, Chukotka and Idel-Ural are leading in the death toll among soldiers per mille.
The leader of the Erzya national movement is known not only for his anti-imperial stance, but also for fighting on the territory of Ukraine against the Russian invaders as head of a small group of Erzya volunteers. He is the co-sponsor of the "Free Idel-Ural" movement, which advocates withdrawal of six Volga republics (Bashkortostan, Tatarstan, Chuvashia, Mordovia, Mary El and Udmurtia) from the Russian Federation and creation of the Idel-Ural confederation.
It should be remembered that after the beginning of the full-scale invasion of Ukraine by the RF hostile forces (February 24, 2022), a number of national unions of Moscow's servile people publicly opposed the war and urged their compatriots not to participate in military operations against Ukraine. Among them are representatives of the Chechen, Kalmyk, Buryat, Bashkir, Erzya, and Tatar national movements, as well as leaders of several small indigenous peoples of the Russian North.