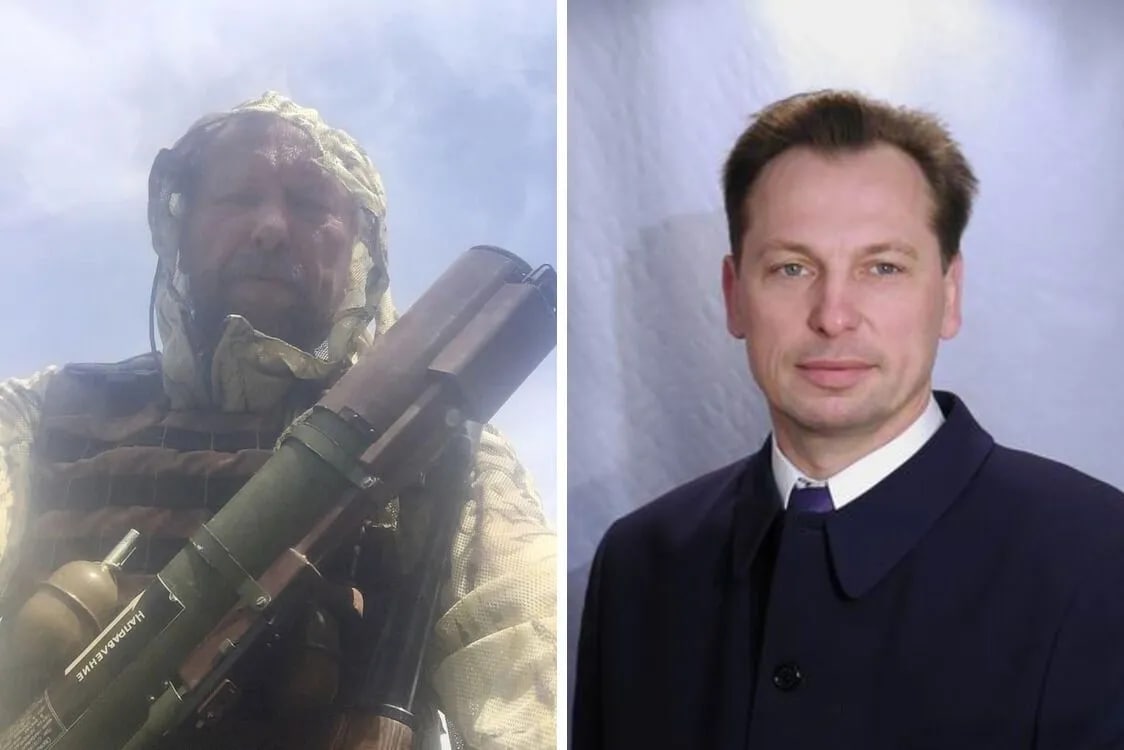 On February 24, Boris Silenkov, the former head of Kherson Regional State Administration in the ranks of the Territorial Defense of Ukraine, stood up for the defense of Kherson region. After the occupation of Kherson and the surrounding areas, he went into hiding. On August 26, in a battle with Russian invaders near Tyaginka village, he was seriously wounded, he operated on a wounded leg on his own, and put 16 stitches. He spent the night in the field, drank from a puddle and ate what he found in the field. He tried unsuccessfully to cross the front line near Kuibyshevo village, he was hiding from raids in one of the villages in the occupied territory.
On November 11, after the liberation of the region, he came the fighters of the 80th brigade of the Armed Forces of Ukraine and laid down his arms.
Boris Silenkov is 62 years old.
Can you imagine Khabirov, Badranov, Nazarov, perhaps, Minnikhanov, Pesoshin and Mukhametshin as such people's partisans? It's also hard for us to imagine.