Siberia is preparing to fight against RFia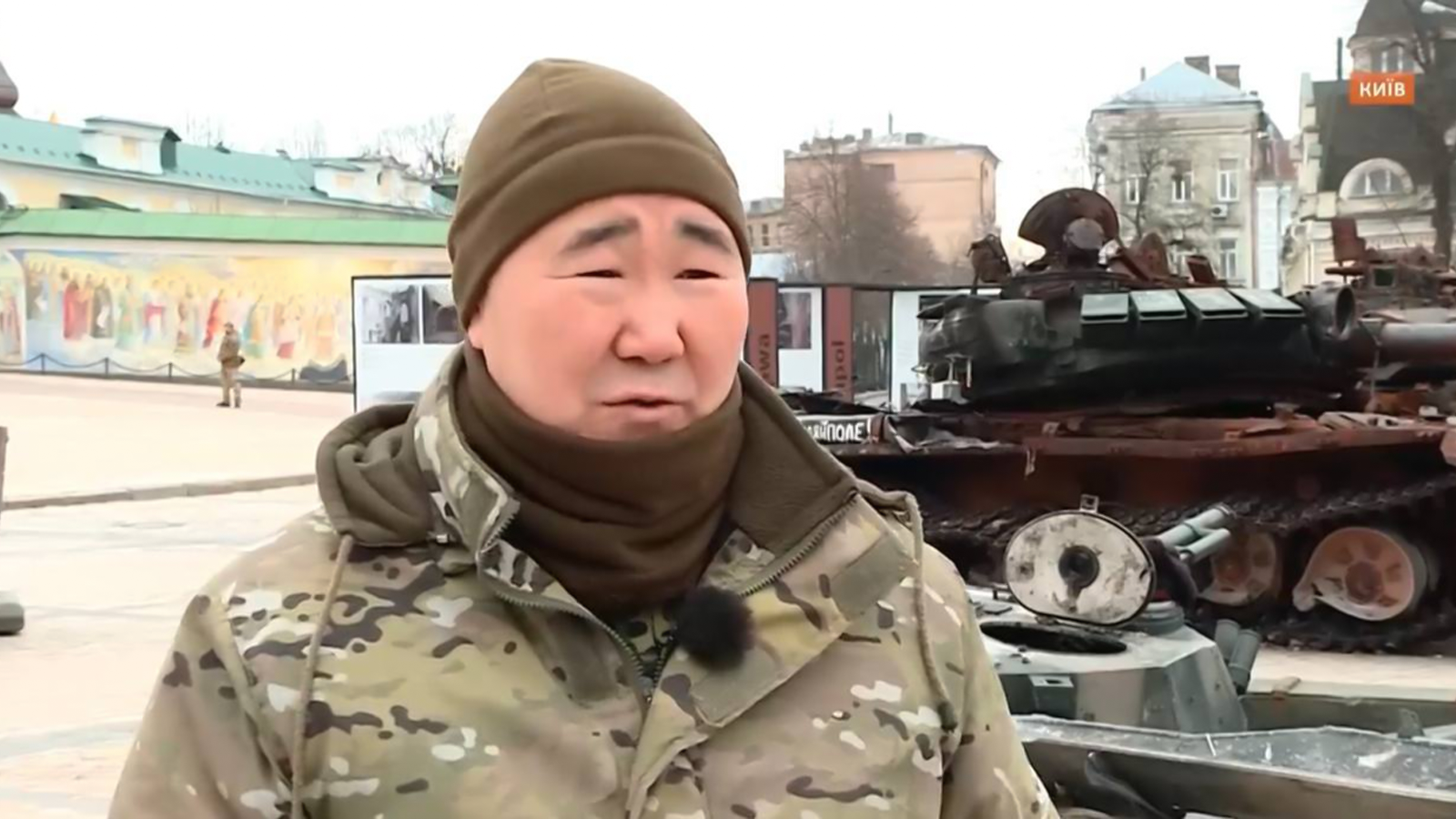 Vladislav Ammosov, a native of the Republic of Sakha, had been building a career as the Main Intelligence Directorate officer in the Russian Federation for more than 15 years, but then he realized that his people were simply exterminated.
He came to Ukraine after February 24, 2022 through the Civil Council in Poland, a political association that then announced the recruitment of volunteers into the ranks of national units within the Armed Forces of Ukraine.
He passed all possible checks of the Security Service of Ukraine, Main Intelligence Directorate and other law enforcement authorities of Ukraine.
According to Ammosov, the process of creating the Siberian Battalion has already begun, the purpose of which will be to win back the right of the indigenous peoples of the Russian Federation to freedom and independence.