Shoigu's mysterious disappearance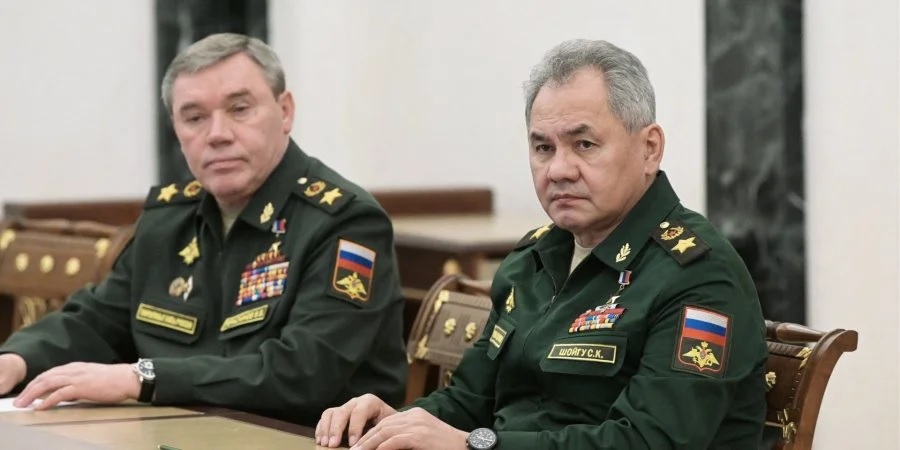 The Russian Minister of Defense Sergei Shoigu hasn't made any appearance in public since March 11. The Russian media reports that he has not been seen for 12 days during 28 days of the Russian war against Ukraine.
The Russian investigative journalists from Mediazone and Agency note that Shoigu has not made any appearance in public since March 11.
Shoigu is usually extremely active in the media. When Shoigu took office in the Ministry of Defense, more staff was hired in the public relations department and great attention was paid to its public image.
Agency informed that until March 11 Shoigu made an appearance in the news almost daily.
There are rumors in his close circle, namely one of his friends shared with the press that Shoigu is unwell and has some heart condition.
Last time, the Russian Minister of Defense appeared in the news on March 11. There is a video where Shoigu gives out state honors to the Russian soldiers involved in "the special military operation".
On March 18, Shoigu's name was mentioned in the note on the Kremlin website reporting that president Vladimir Putin discussed the "course of the special operation in Ukraine" with the permanent members of the Security Council. Based on this information, Shoigu was present at the session. Neither the footage nor the photo of the session was made public.
According to the journalists, the same day, on March 18, the Channel One Russia released the news story on how Shoigu gives out honors. The news story specified that the event took place the same day, "today". However, the picture in the news story was the same as in the video, published on the website of the Defense Ministry on March 11.
The last news was shared in Shoigu's profile on the website of the Defence Ministry on March 11.
According to the investigators, it is not only Shoigu who disappeared, but also the head of the Russian General Staff Valeriy Gerasimov was not spotted in any events after March 11.
The Ukrainian Intelligence Services highlighted that Putin and Shoigu are the only Russian authorities supporting the warfare against Ukraine.