Sanctions Imposed on Director General of Bashneft and Gazprom Neftekhim Salavat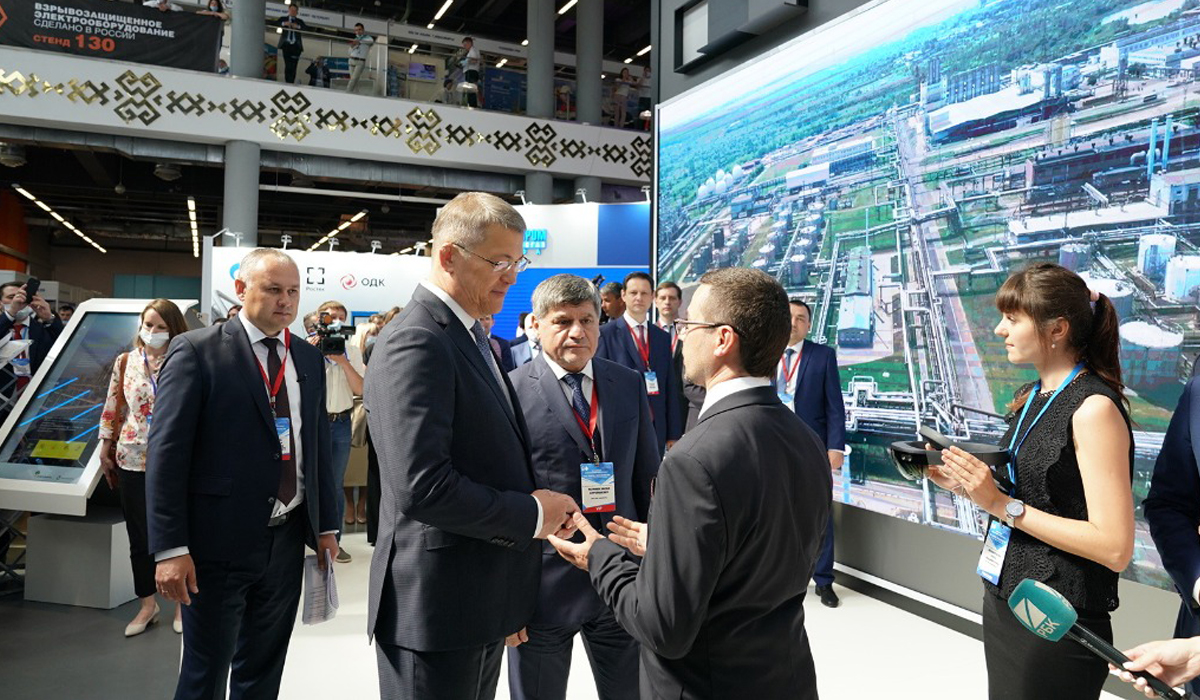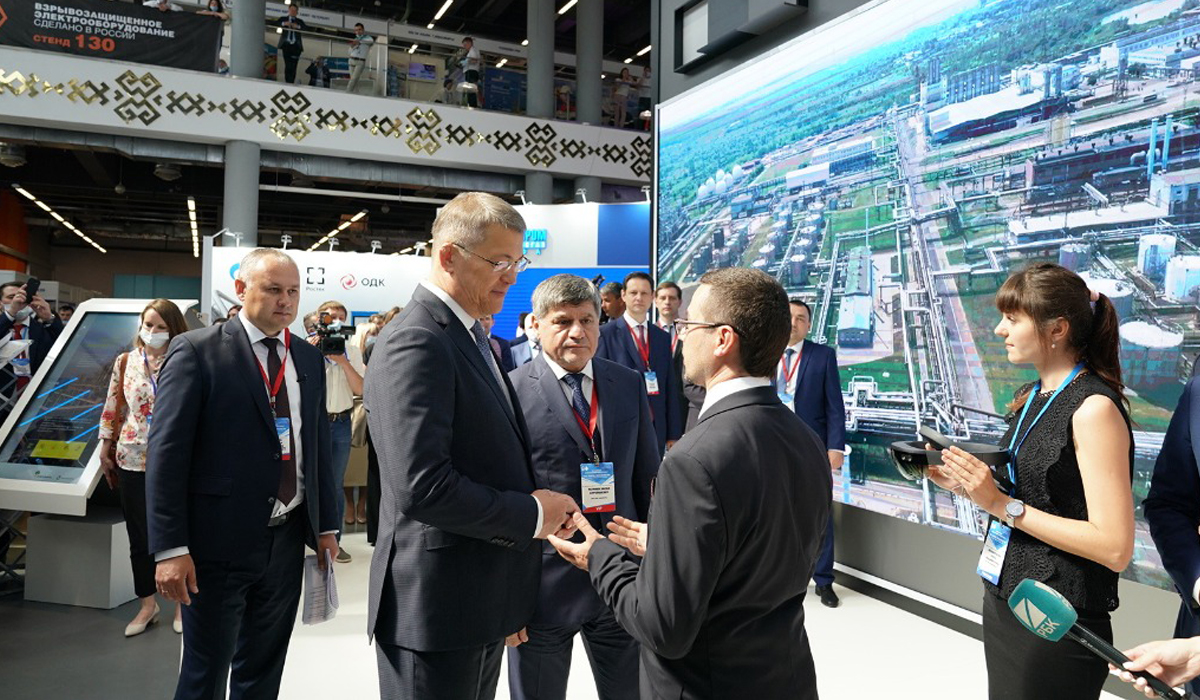 While Moscow's Bashkir puppet Radiy Khabirov has concluded "strategic partnership agreement with DNR", London knocked out Bashneft and Gazprom Neftekhim Salavat with one hit.
Great Britain has imposed tougher sanctions on russia. They target not only specific individuals, but also companies. The sanctions list include 59 new individuals, as well as such companies as Alfa-Bank, Gazprombank, Russian Agricultural Bank (Rosselkhozbank), Alrosa, Sovcomflot, RusHydro, Russian Railways (RZhD), Defense Initiatives (Oboronnie Initsiativi), SMP Bank and Wagner Group.
Director General of Bashneft Khasan Tatriev and member of Rosneft board of directors Valentin Mamaev, deemed to be Tatriev's successor by the media, were also subject to sanctions. Moreover, Gazprom Neftekhim Salavat was added to the sanctions list.