Russians should disavow themselves of the indigenous peoples elimination policy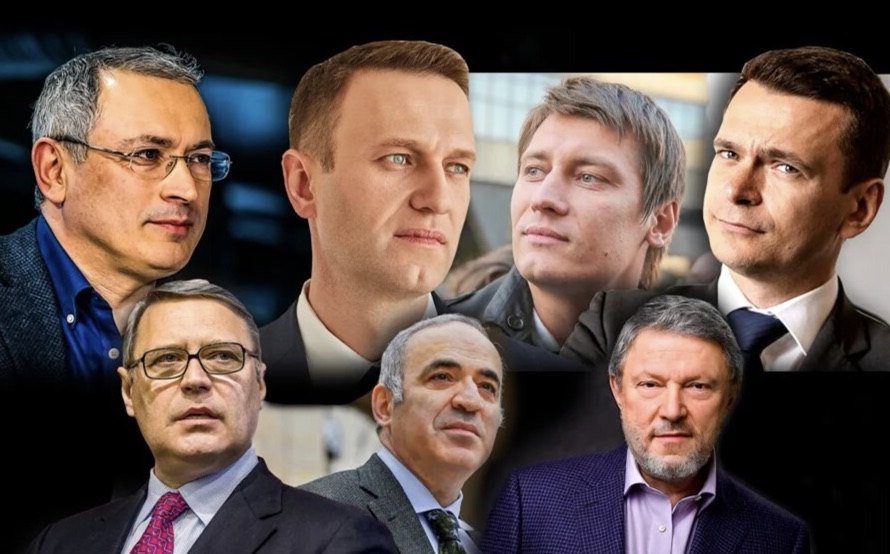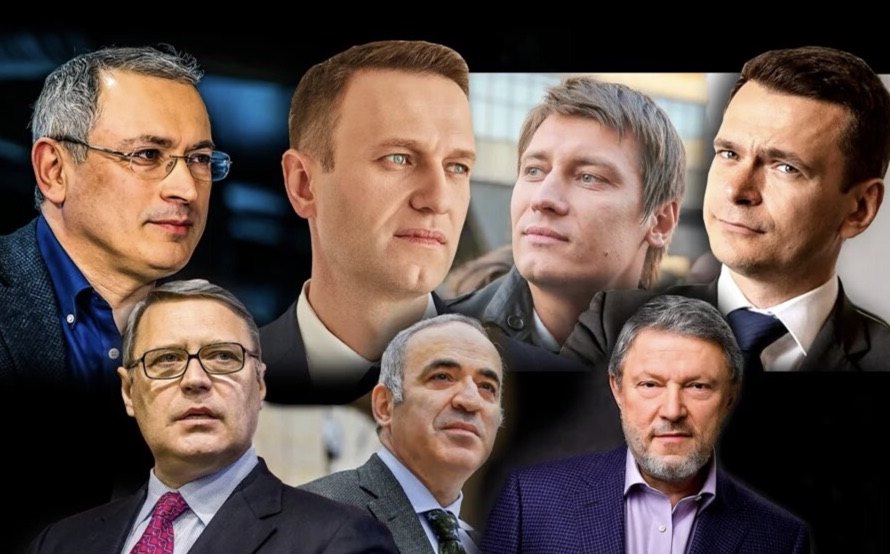 These days we have witnessed a new wave of repression against the indigenous peoples of the Russian Federation.
Russian authorities are taking advantage of quarantine, trying to defeat national organizations of the indigenous peoples and even threatened Nenets Autonomous Okrug and Komi Republic.
One by one, we receive disturbing news from the republics. Prosecutors are calling Tatar writer Fauziya Bayramova to question her on "incorrect" statements at the protest which took place last year in Kazan. Higher Court of Bashkortostan bans "Bashkort", the leading Bashkir non-governmental organization. Mayor of Saransk Pyotr Tultayev writes a denouncement asking prosecutors to check the Komi national movement activities. Appointed by Moscow interim heads of Nenets Autonomous Okrug and Arkhangelsk Oblast, behind the backs of Nenetses and Komis discuss abolition of their state entities.
In such a situation we call on Russian opposition parties, movements, and human rights organizations: publicly condemn the persecution of indigenous activists, protest against attempts to eliminate national autonomies! Tell your position!
True commitment to the principles of liberty, democracy, and human rights becomes visible in such a critical moments. You either stay with the slaughterers, or with their victims. We regard your silence as solidarity with the chauvinistic policies of the Kremlin. Show us that you are not going to tolerate the regime's criminal actions against your fellow citizens, regardless of their nationality and political beliefs.
"Free Idel–Ural" civic movement