"Russian world" received a blow from behind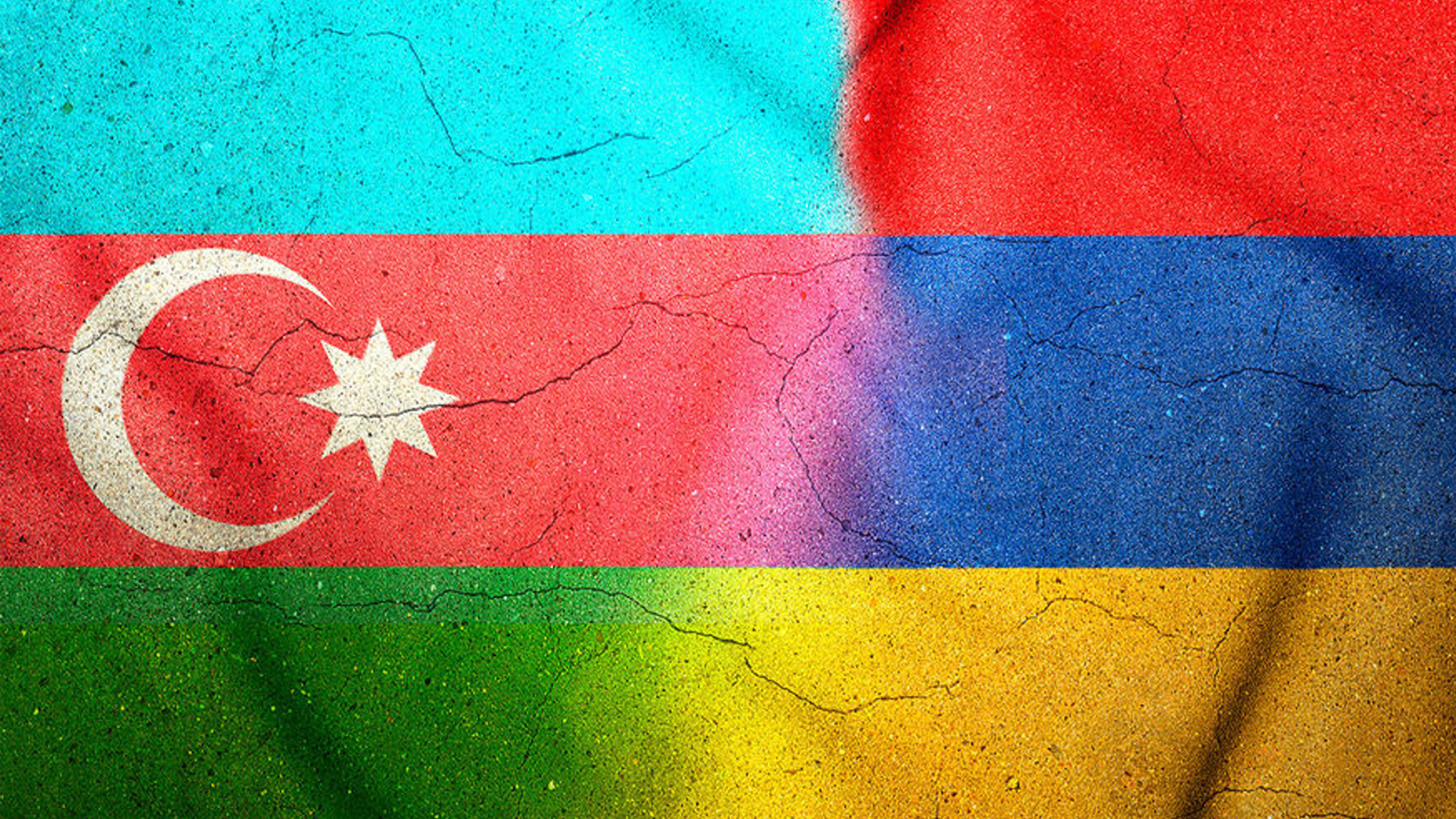 The war between Armenia and Azerbaijan is essentially over. Armenia will agree to the territorial integrity of Azerbaijan and go out of the CSTO in exchange for security for the Armenians in Karabakh. This means that both countries will have the opportunity to much more actively resist Russian expansion in the Transcaucasus and the Caucasus, and this conflict will no longer divert attention of the world community from events in the Russian part of the Caucasus.
Another blow to the Russian world, for which it was beneficial that this war continues forever. One can hope that now both Armenia and Azerbaijan will turn their eyes to the Caucasian republics that are under occupation, and help them both financially and politically, as well as with weapons – for the sake of gaining independence by the Caucasian peoples. After all, the existence of Russia is an eternal threat to the peaceful existence of any countries nearby.