Russian troops got into a cauldron near the city of Bucha (Kyiv region)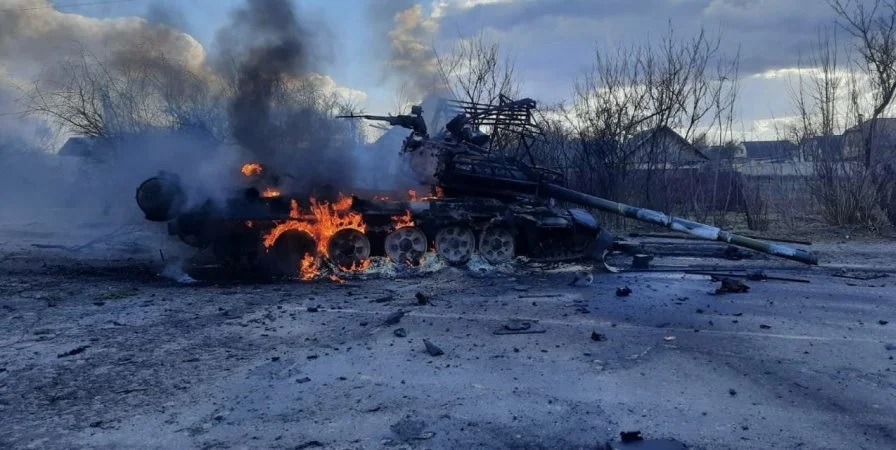 In the area of ​​the city of Bucha, Kyiv region, a group of Russian troops came under siege by the Armed Forces of Ukraine, the National Guard of Ukraine and the Territorial Defense of Ukraine.
The Russians fired on a 9-storey residential building. As a result of the shelling, the building caught fire. The civilian casualties in the building are currently unknown.
Ukrainian fighters also blew up the bridge between Bucha and Irpen, and the column of occupiers was blocked. The battle is still going on.
According to the head of the President's Office, Mykhailo Podoliak, as of February 27, Ukraine had wiped out more than 3,500 occupiers during the war, with just under 200 in captivity.
According to the General Staff of the Armed Forces, the estimated losses of the enemy are: aircraft – 16 units, helicopters – 18 units, tanks – 102 units, BBM – 541 units, guns – 15 units, SAM BUK – 1 unit.