Russian regions with billion-dollar budget deficits will take patronage over destroyed Ukrainian cities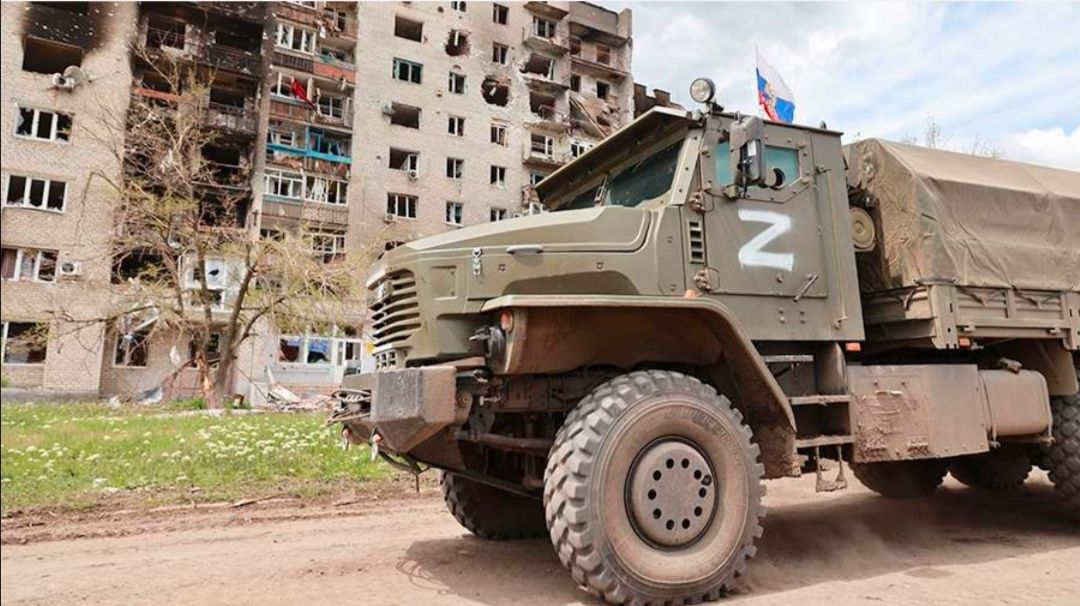 The Russian regions' patronage over destroyed Ukrainian cities is a "genius" idea. Not even because the war is in full swing or because people were not asked as usual. This is where a contradiction between governors' interests, for whom the priority is to demonstrate their loyalty to the center, and those of residents, at whose expense this very patronage will occur, will become fully apparent.
The Nationalverräter Telegram channel tells about it, giving some examples.
Governor Andrey Travnikov states that Novosibirsk region will take patronage over Belovodsk district of the LPR. The Novosibirsk oblast's budget deficit in 2022 is 15.9 billion rubles.
The Khanty-Mansiysk Autonomous Okrug (KhMAO) will take patronage over Makeyevka (Donbas). The Okrug's budget deficit for 2022 is 33.5 billion rubles.
Samara oblast will patronize Snezhnyi in the DPR. Its budget deficit for 2022 is 6 billion rubles.
Khabarovsk Region Governor Mikhail Degtyarev says that the region will take patronage over Debaltsevo in the DPR. The deficit of the regional budget in 2022 makes 0.5 billion rubles.
Chuvashia will take care of Donetsk Electrotechnical Plant. Budget revenues of Chuvashia in 2022 make 34.8 billion rubles. The republic is expected to receive 32.2 billion rubles from the federal budget on a non-repayable basis. Expenditures of the republican treasury for 2022 are provided in the amount of 70.7 billion rubles.
Kursk oblast will take patronage over Pervomaisky district of the DPR. The budget deficit is 11 billion rubles.
"That is, all this patronage, if at all possible, will be at the expense of projects in the (russian) regions themselves. The results of the patronage will also need to be reported. Residents somewhere in Novosibirsk oblast will surely be happy to see new houses and roads being built in Donbass, not in their own village. Amazing submissiveness and susceptibility to propaganda. First, with fanfare, they (Russians) see their men off to a senseless war, get funeral certificates, then pay for reconstruction. Isn't this a reflection of the meaninglessness of life in russia?" asks the Nationalverräter.