Russian Police are Raiding Many Homes in Kazan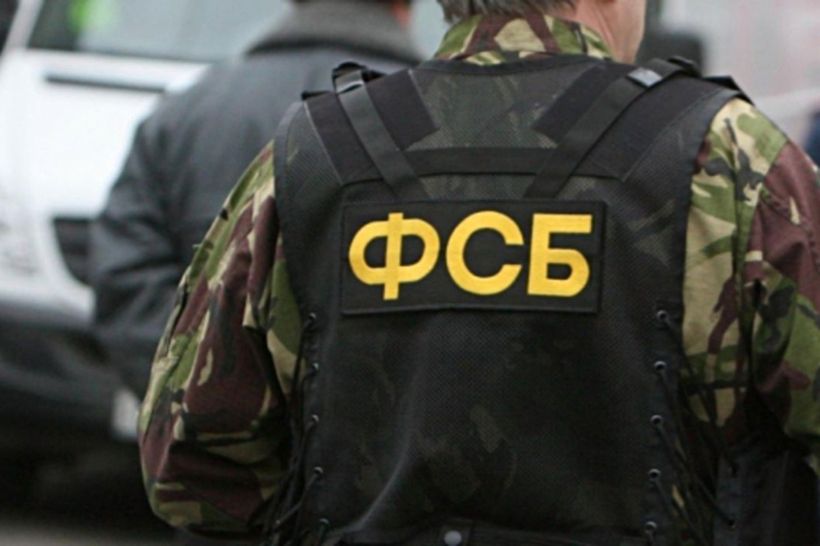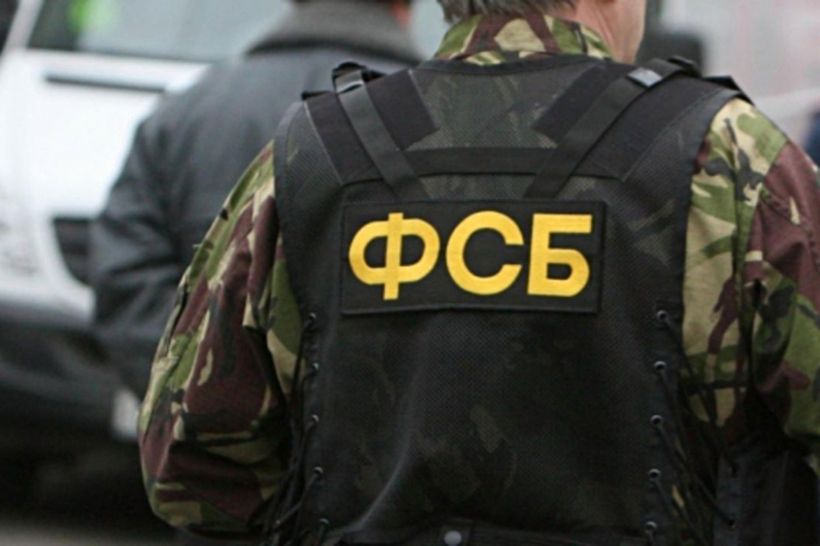 Tatarstan Republic. Russian authorities have launched a sweeping wave of new raids. The media outlet Idel.Realii, Telegram channel Veter and Respublikasi advised the police broke into and searched homes of the student of Kazan Federal University Alexey Vorokhov, activists Gusel Kasimova and Aida Nurutdinova, PhD student Philip Kransnovid.
Krasnovid disclosed he was ordered to lie face-down and give the password of the phone when he refused to answer any question before talking to the lawyer. The police also stormed and scoured the house of the student of Kazan Federal University Vadim Khruschev, an author of the anti-war letter. According to the media outlet OVD-Info Live, the report was issued on behalf of the activist's neighbor, but Khruschev's things were seized.
The activist Marina Ionova was arrested for 48 hours as a suspect in the criminal case according to clause 212.1.1.of the Criminal Code of the russian federation.
Since March 17, the russian police have raided homes of Kazan activists, students and journalists, including Vadim Khruschev's home. Based on the posting in the Telegram channel, the investigation committee has filed a criminal case on inducement, enrollment or other involvement into the civil commotions (Section 1.1., clause 212.1, Criminal Code of the russian federation). Activist Andrey Boyarshinov was convicted of "terrorism justification".
Earlier, fourth-year student of the Kazan Federal University Vadim Khruschev started collecting signatures of colleagues, students and alumni of the university for the anti-war petition.